At opendata city Higashiura-town (愛知県東浦町), I talked about how to promote OPENDATA.

How to start OPENDATA as a data infrastructure:
1. start OPENDATA with just stamp the "CC BY" to become the opendata city! (to regist the list)
2. jump up to 5 star OPENDATA with odp free version
3. solve your town's problem with Code for Japan Corporate Fellowship and OPENDATA
4. create creators!

This is slide data on speakerdeck "How to Promote OPENDATA"
I introduced with some application using opendata and invited to the opendata world.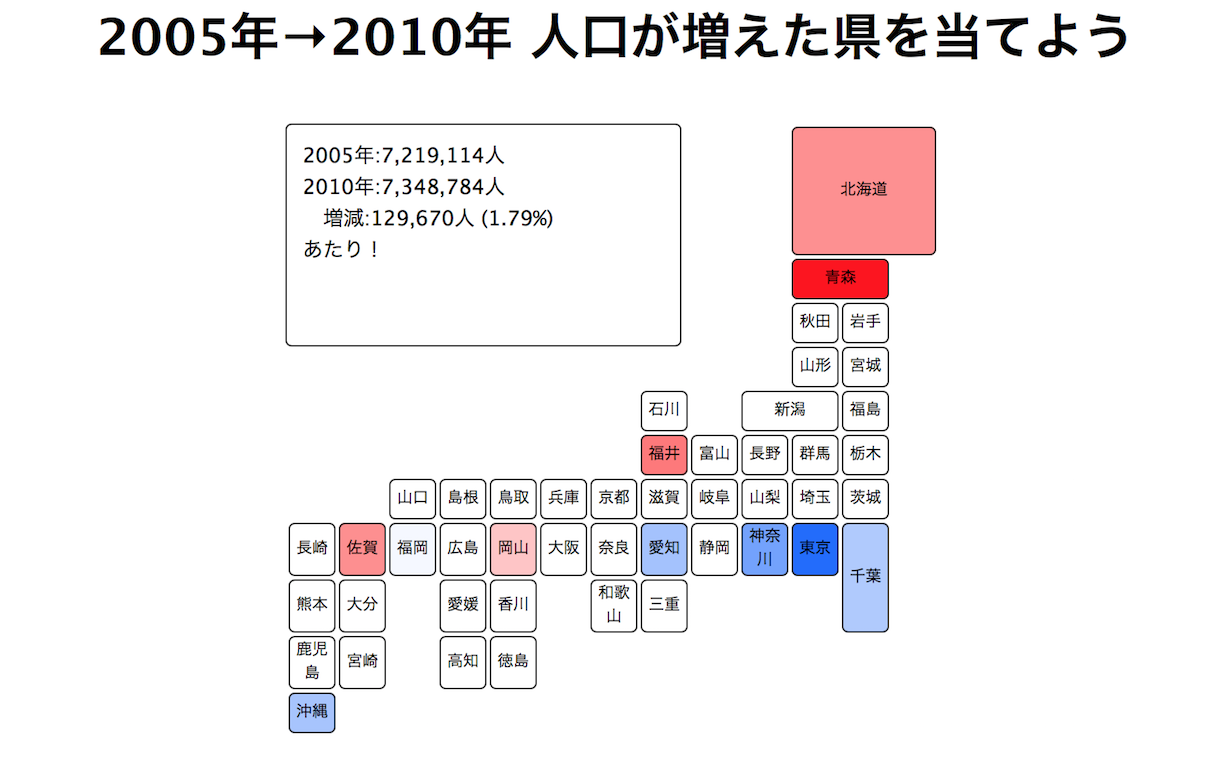 "人口が増えた県を当てよう" (Hit the prefecture incresing it's population)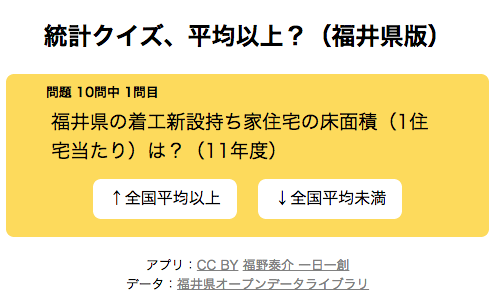 "福井県統計オープンデータ使用、クイズ平均以上" (Greater than or Not QUIZ using FUKUI's statistics OPENDATA)
20min Fast Ideathon about our town. Thank you great ideas within short minutes!
確定申告、待ち時間わかるアプリ!
武豊町、みそとたまり醤油、知らない人が多い広めたい、味噌蔵→ミソクラブ(LOVE)
大府市、畑ばかりの地区での買い物難民→何日の何時に買い物に行きたいを集計し、乗り合いバスの予約アプリ「のりあい」
知多市、市内の移動手段がない→タクシーを簡単に呼べる「どろでもタク配」私をタクシーで配達してもらう
常滑市、常滑焼、いまいち浸透できない→常滑焼を知ってもらってどこで買えるかをアプリに!(市内の工房オープンデータ)
半田市、丘の方、牛やさん、牛のにおいのひろがりを検出?予報?→アプリ名「うしくんくん」
東海市、市内に会社の違うバス、電車の駅がたくさん、接続うまくしたい→ノンストップバス&電車「NSBD CC BY」
東海市、人口増えていて、若い世代増えていて、出生率が高い、待機児童発生→アプリ名未定(地域別、年齢別人口、保育園位置、住宅販売状況)
東海市、小学校PTAの打ち上げ、地元の食べ物屋さん知らない→どんなお店があるかわかるアプリ「どこかたべいこまい?」
東浦町、南北の往来は電車があってもコミバスじゃないと東西がいけない、車がないと生活しづらい→「楽々コミュニティバス」
* Chita Ideas CC BY Chita 5 cities 5 towns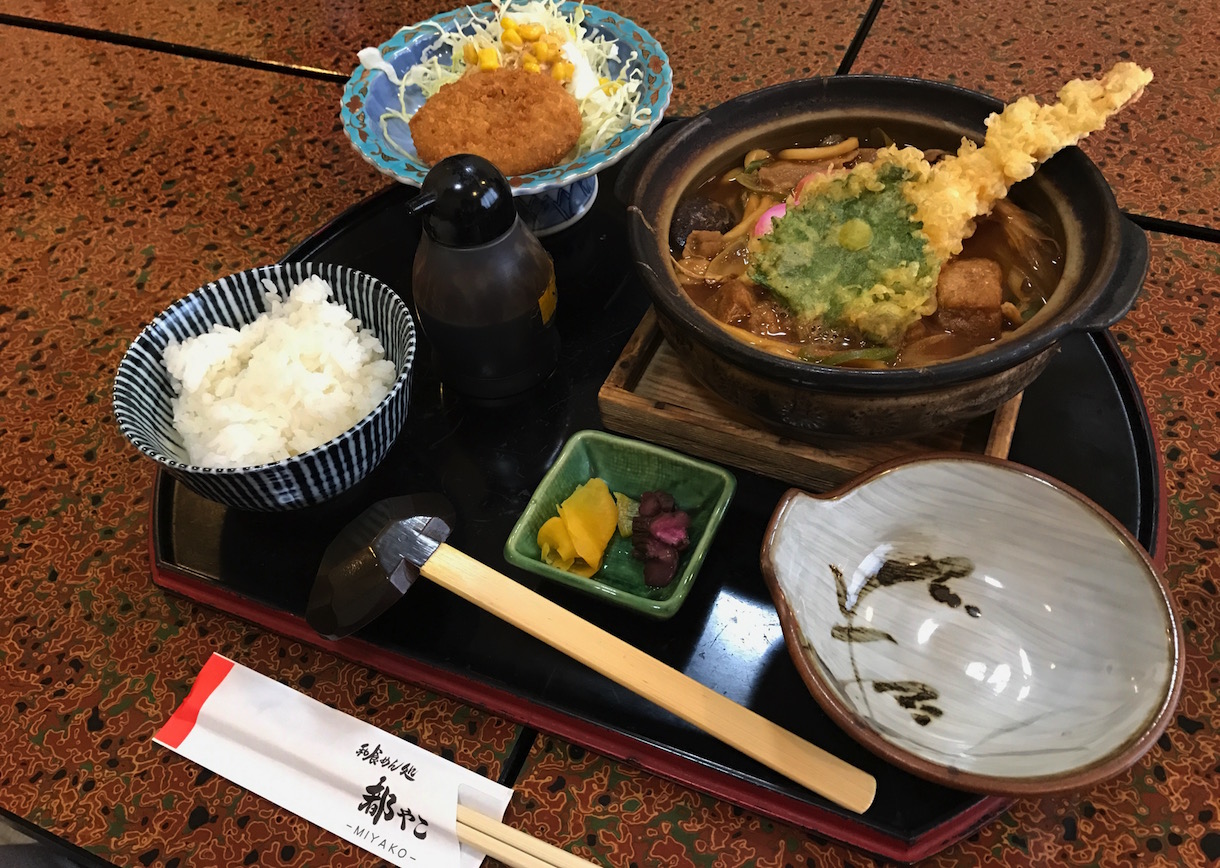 Miyako's Misonikomi Udon at Higashiura town
"都やこ [愛知県知多郡東浦町大字緒川/うどん]の店舗情報 - Yahoo!ロコ"
My second home town Aichi prefecture has 13 opendata cities. (I updated today!)
"オープンデータ都市 / OPENDATA cities" / "オープンデータ都道府県 / OPENDATA prefs"