What is a different from Computer and Robot?
No differences, it's same!
The Computer with a face and hands something, people said it's a Robot.
So you have lived with many robots already.
The TV, the airconditioner, the refrigerator ... they robots support you.
Programming is communication to the Robot / Computer.
Let's talk to Computer! Let's start programming!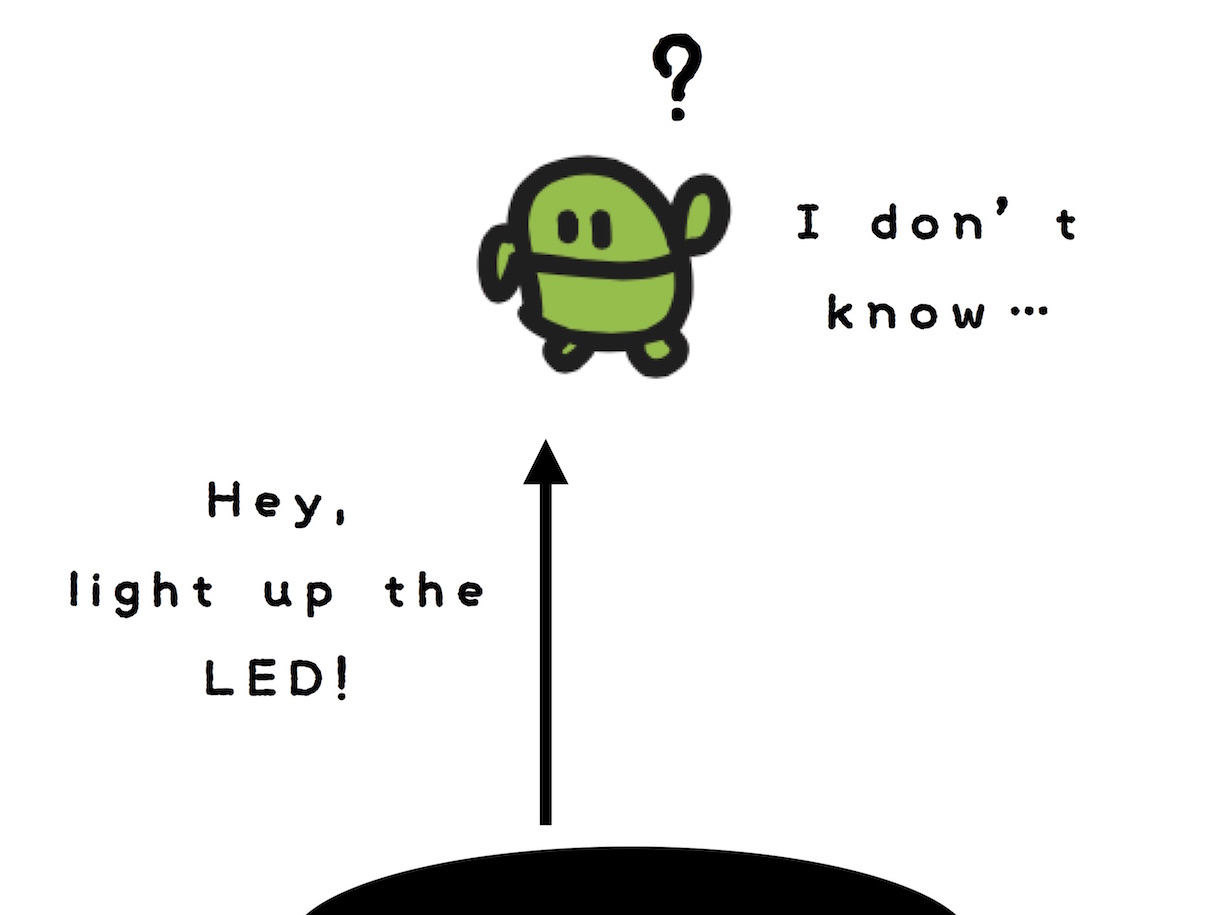 But basically, Computer can not understand your words.
You need to speak with computer language.
Don't worry, it's not difficult.
Just you type in 'L' 'E' 'D' '1' and 'enter' key to light up the LED!

This is a slide to guide the first programming with tiny computer IchigoJam.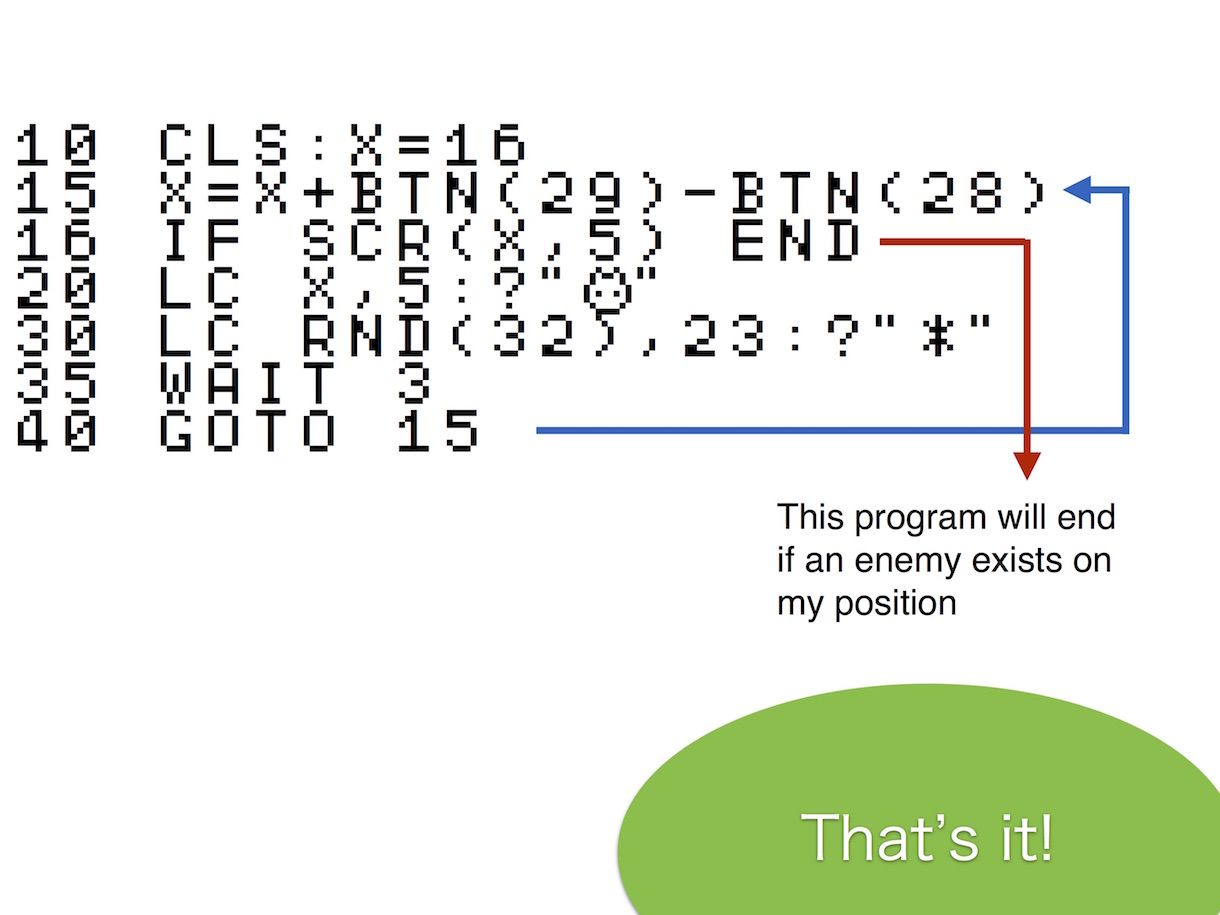 This is a goal rafting game program.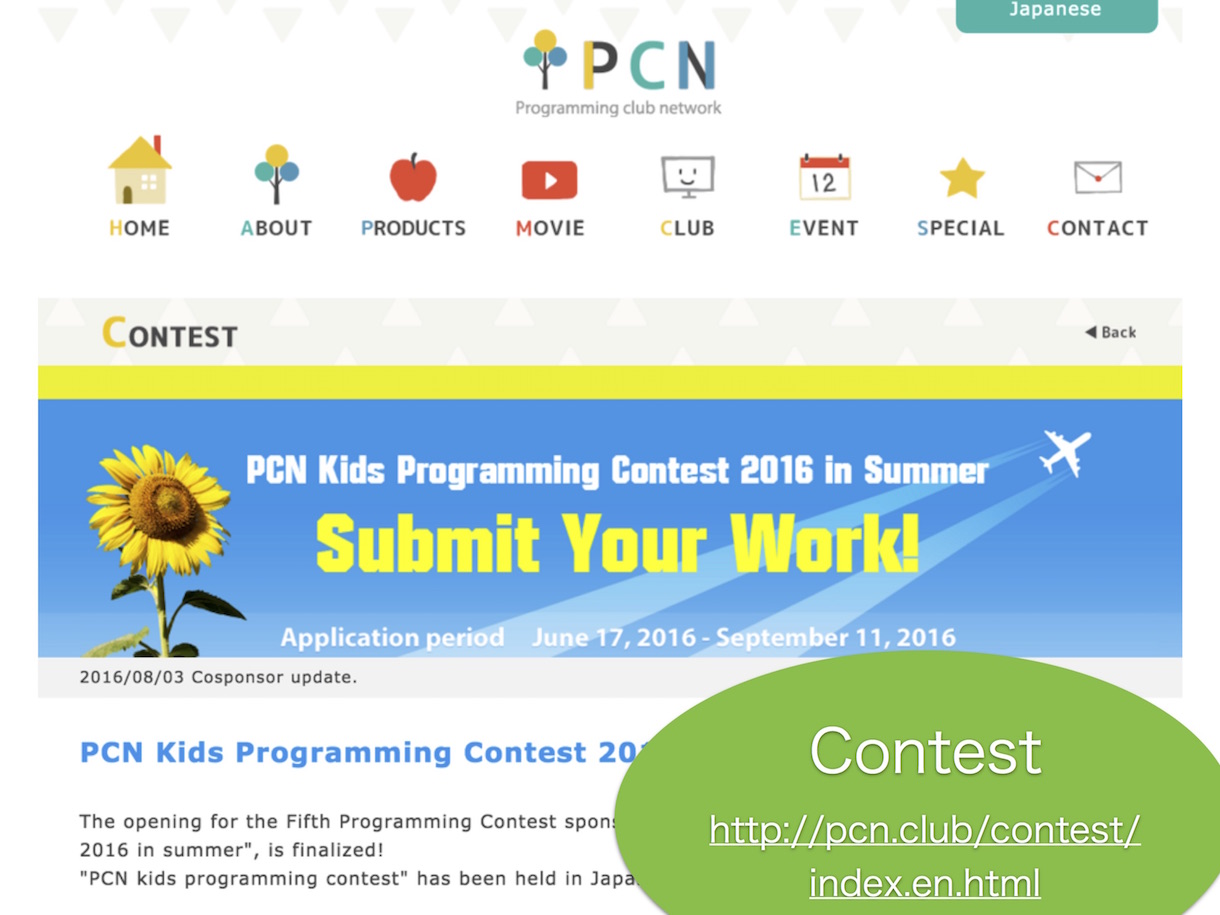 You can become to create original games and tools after learning some commands of IchigoJam.
Try the contest if you are under 15! "PCN kids programming contest"

After you got some prize, you can step up to another computer programming.
iPhone, Android, IoT, Windows, Mac and cloud computer world is very very wide.
Get the Computer as your good parter!
related links
- $15 tiny computer IchigoJam
- PCN / Programming Club Network - You can buy IchigoJam on the web
- PCN Flagship Akihabara - You can build the IchigoJam in this store
- Let's Start Programming! How to build an IchigoJam, your first computer