RESAS is Regional Economy Society Analyzing System by Cabinet Office, Government Of Japan. They provide Open Data APIs as RESAS-API. Today is the final of RESAS App Contest. I'm a member of judges. We elected Hinata-GIS (ひなたGIS@ja) by the ICT team of Miyazaki prefecture. Congratulations!!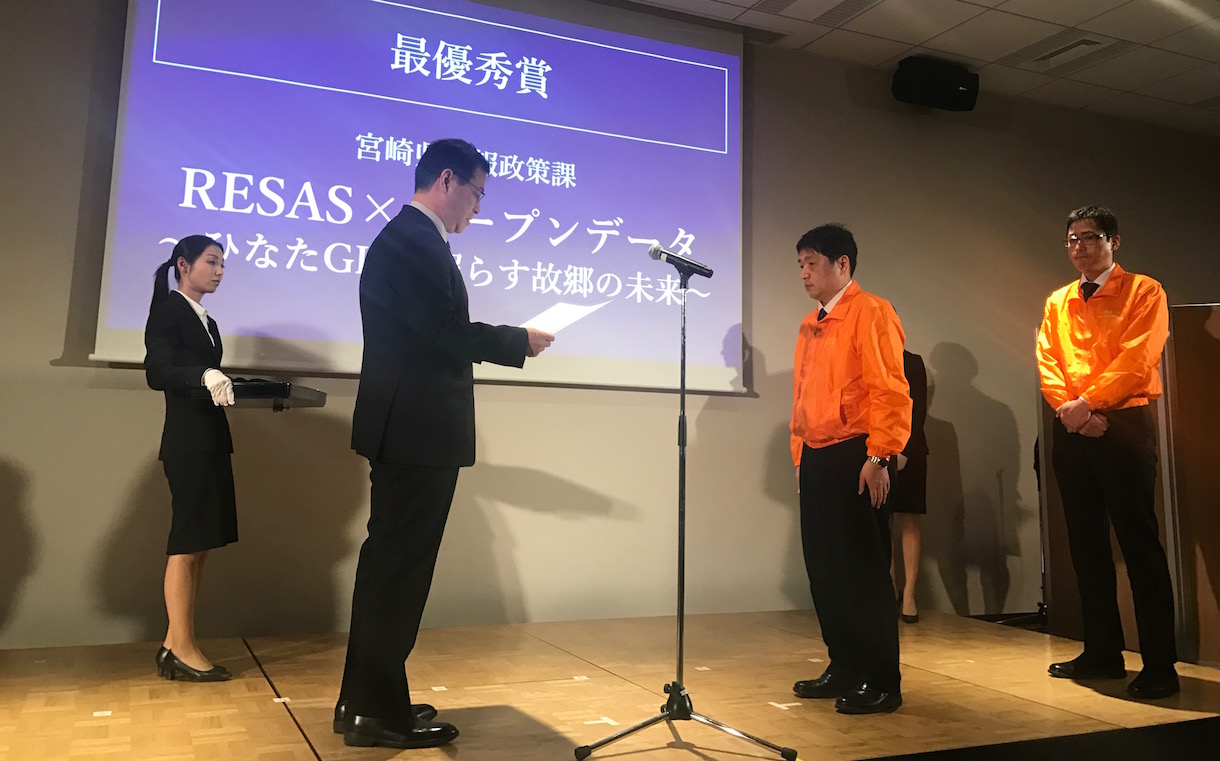 Second prize is "We've tried to make Odaka (小高作ってみた@ja)" unique engneering activity with real time POS data from actual store in Odaka Fukushima prefecture.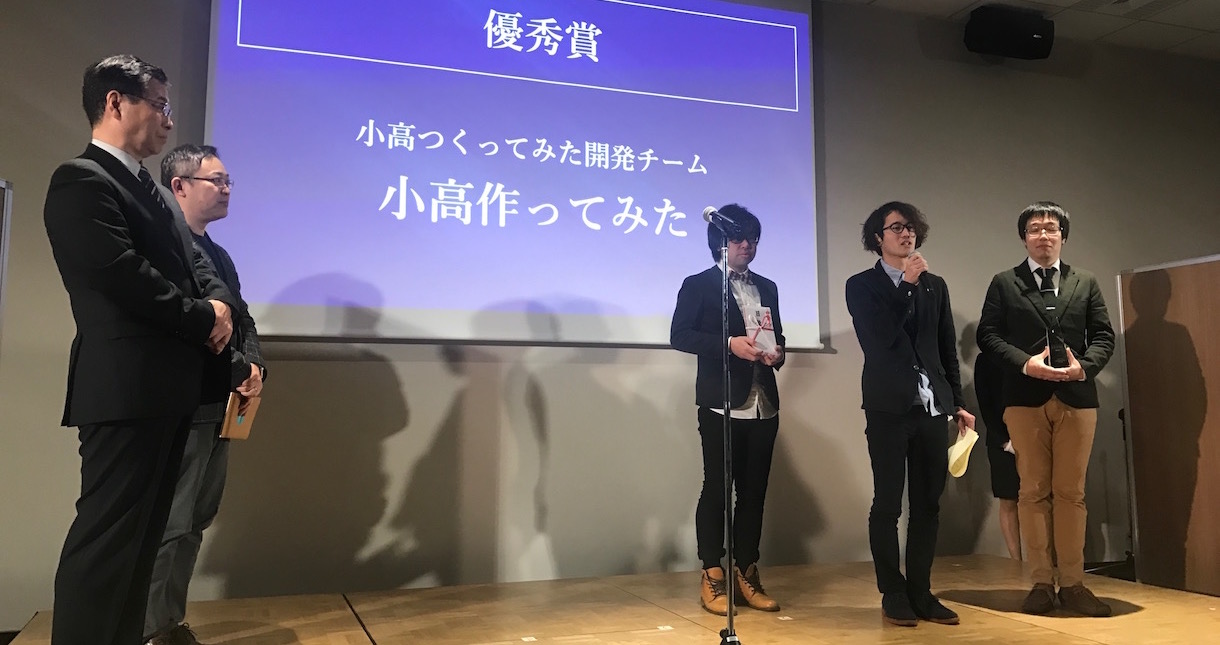 "R" from RESAS!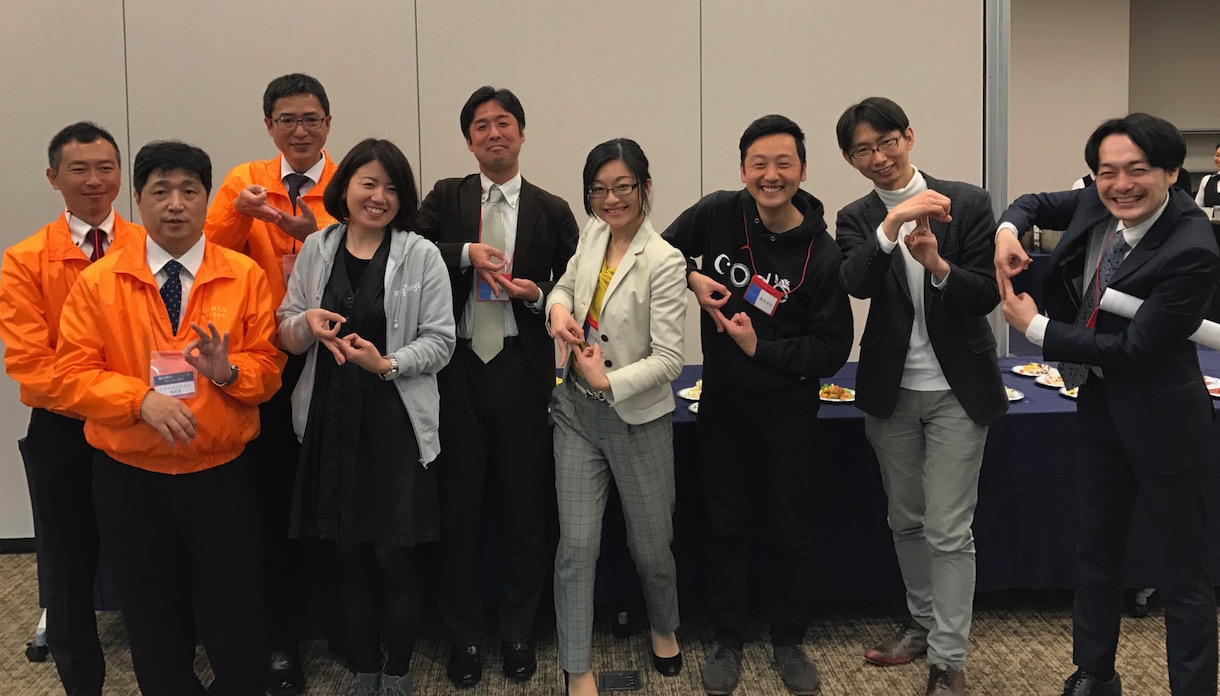 Almost APIs from the private companies will end this April except the inbound data from NTT docomo. I added a web application "Inbound by prefecture in Japan" using RESAS-API! Many APIs from the public organizations will works too. Let's start to challege from JavaScript/webapp!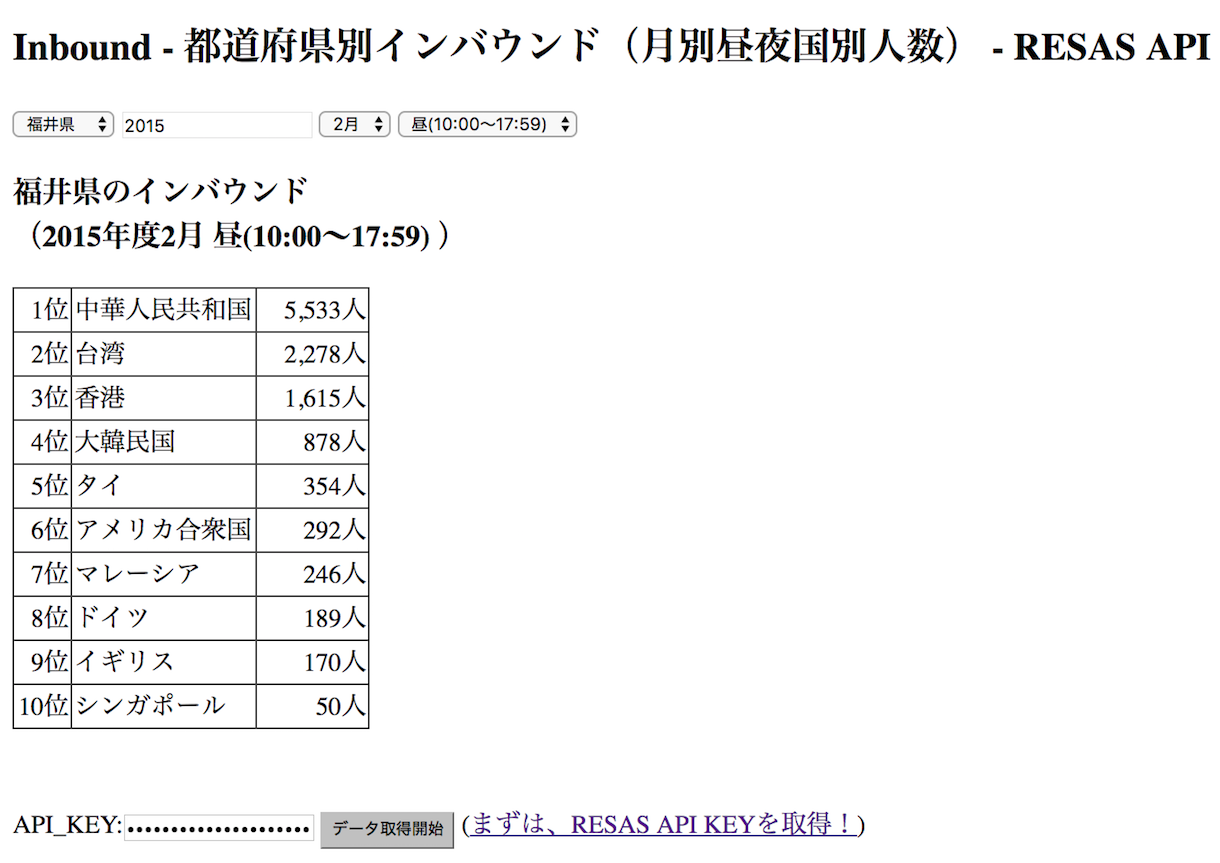 Inbound by prefecture in Japan - src on GitHub
Try to get APIKEY of RESAS-API and access inbound data from NTT docomo!
RESASアプリコンテスト。
まずは、受賞した皆さん、審査員、協賛企業の全員で記念撮影#RESAS pic.twitter.com/NKmljG4lCK

&mdash RESAS_API@teamLab (@RESAS_API) March 26, 2017
My photo as open data

links
- RESASアプリコンテスト | RESAS-APIで変わるミライがある (results & movies of the contest)
- RESAS API samples by Code for Fukui (src)
- RESAS-API