This era everyone can get the power to broadcast everywhere!
I started that on FANLIVE a broadcasting service by our company "jig.jp".
My theme is "30min programming". 30 minutes is a time slot of FANLIVE.
I response as program from viewer's request.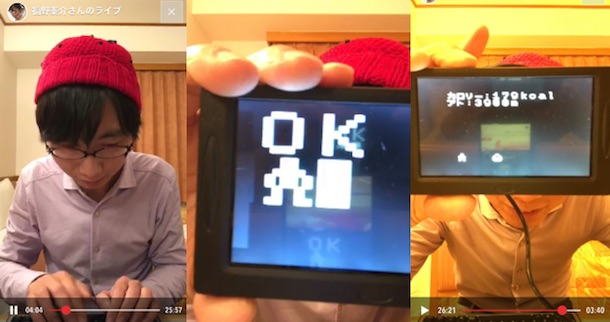 First "jump game" as a request, and a rice ball was selected as the enemy, so we decided to make a diet game.
This program is today's result.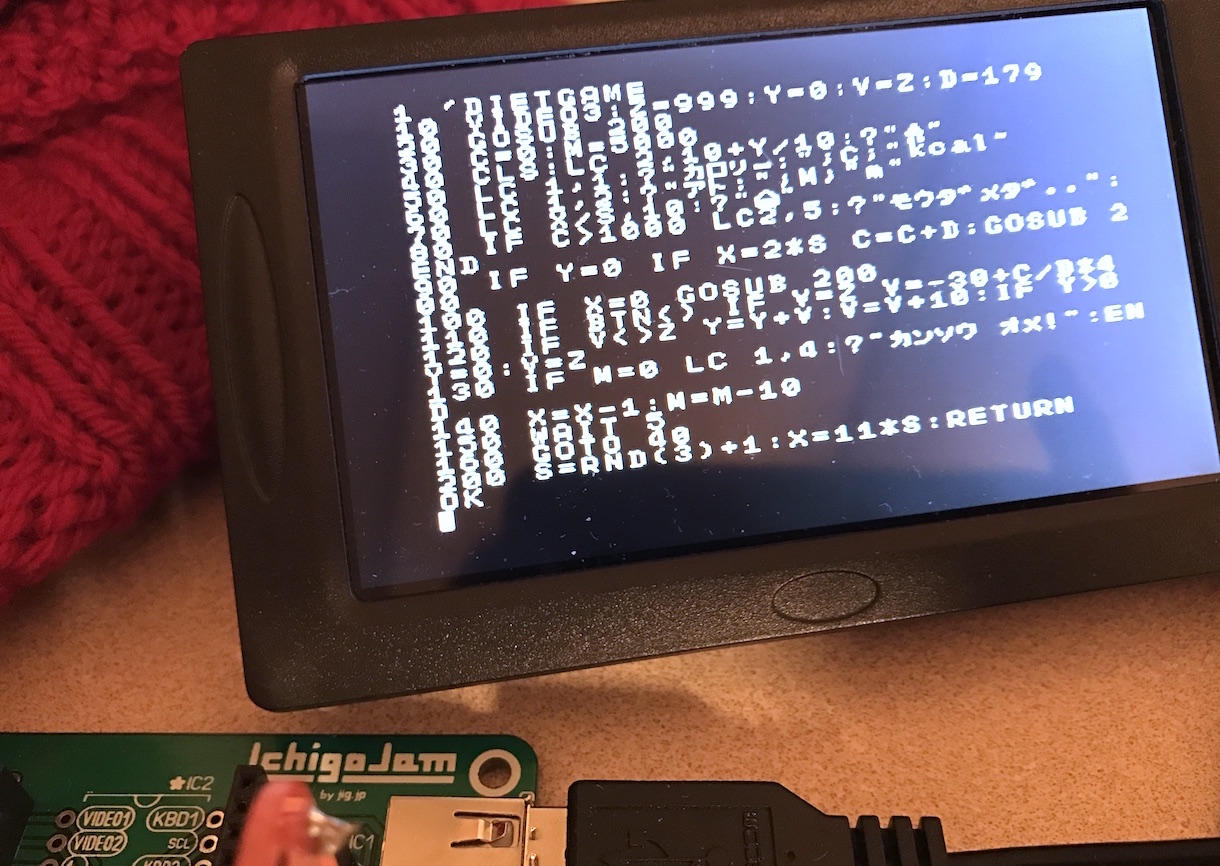 Collaborative creation on live is very fun!
links
- FANLIVE