Wow and Fun is the best way to motivate to study anything.
In this time computers help us for that! Why don't use for kids.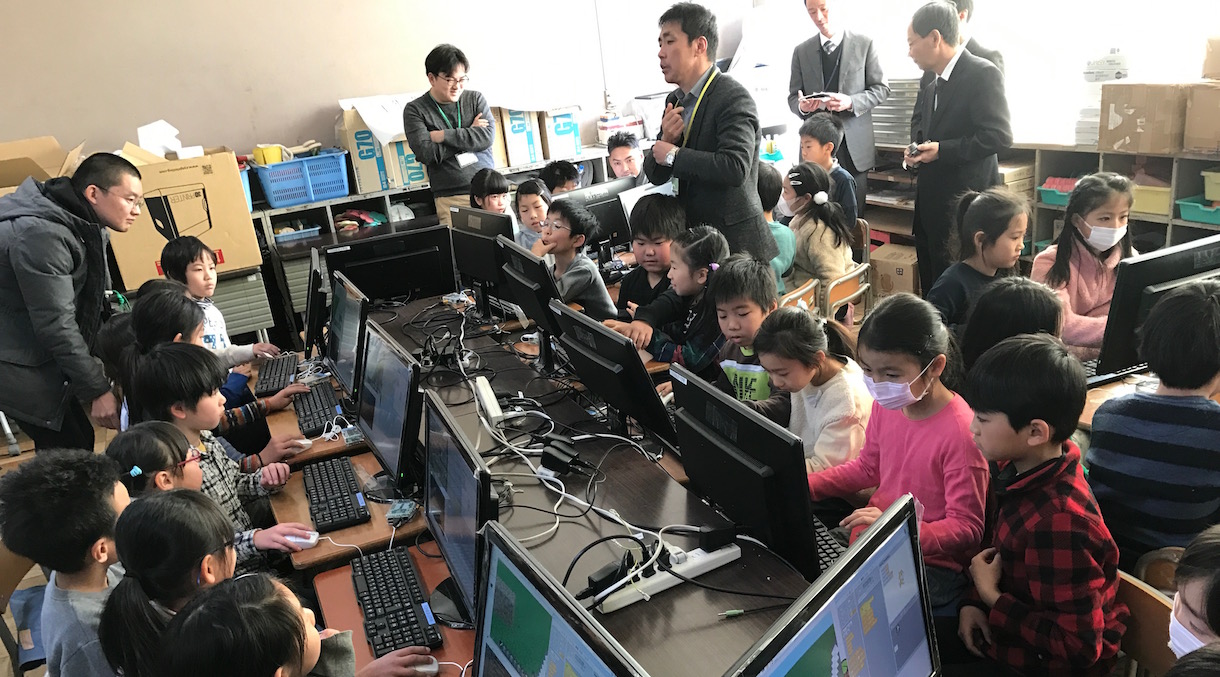 At Koganei city Tokyo, Maehara elementary school is the most innovative school.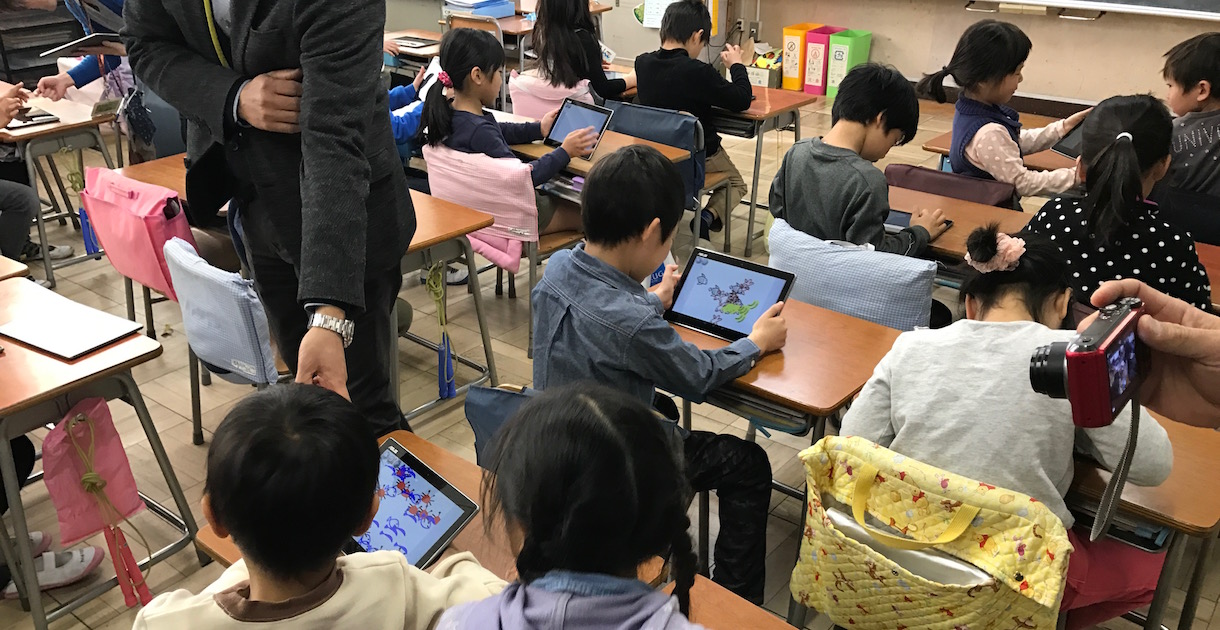 the 1st grade: Viscuit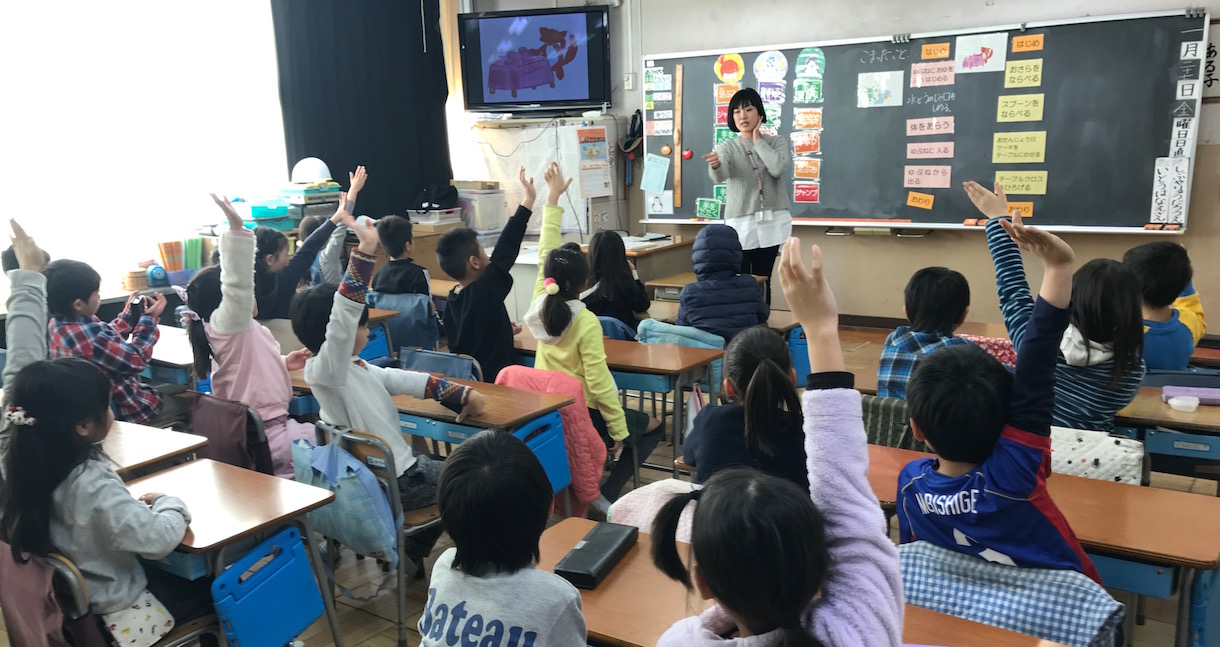 the 2nd grade: Unplugged with Hello Ruby / みんなのコード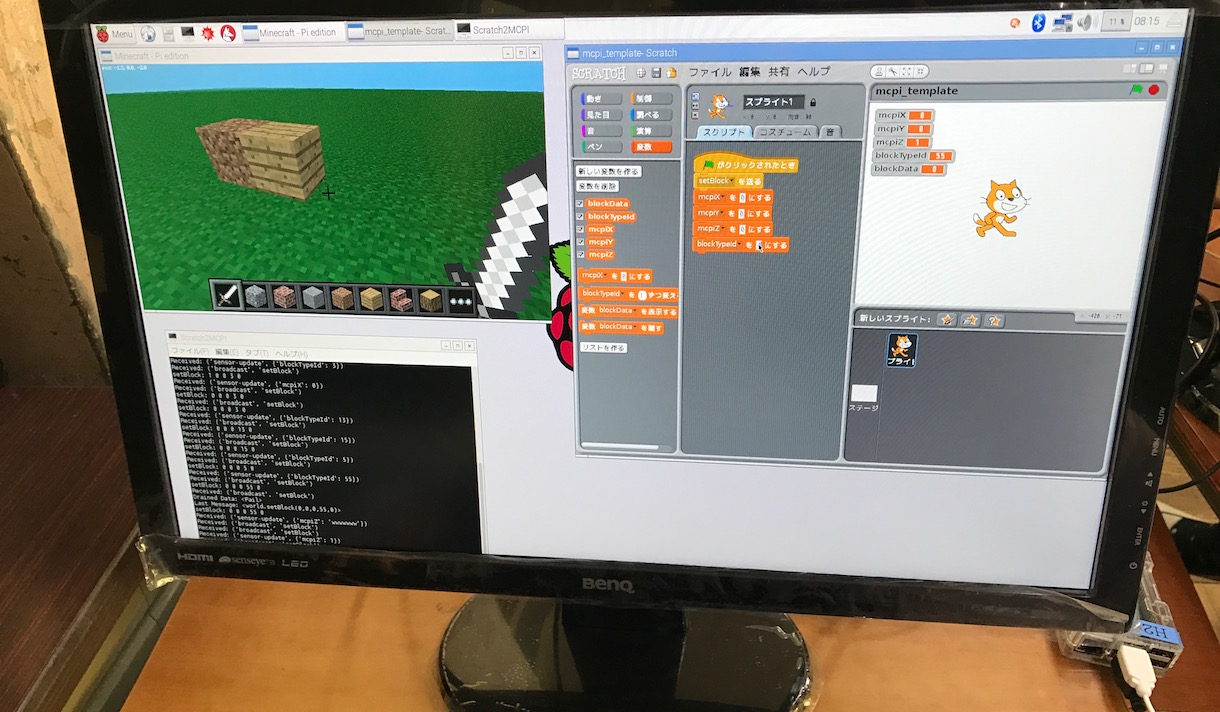 the 3rd grade: Scratch2MCPI - Minecraft controlled by Scratch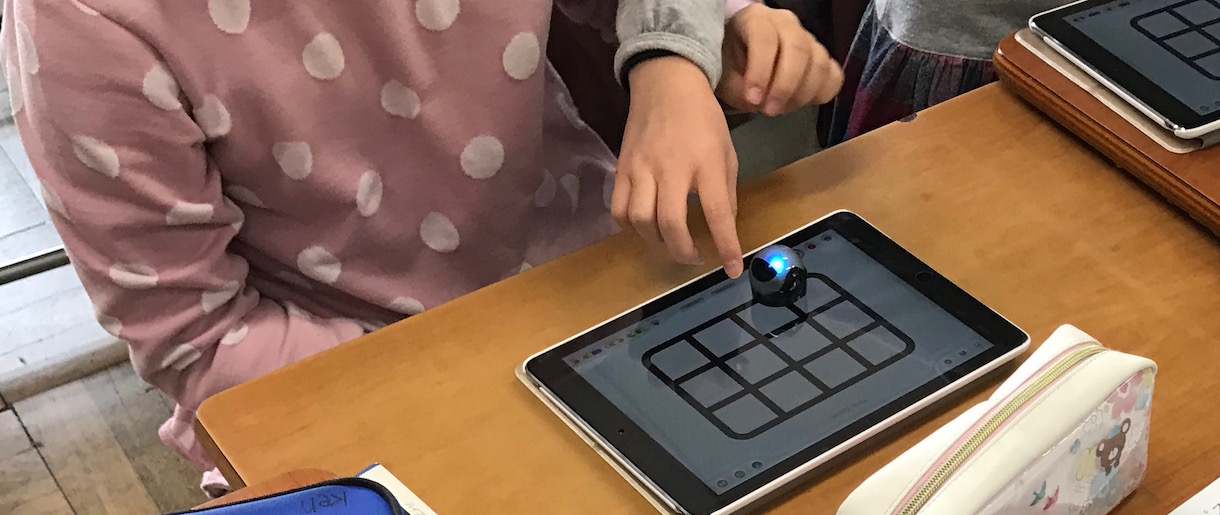 the 4th grade: Ozobot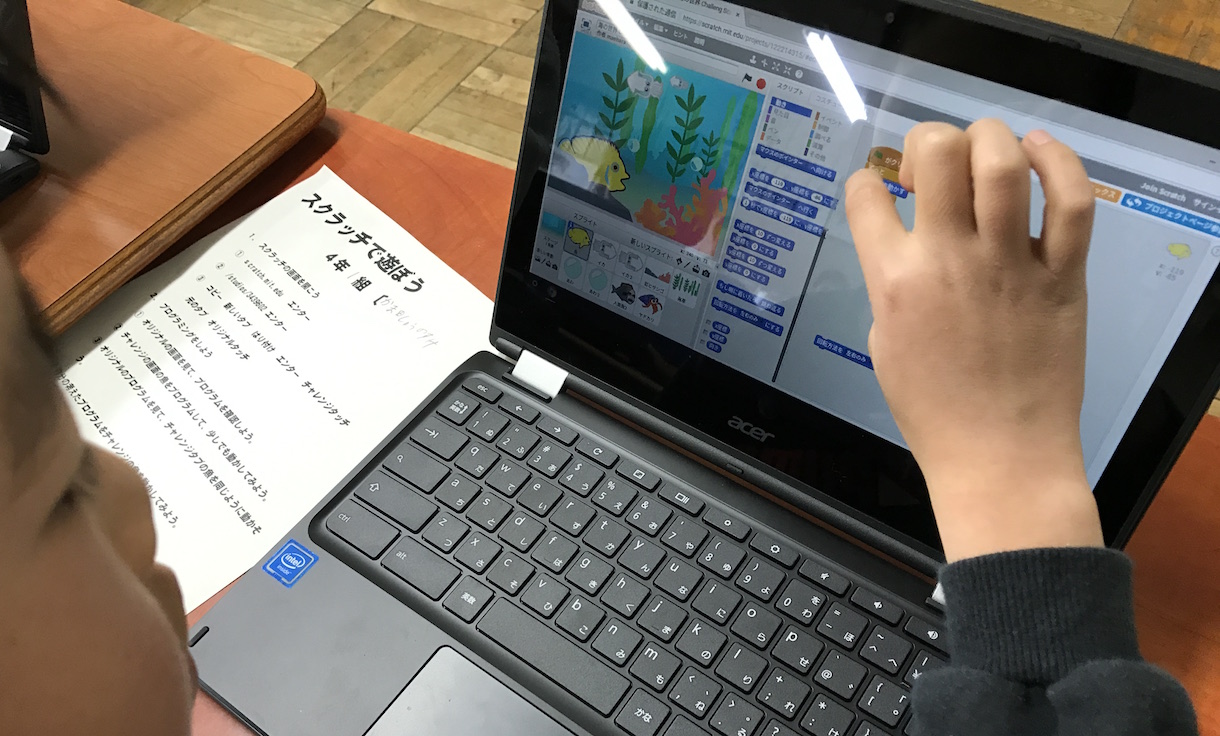 the 4th grade: Scratch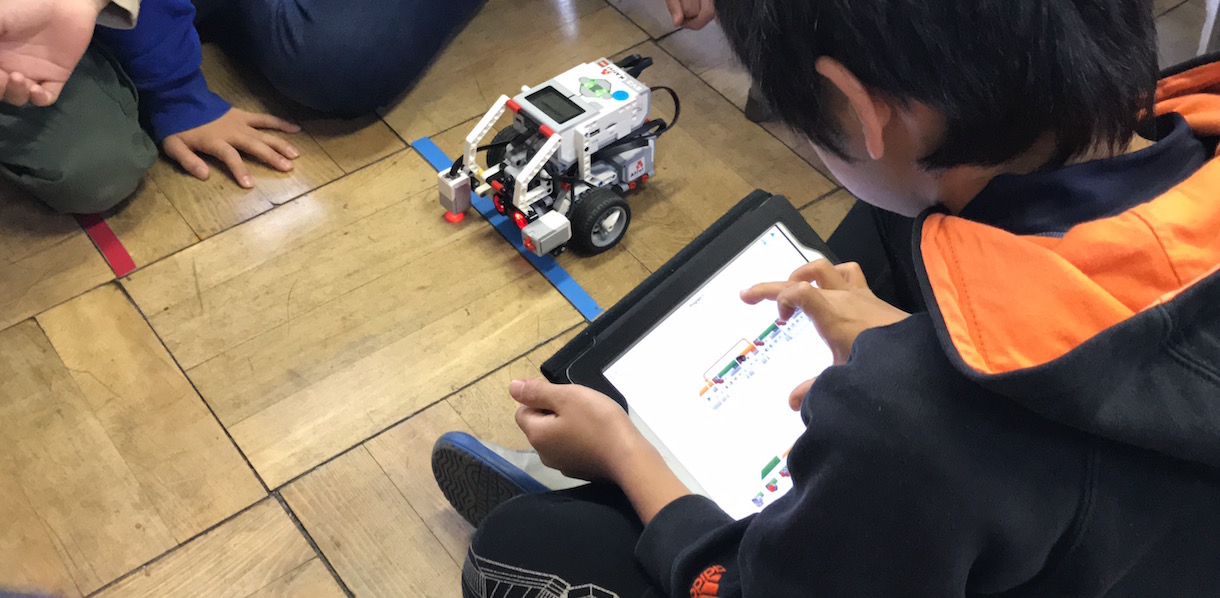 the 5th grade: Mindstorm EV3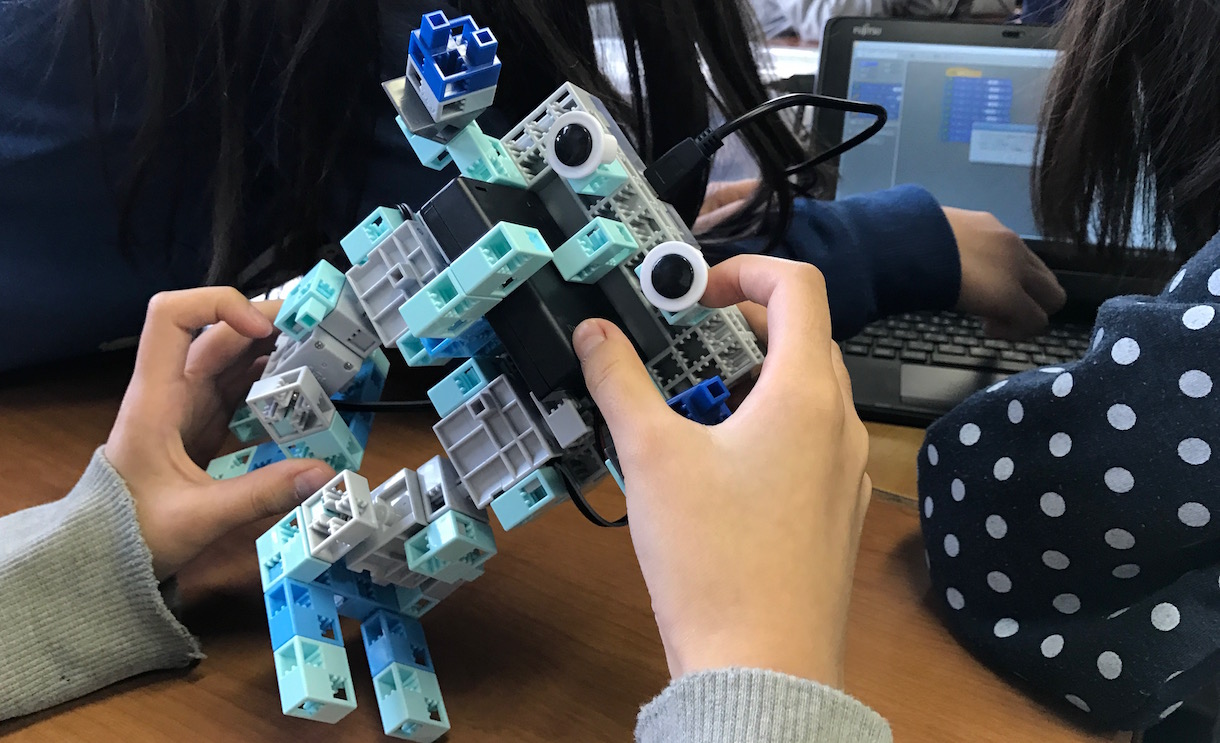 the 5th grade: ArtecRobo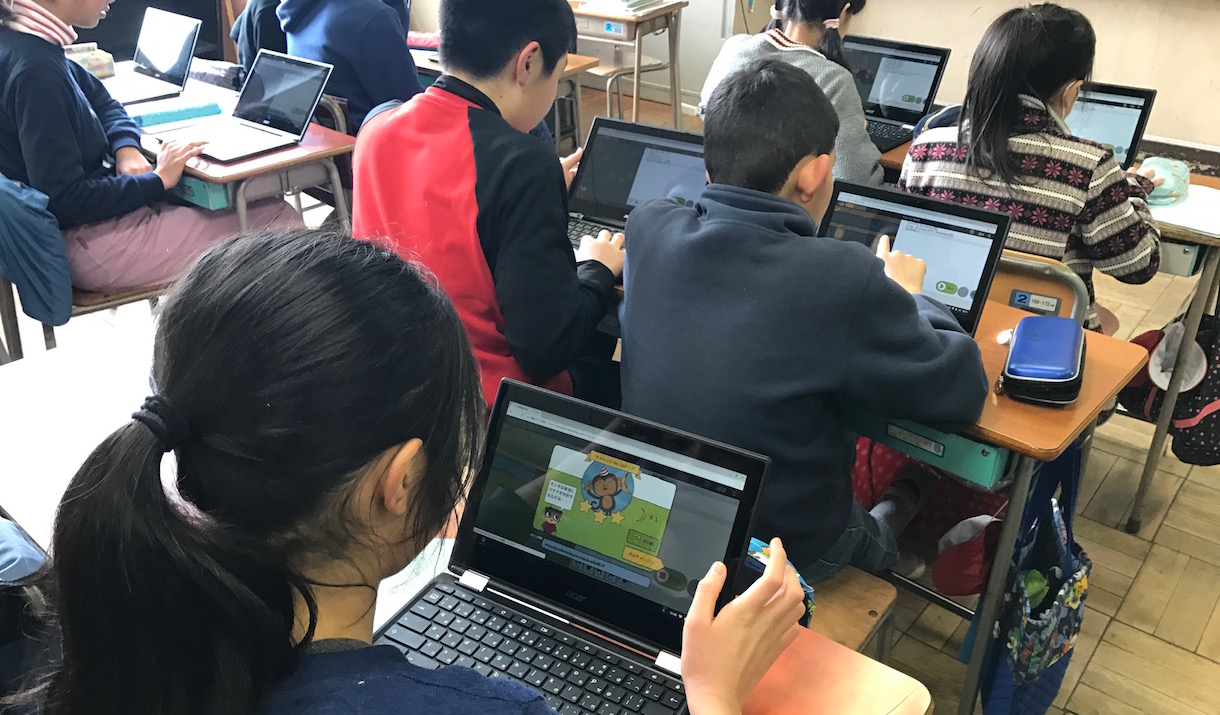 the 6th grade: CodeMonkey

Mr. Matsuda president presented us a trial of mathmatic class with Minecraft & Scratch and we discussed about that.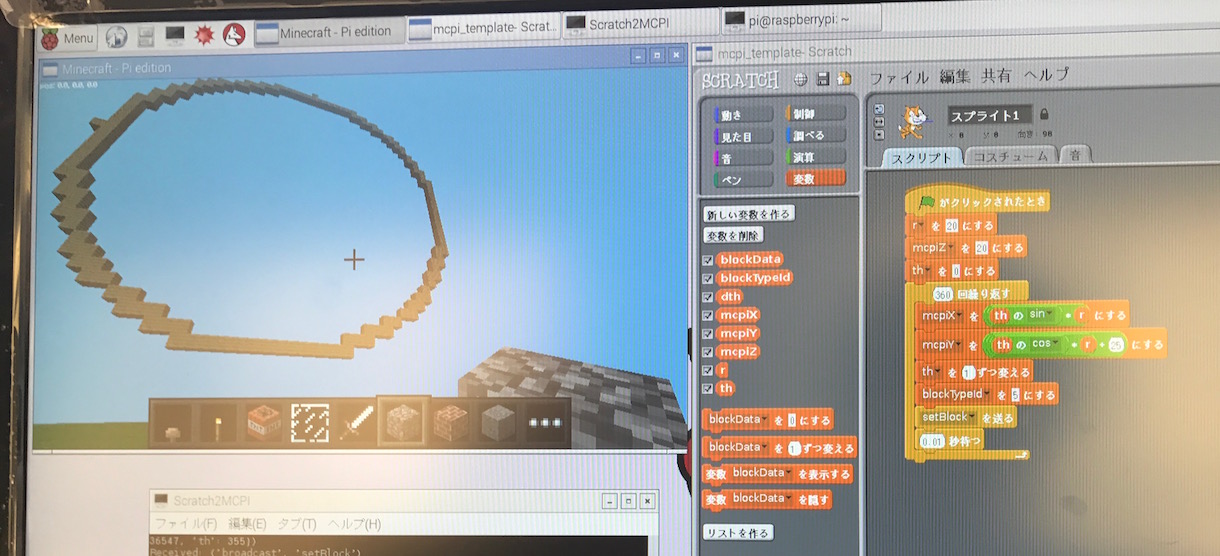 This is a code to construct a circle in the world of Micraft.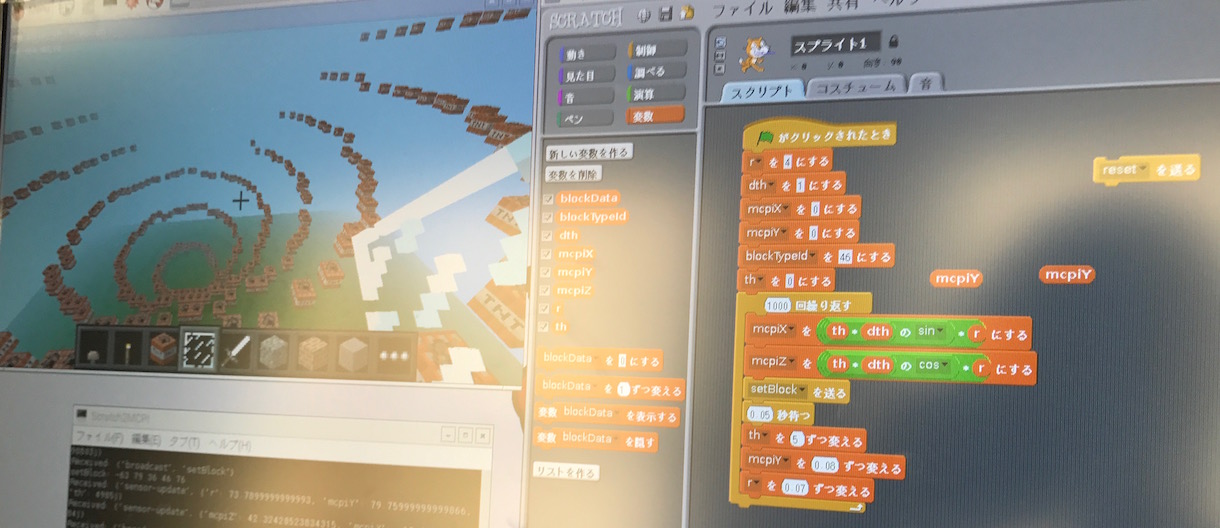 Spiral road to the sky! Everyone can be a wizard with programming!
For all of the kids, let's make a lot of chances to open them eyes to see the future! Thank you for impressive experience!

If you get a shutdown trouble with Raspberry Pi...