"Born" Japanese Sake brewer Katoukichibee Shouten at Sabae open them products data!
I made the first born application on web.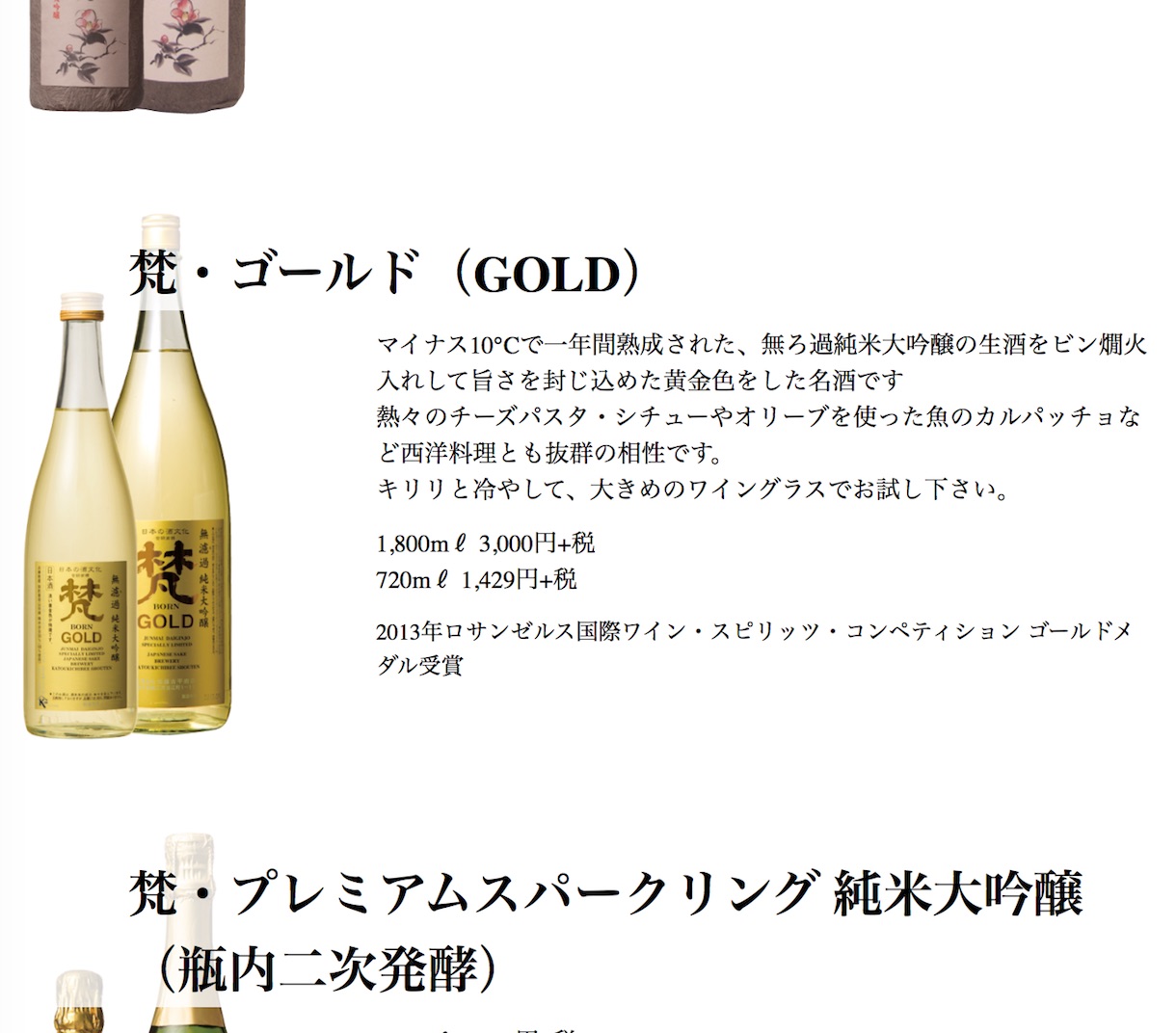 "梵 - born - "
web app for iPhone/Android/PC and so on...
You can use JSON data of Born as CC BY OPENDATA.
Let's fork! (on GitHub)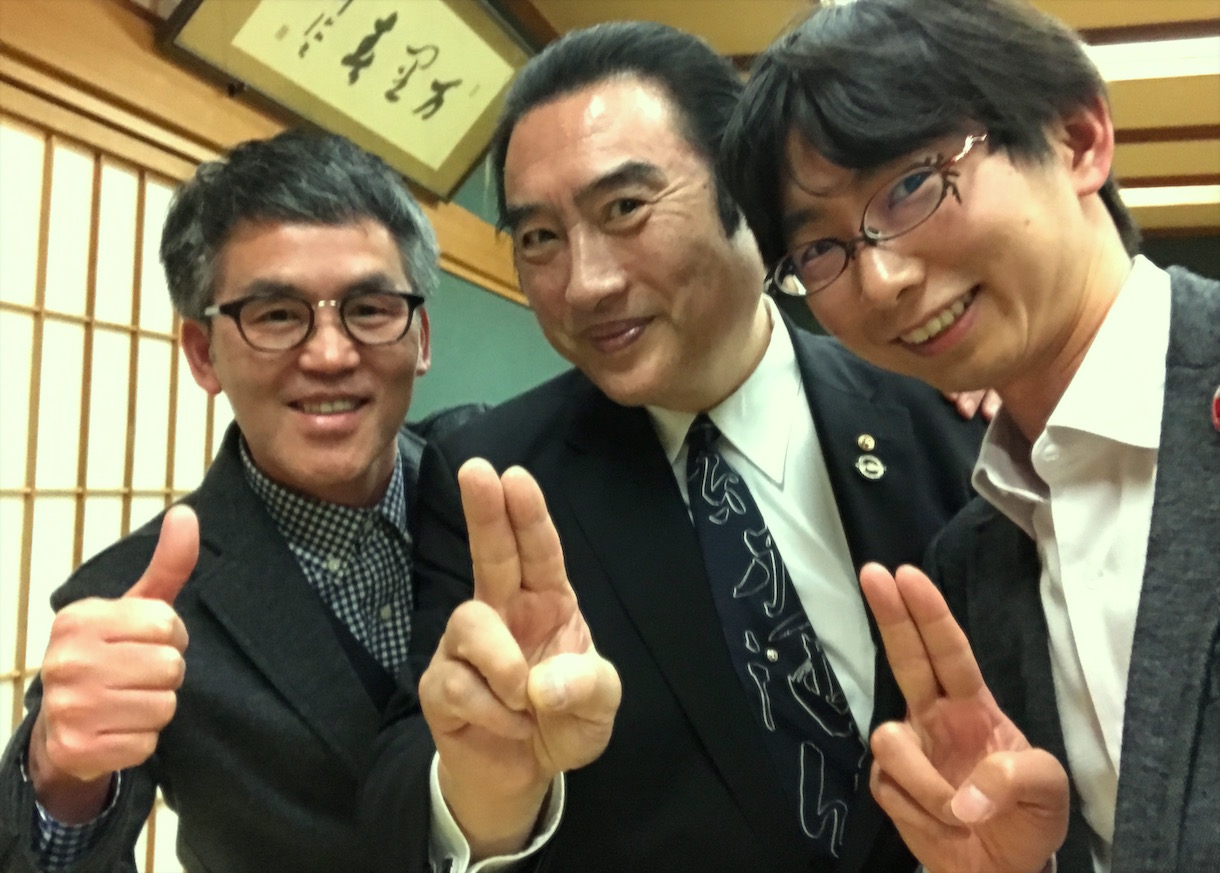 Komatsubara-san president of neoplug, Kato-san president of Born, and me at Sabae CCI i18n mtg.