"Engineer is Hero" with Duke by Senior Java Evangelist, Terada-san!!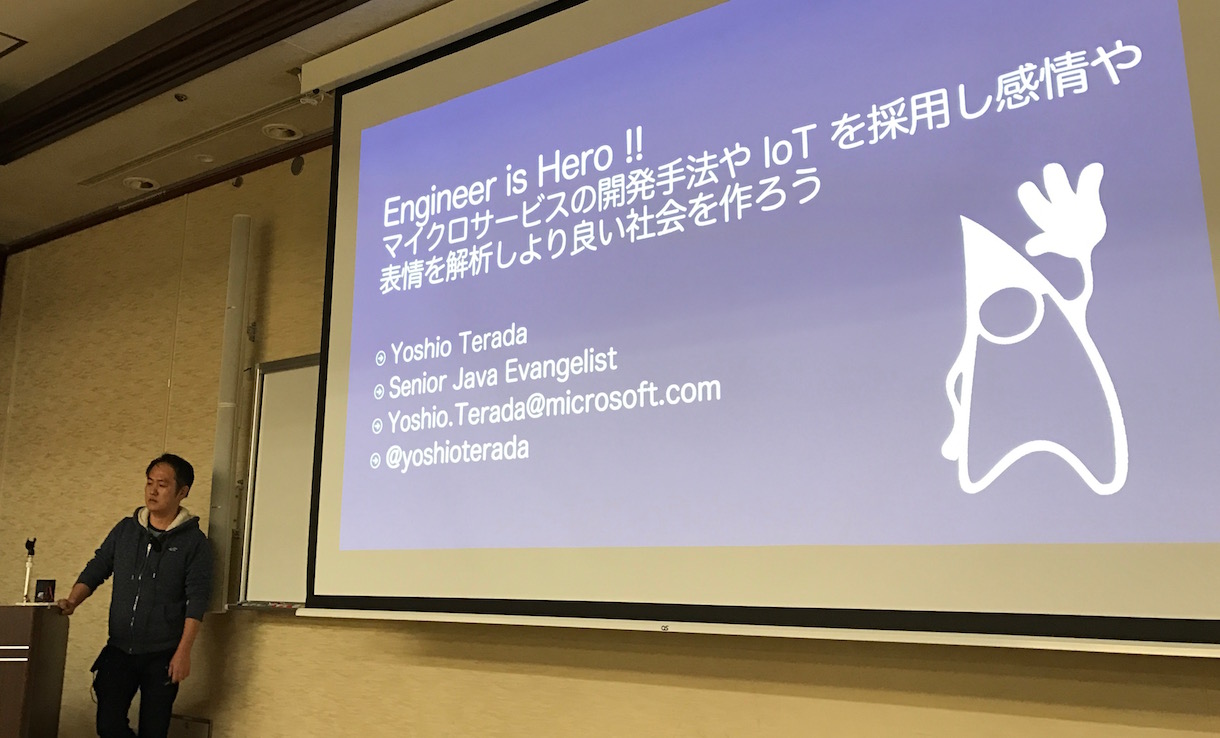 Duke is my hero mascoat told me the beautiful structure of API by Java.
I've forgotten he is Open Data with BSD!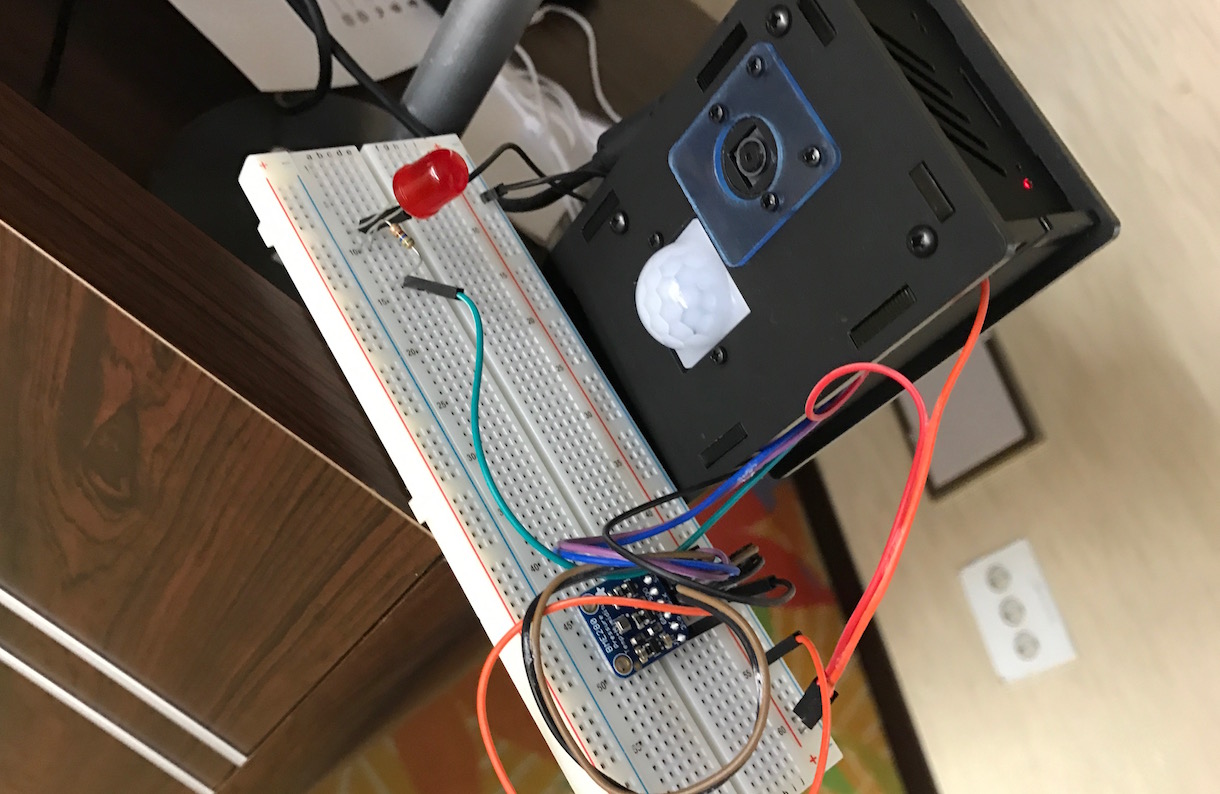 This is an IoT device bring by Terada-san!
Try to make hardwares not only softwares as engineers!
IchigoJam is the easiest way to start that.

This is my story "Kids Civic Tech & Open Data x IoT"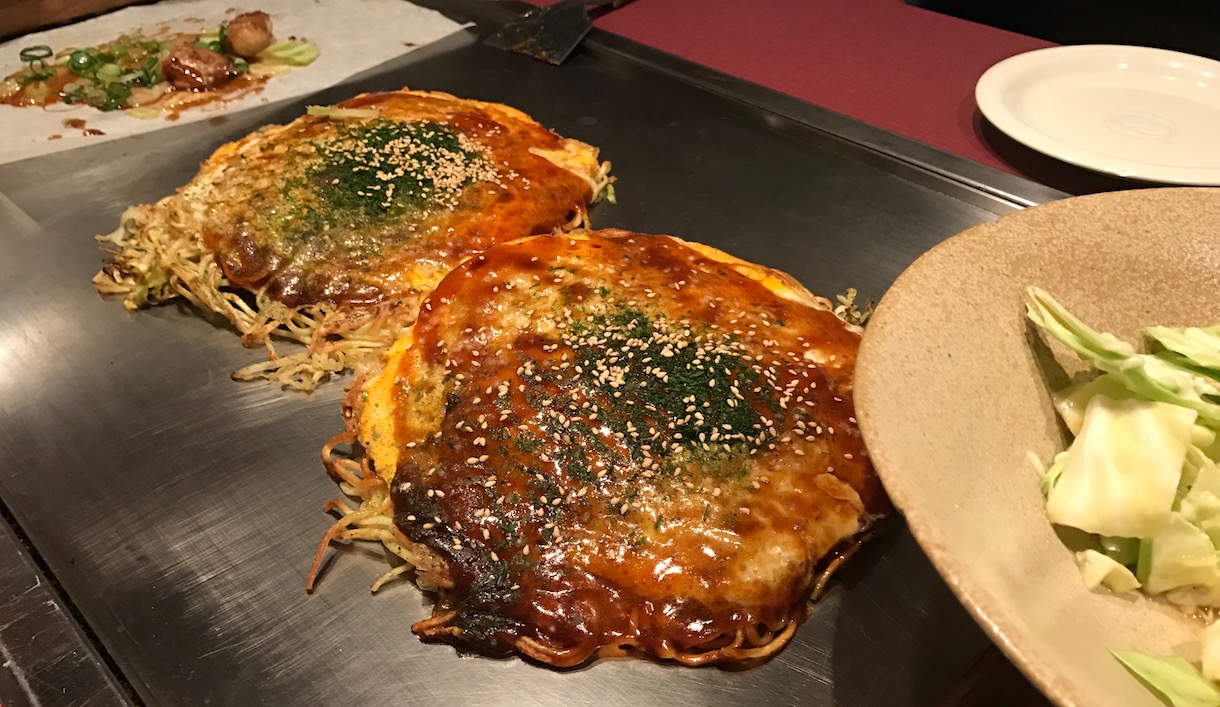 OKONOMIYAKI in Hiroshima!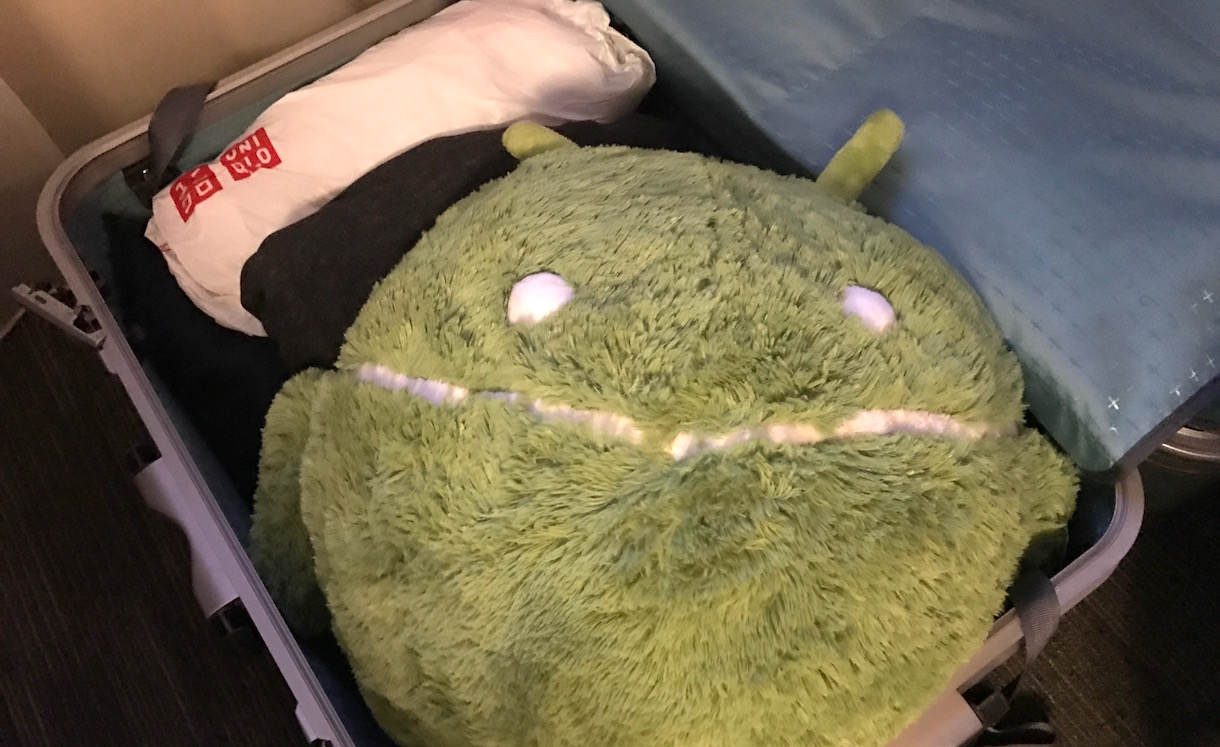 I bringed back from the head quater of Google Mountain View.
I want tell to kids "you and computer will become best friends!" with Droid-kun by Google.