The first programming for kids event was held in Hiroshima prefecture!
This time I tought as 2 caliculums, a first step and making a game.
First the first step of programming with Cutlery Cards.
Progamming = Thinking + Communicating to the computer
Cutlery Cards can separate that!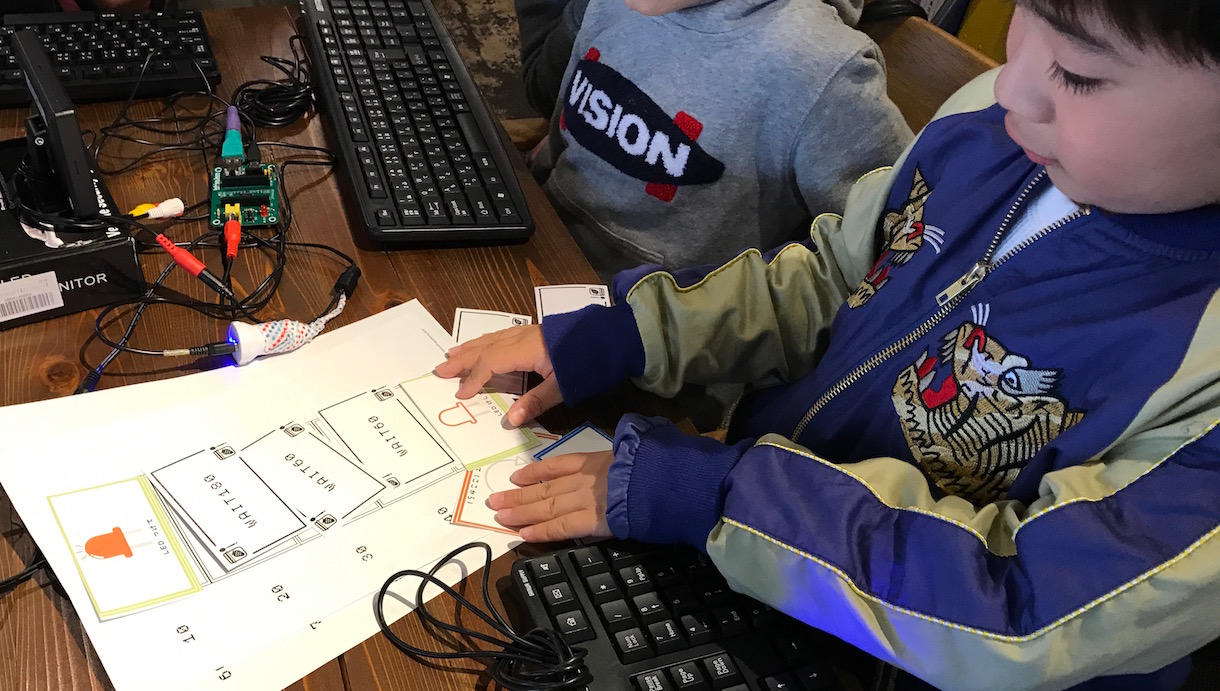 Thinking the program controls a LED by the 1st grade of the elementary school (age about 6).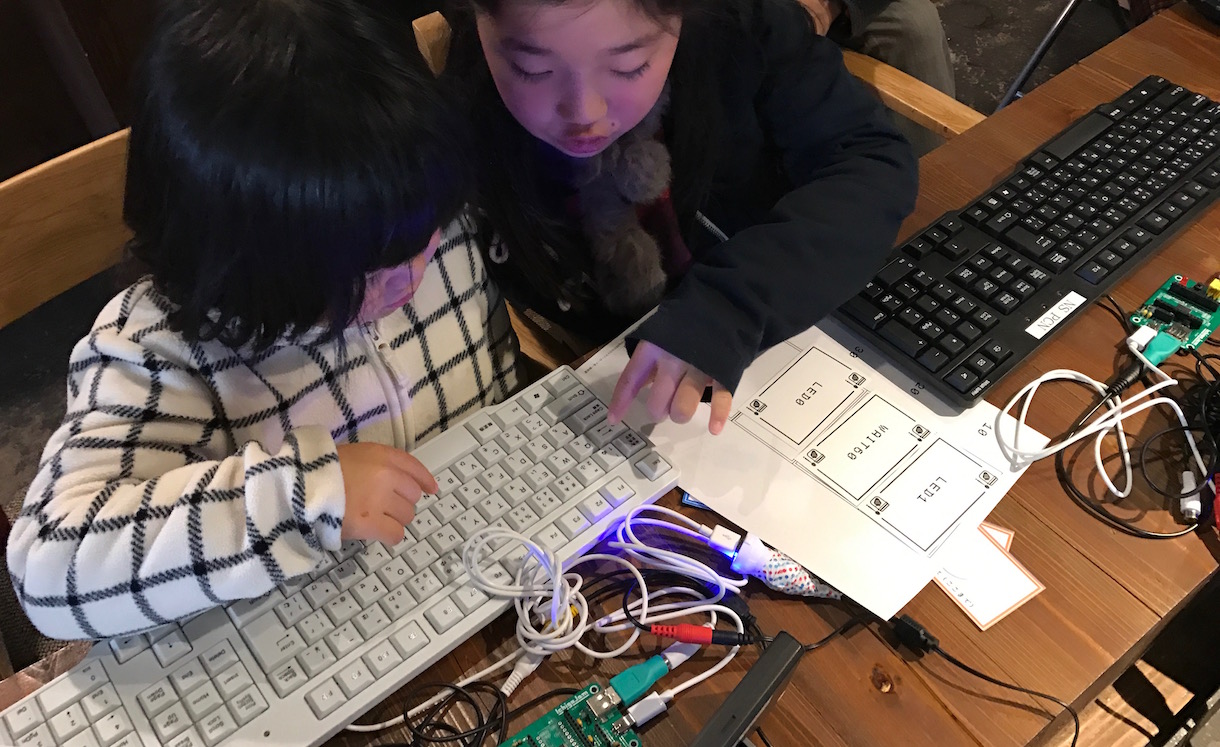 Talking and teaching each other within the team with Cultlery Cards!
Second how to make a game "Rafting Game" on IchigoJam.
Kids can experience to make game with short steps.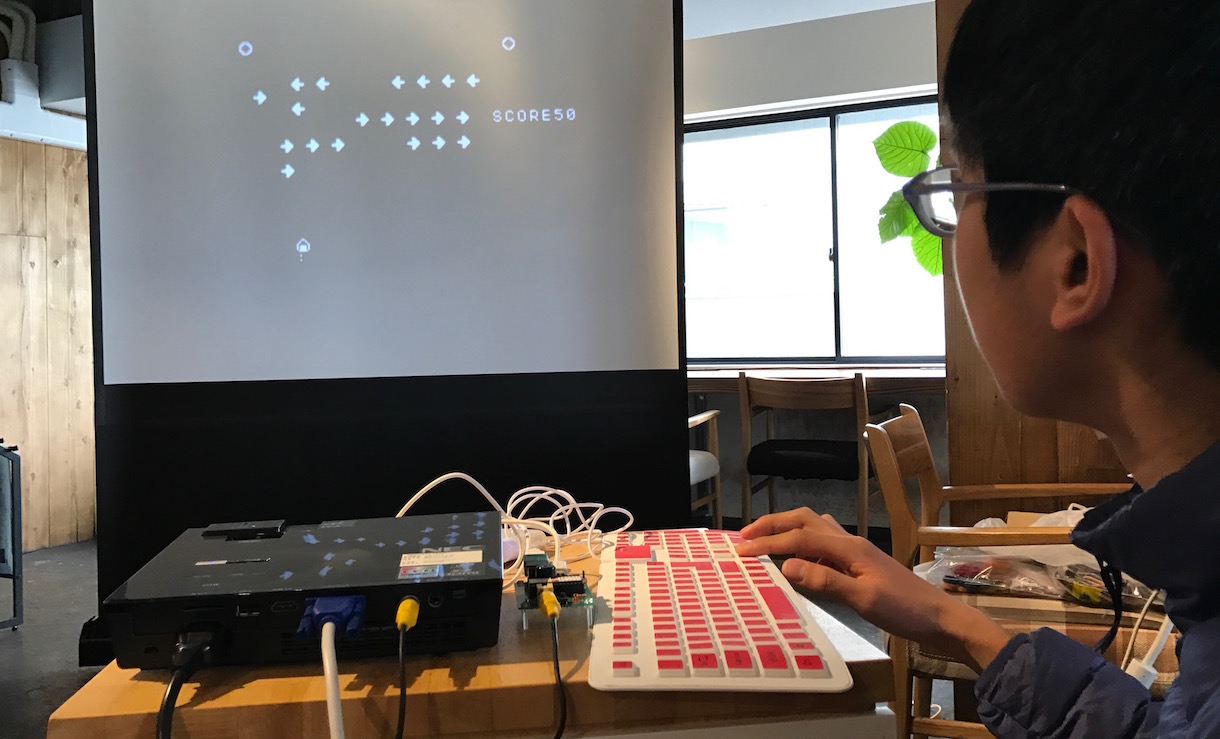 Demo of a little extended shooting game likes SPACE INVADERS on IchigoJam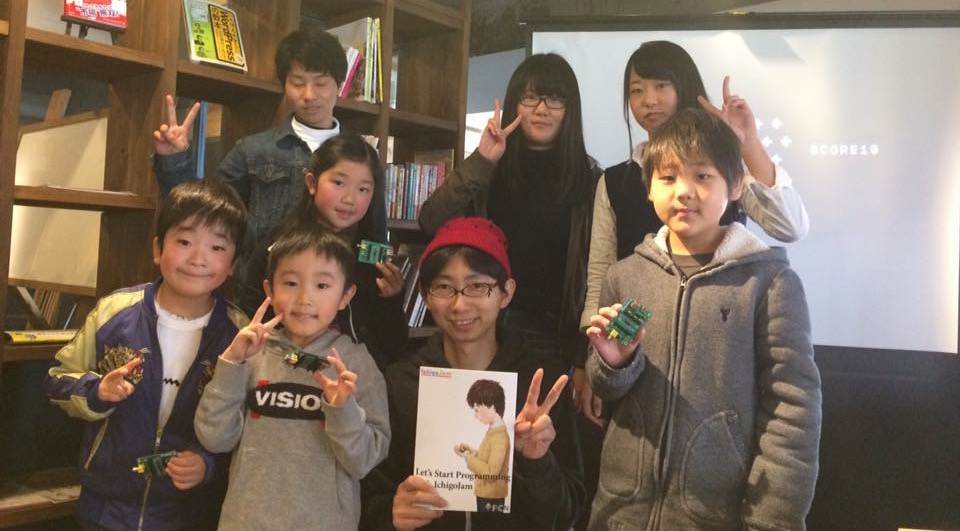 Thank you kids in Hiroshima!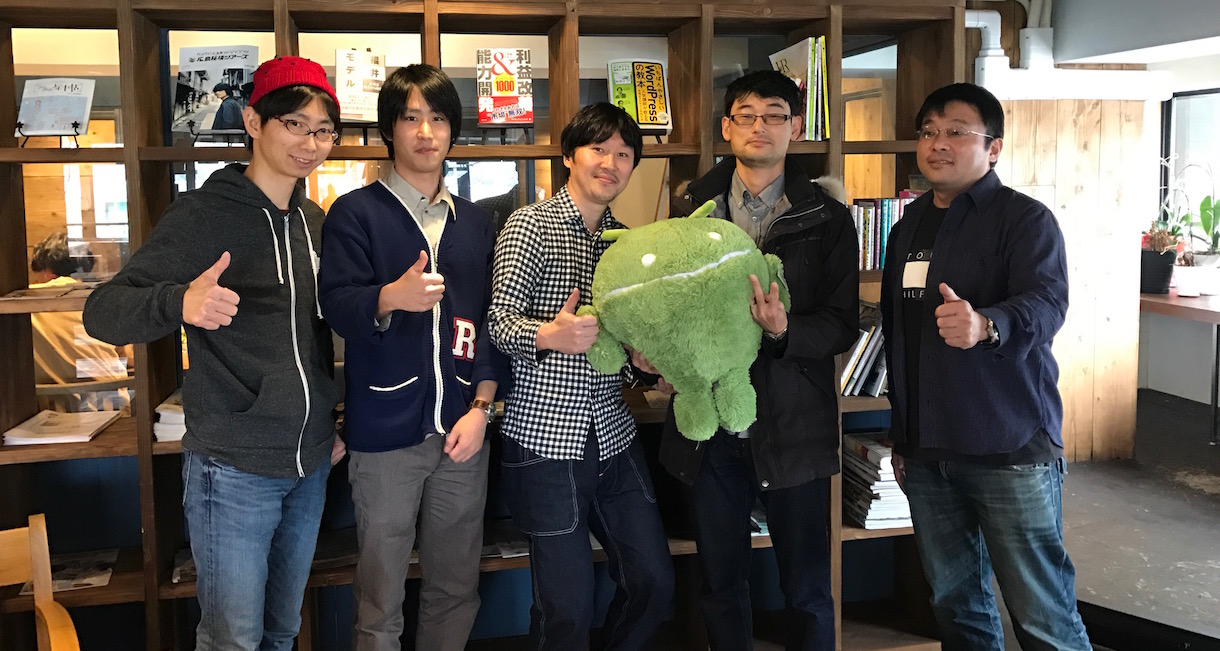 PCN Hiroshima (PCN広島) started!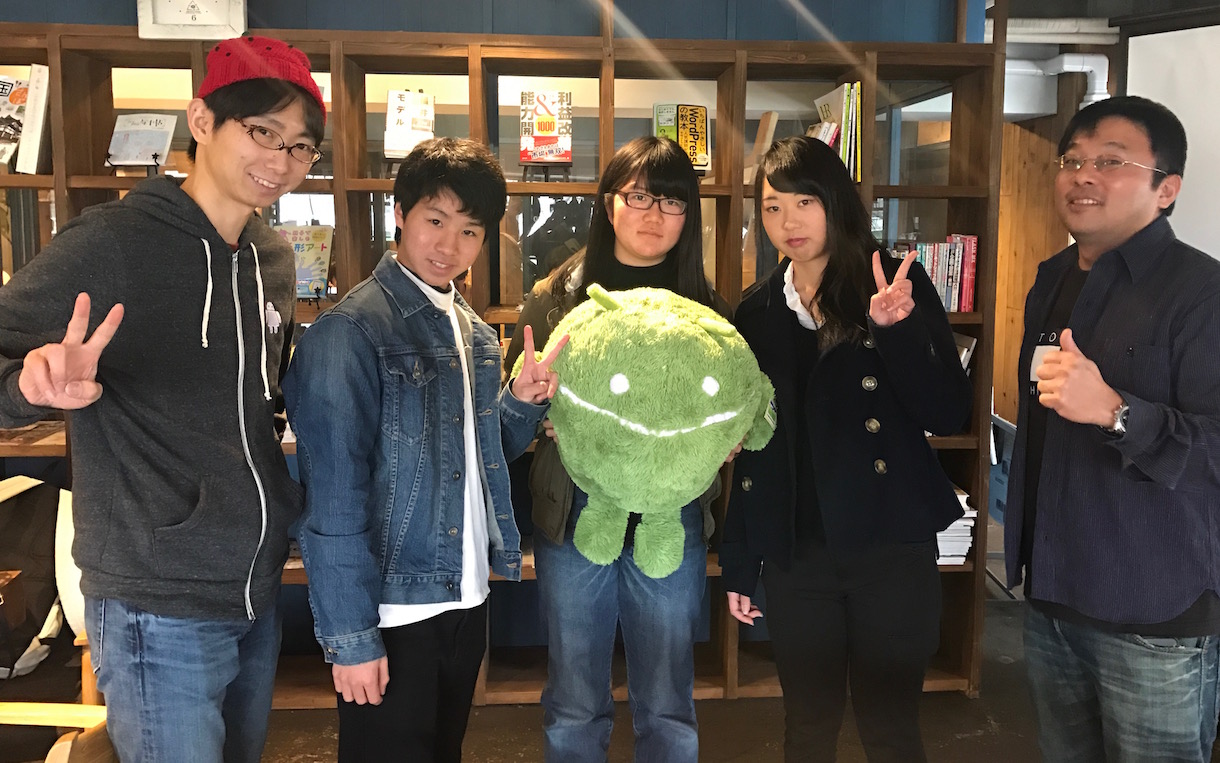 PCN Ikuchishima (PCN生口島) started also!
Ikuchishima is a island of Hiroshima prefecture at Seto Inland Sea.
High school students teach kids live their island!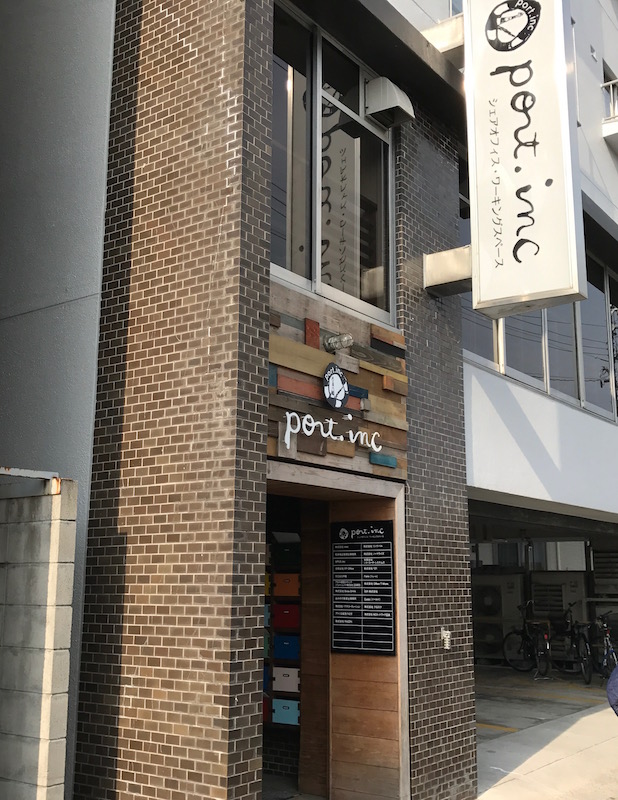 This event hold at "port.inc" great place!