I'm a member of the internationalization task force at the Sabae Chamber of Commerce and Industry (鯖江商工会議所@ja). We promote OPENDATA from the local industries. I'm making the Born Japanese Sake App as a model case.

I updated the application and data from Born company "Kato Kichibee Shoten".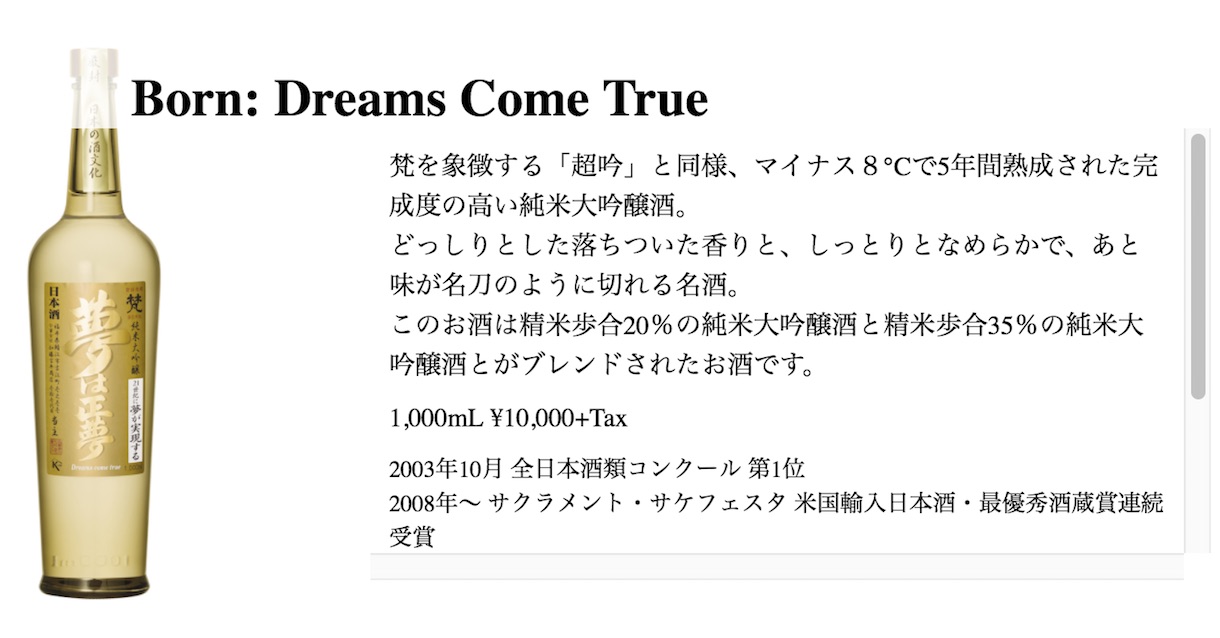 梵 / Born - https://c4.sabae.cc/born/
Source code and Data are available on GitHub.