Sakura's IoT Platform beta service became sakura.io released by Sakura Internet.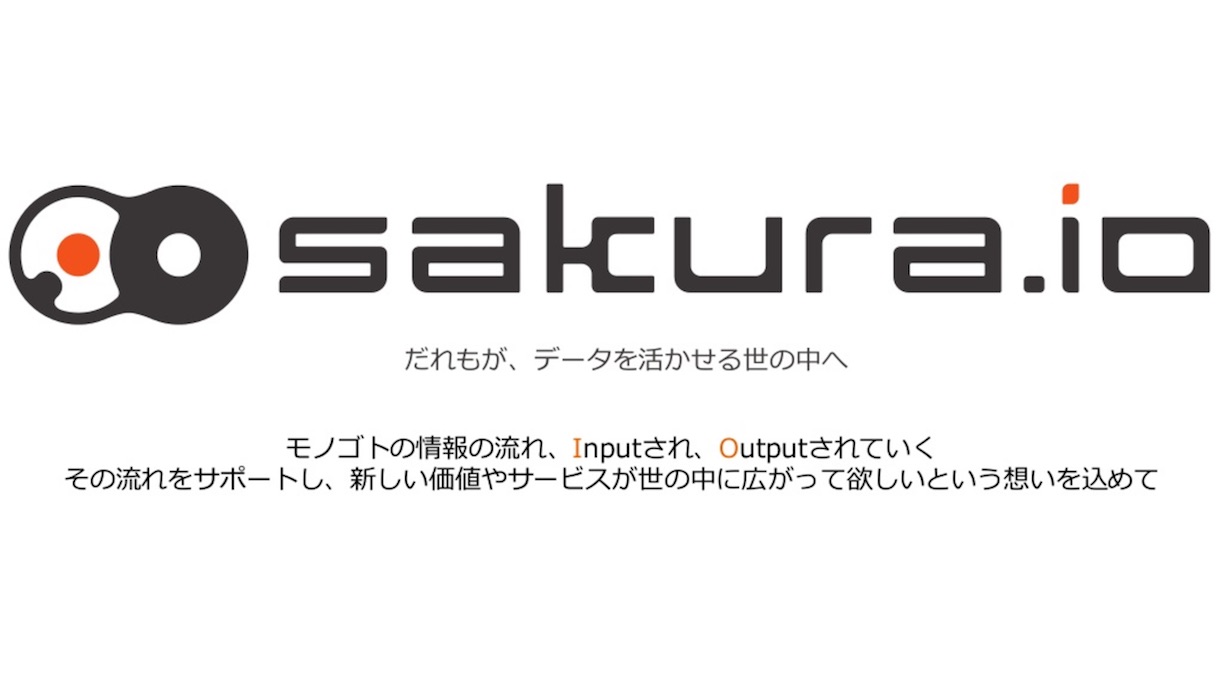 Utilize Data by Everyone! (from Sakura's slide)
The sakura.io module price is ¥8,000 + ¥60/month!! (with out tax)
LoRa version targets ¥5,000 + ¥20/month or less!!!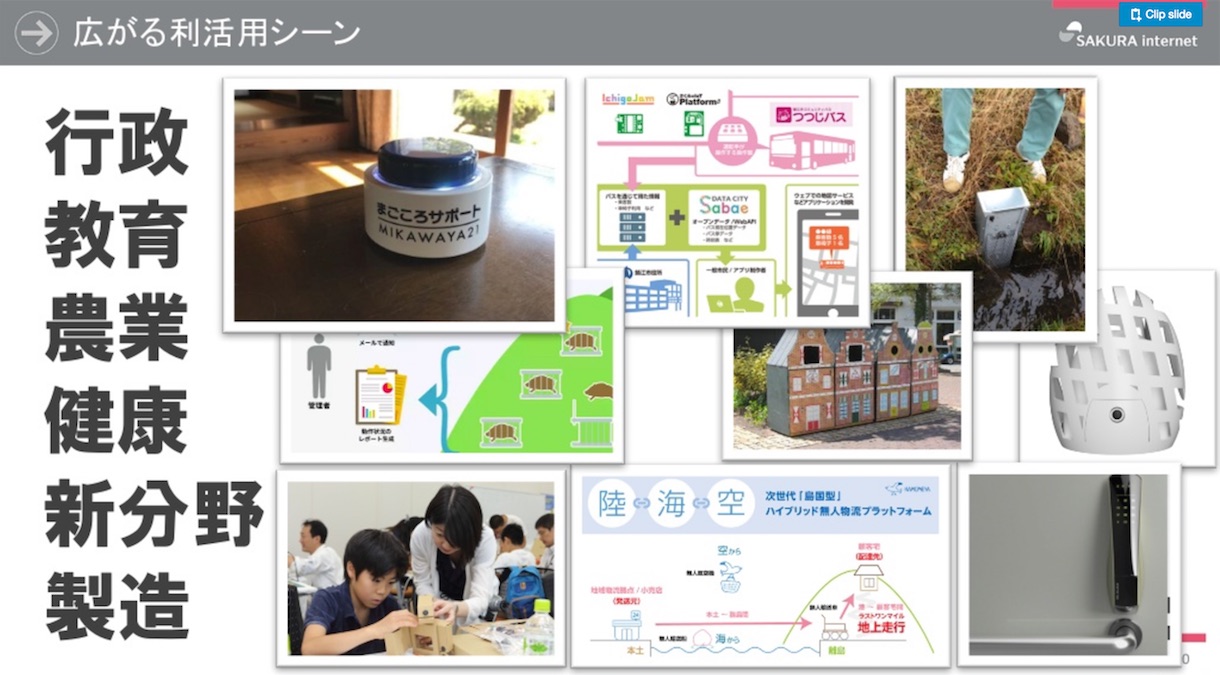 3 IchigoJam examples on Sakura's slide
1. capturing and notice system by IchigoJam x sakura.io
2. Real time bus passengers open data system at Sabae
3. Online typing battle system on Kids Venture

We're preparing the board to connect sakura.io and IchigoJam.
I'm looking forward to release!
"さくらインターネット、月額60円から利用できるIoTプラットフォーム「sakura.io」正式提供開始 - クラウド Watch"
IchigoSAKURA IoT car (IoTカー@ja)!?
27 April, you can touch and try sakura.io x IchigoJam in Shinjuku.
"IoTとオープンデータはじめのいっぽ&課題解決型アイデアソン - connpass"
These are new "IchigoJam goods" on SUZURI. (using open data of IchigoJam)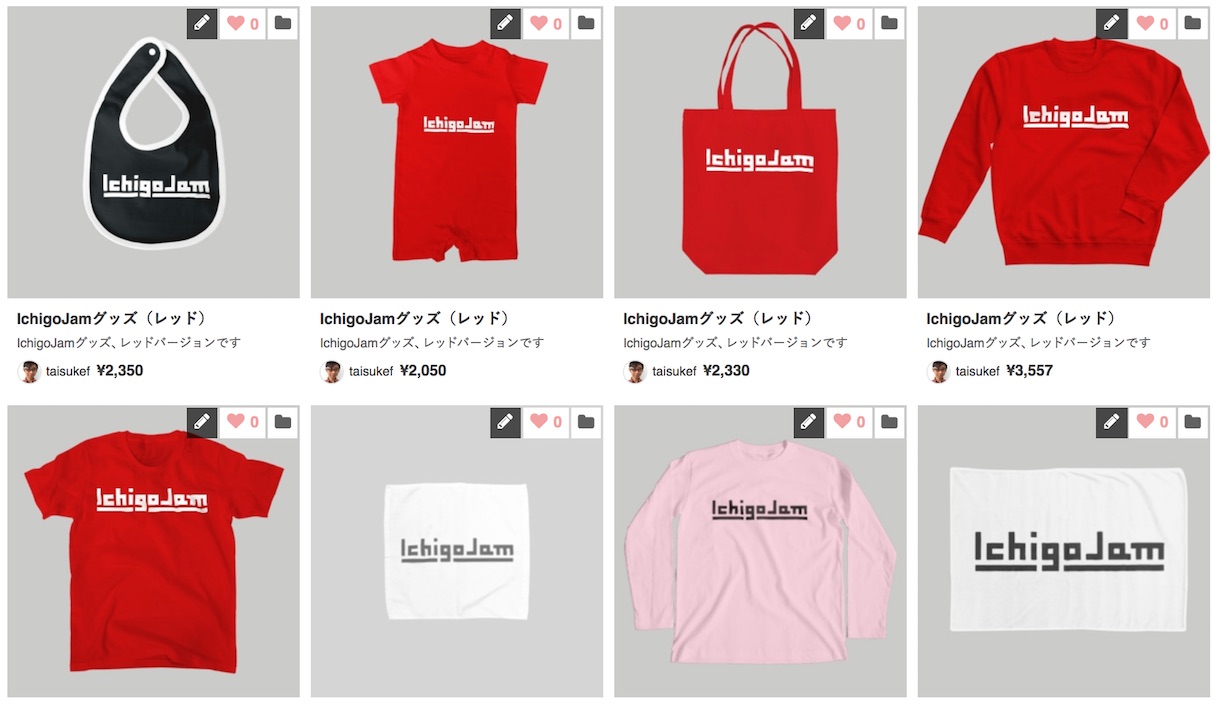 see also
"リスク0から始める商売!5分でできるオリジナルグッズショップ - 欲しいものは、作ればいい「SUZURI」"