I've started to prepare an event of marathon at Sabae with the neoplug glass.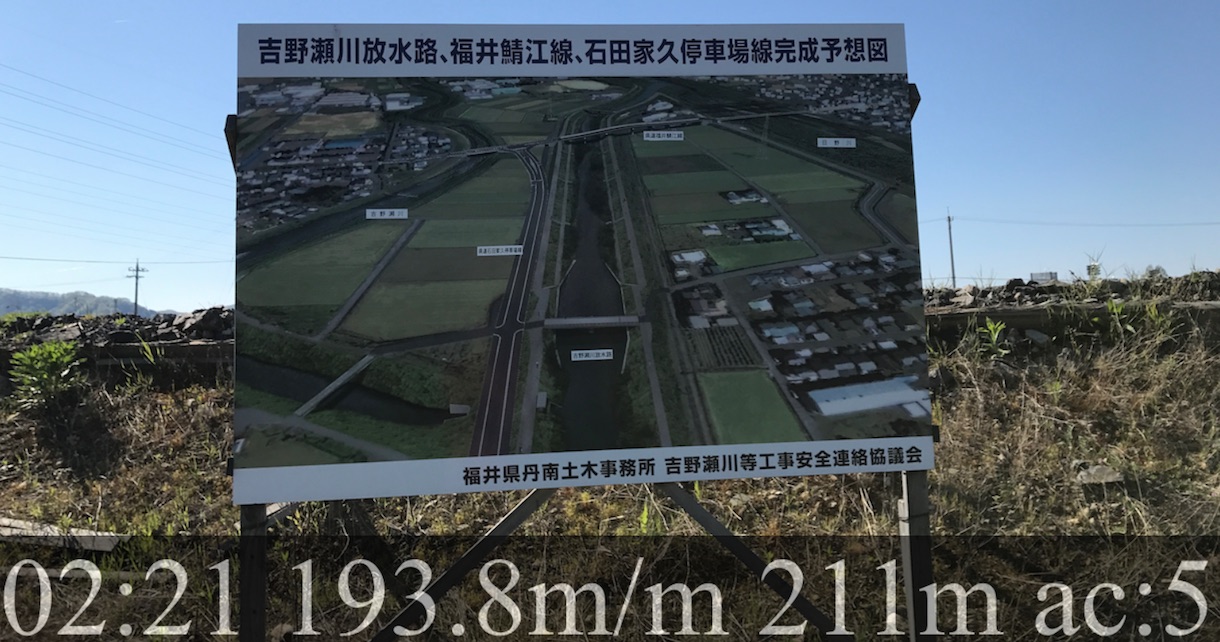 This is the first prototype of running indicator "speedmeter".
I was able to run with time, my speed, time, odometer and accuracy of GPS (now 5m is the best condition)!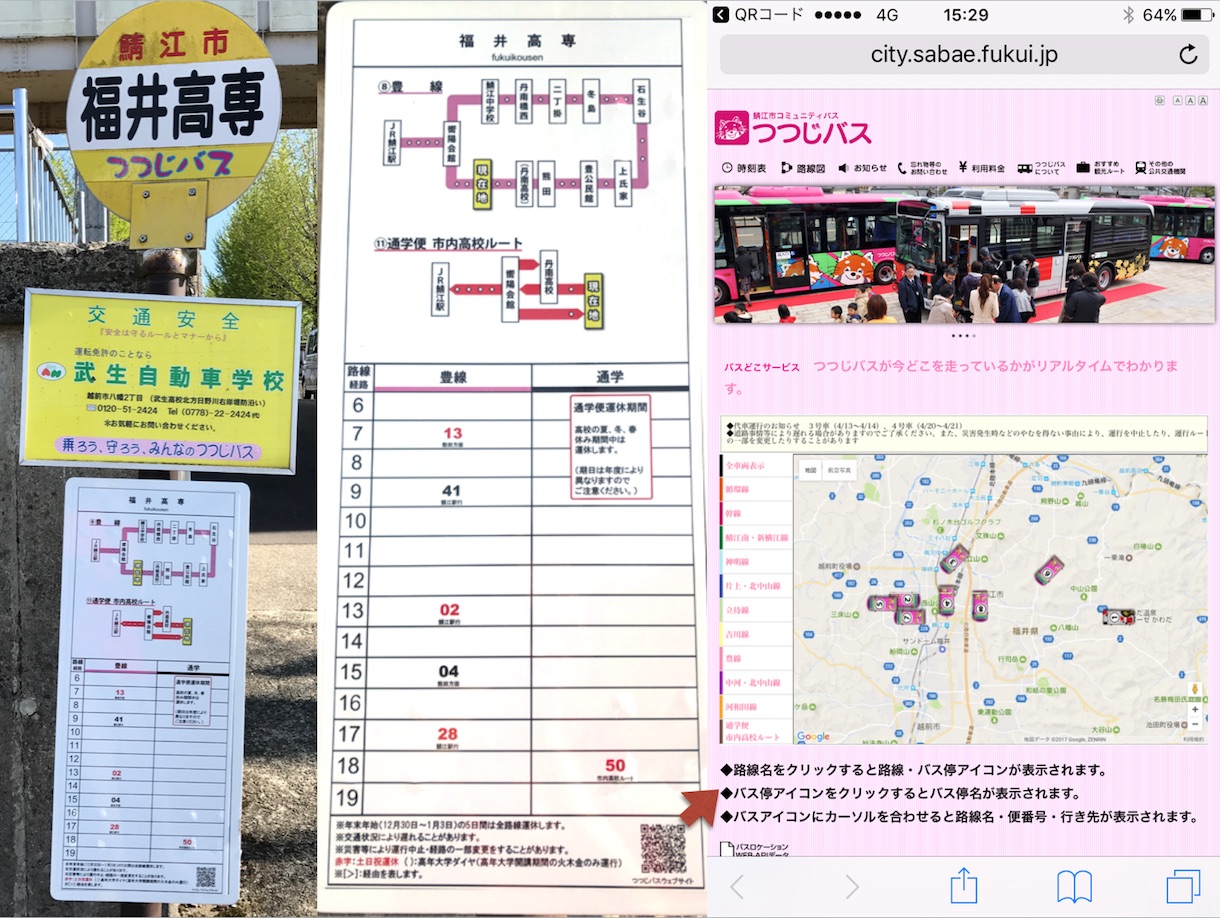 I found a busstop in front of Fukui-KOSEN.
Next time I'll try to catch the bus to return to home!