The missino of
PCN
(Programming Club Network) is "Programming for All Kids".
In Shenzhen China, we're planning to hold events for kids using
IchigoJam
.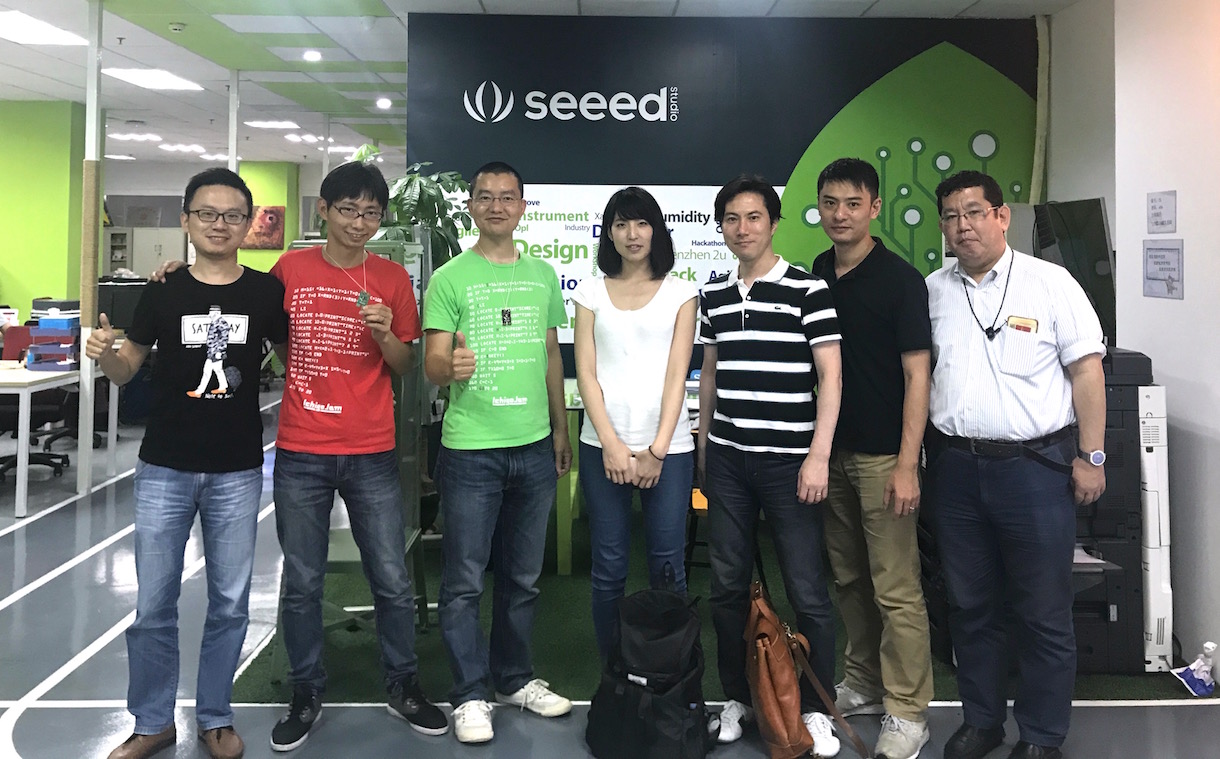 Thank you Seeed!
Pre workshop for adult. Fun of programming is common!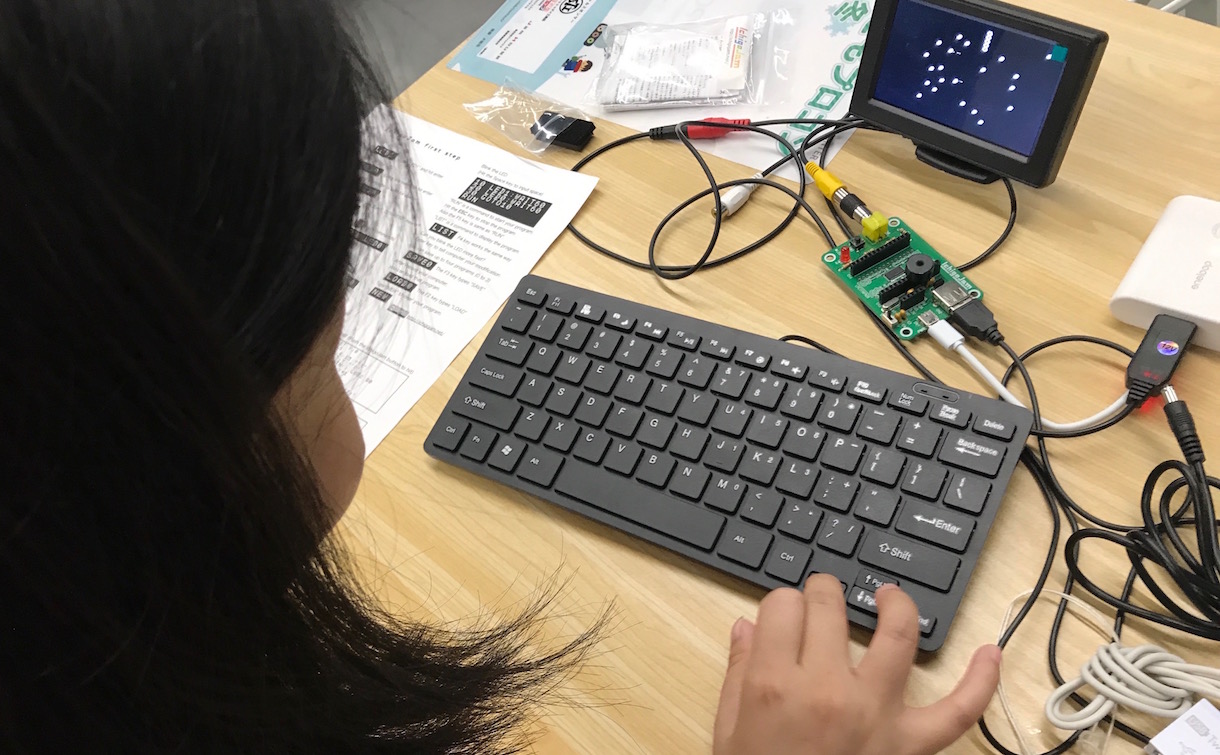 We were happy to enjoy programming!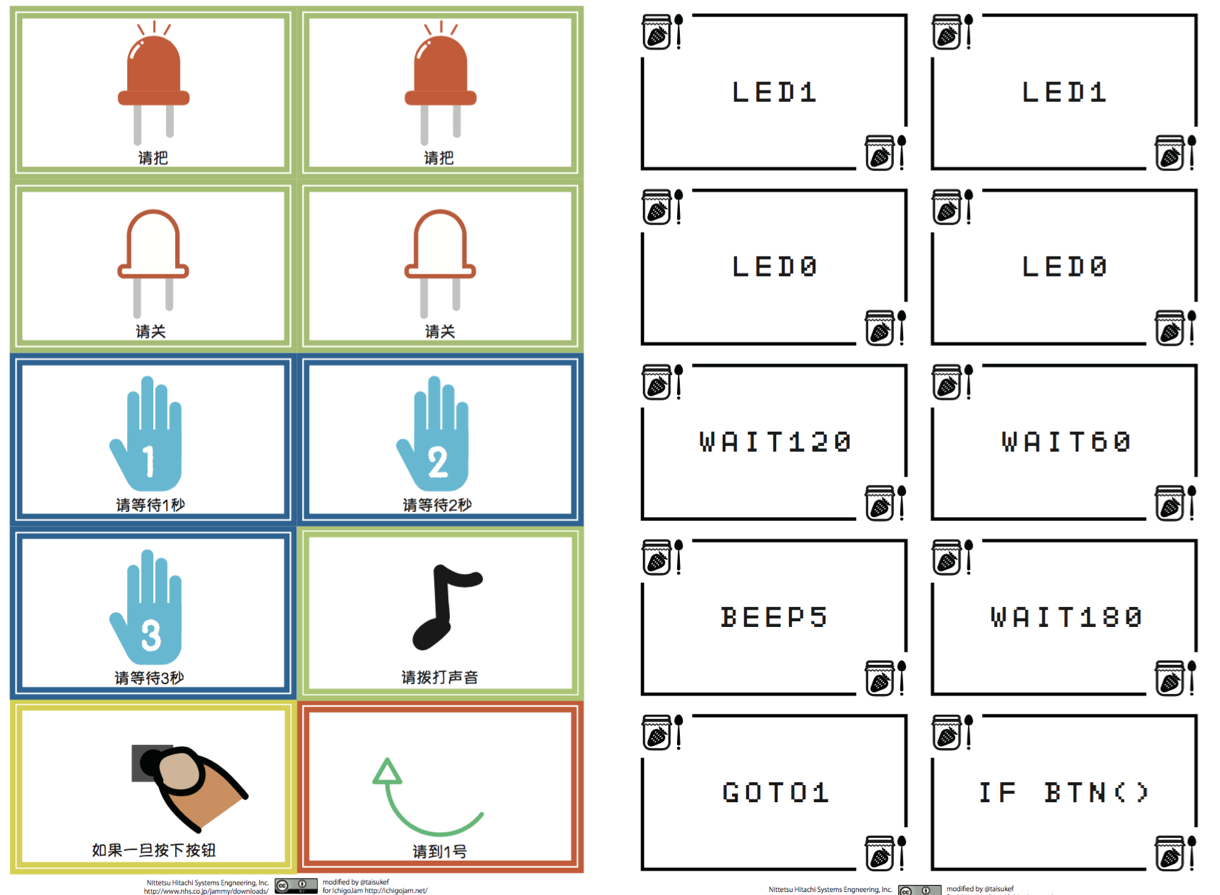 I made Chinese version!
IchigoJam CutleryCard in Chinese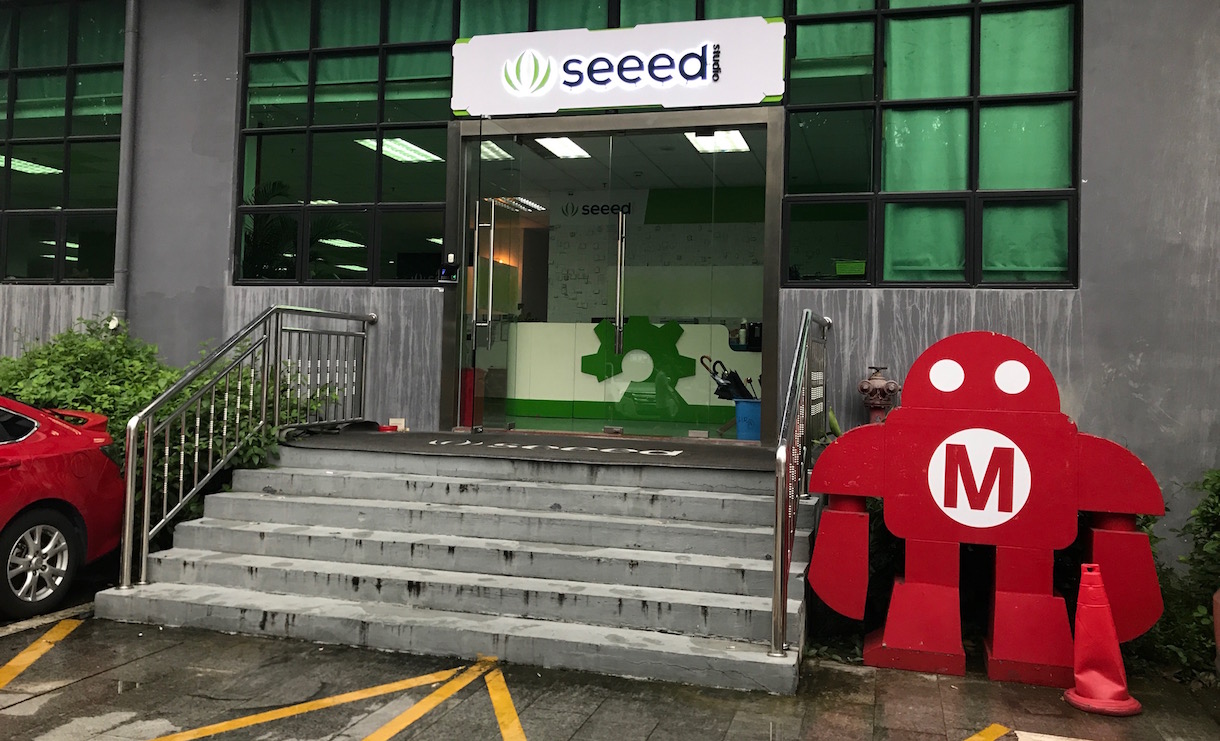 Seeed organized Maker Faire Shenzhen!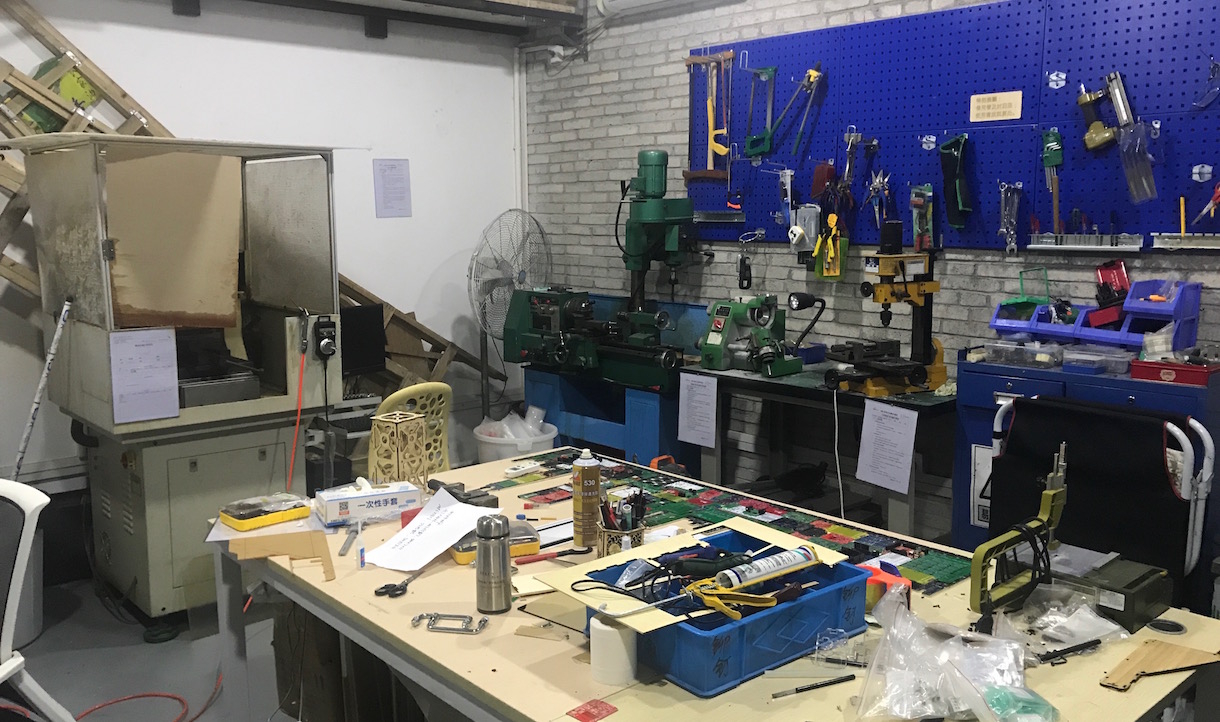 The make space at Seeed office.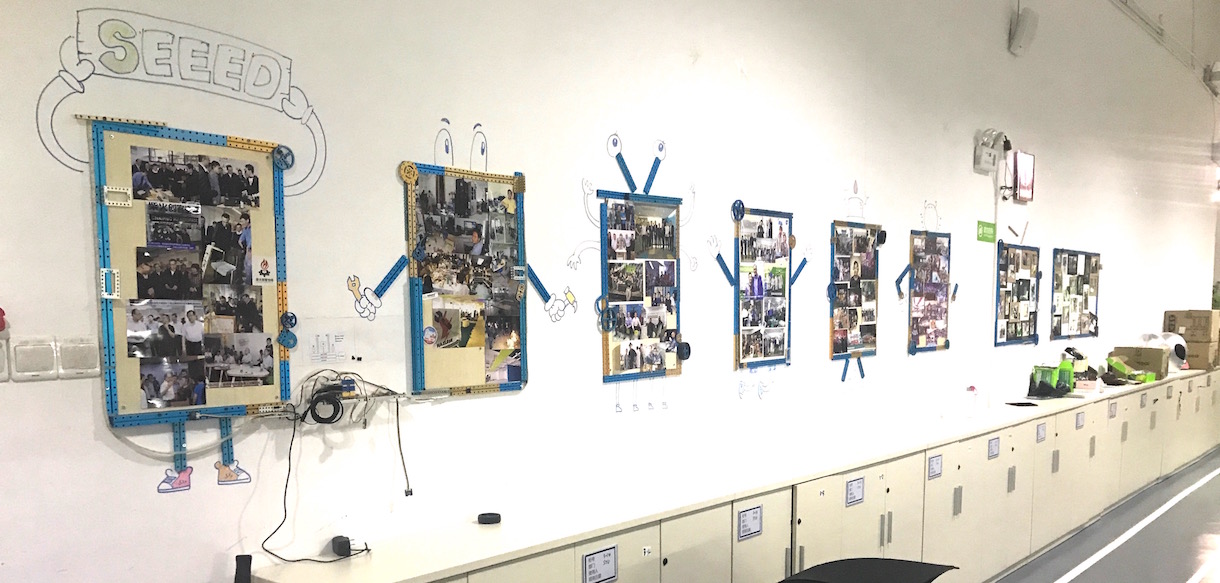 Seeed's great histories including 明和電機 I love!

x.factory by Seeed looks like a hidden base! Beautiful and excited!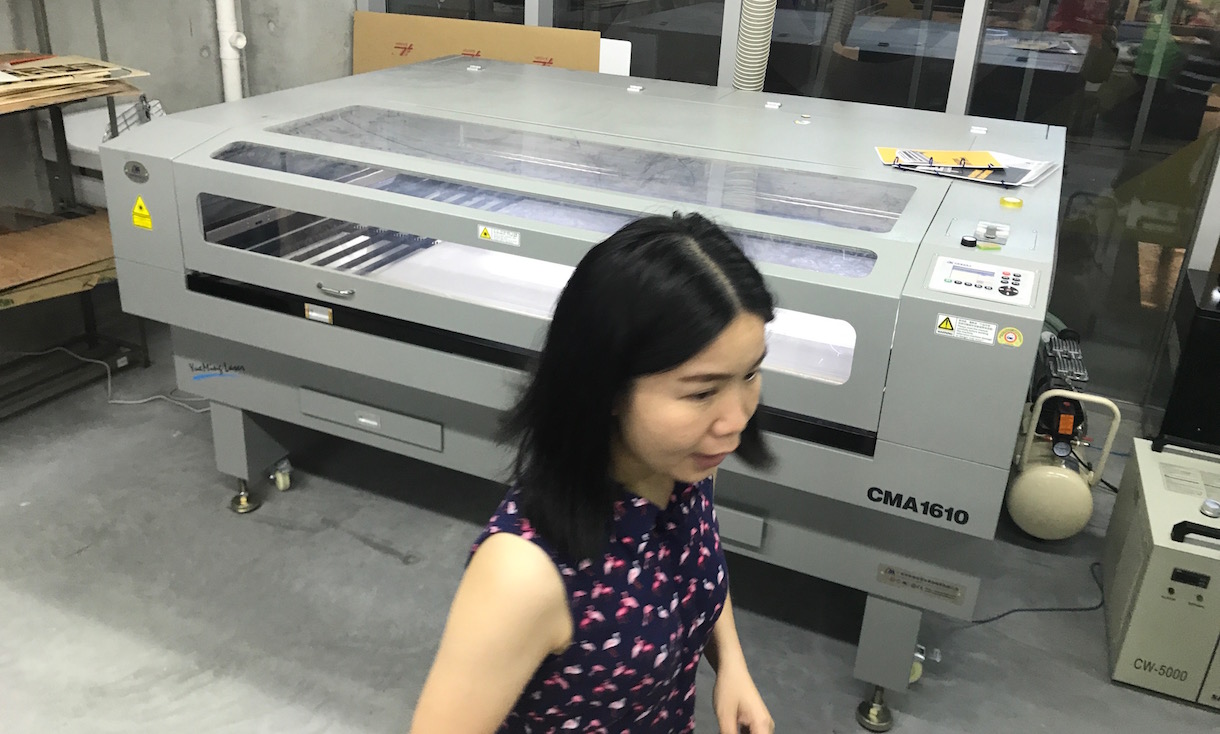 The big lasor cutter.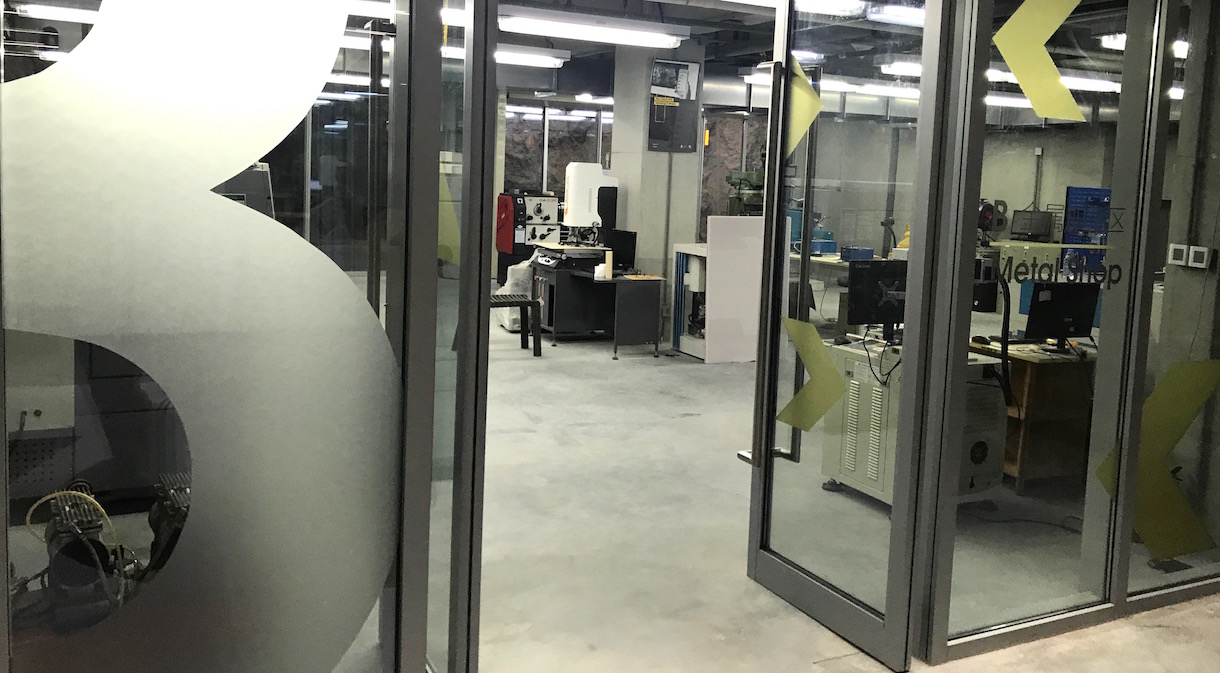 Metal Make Room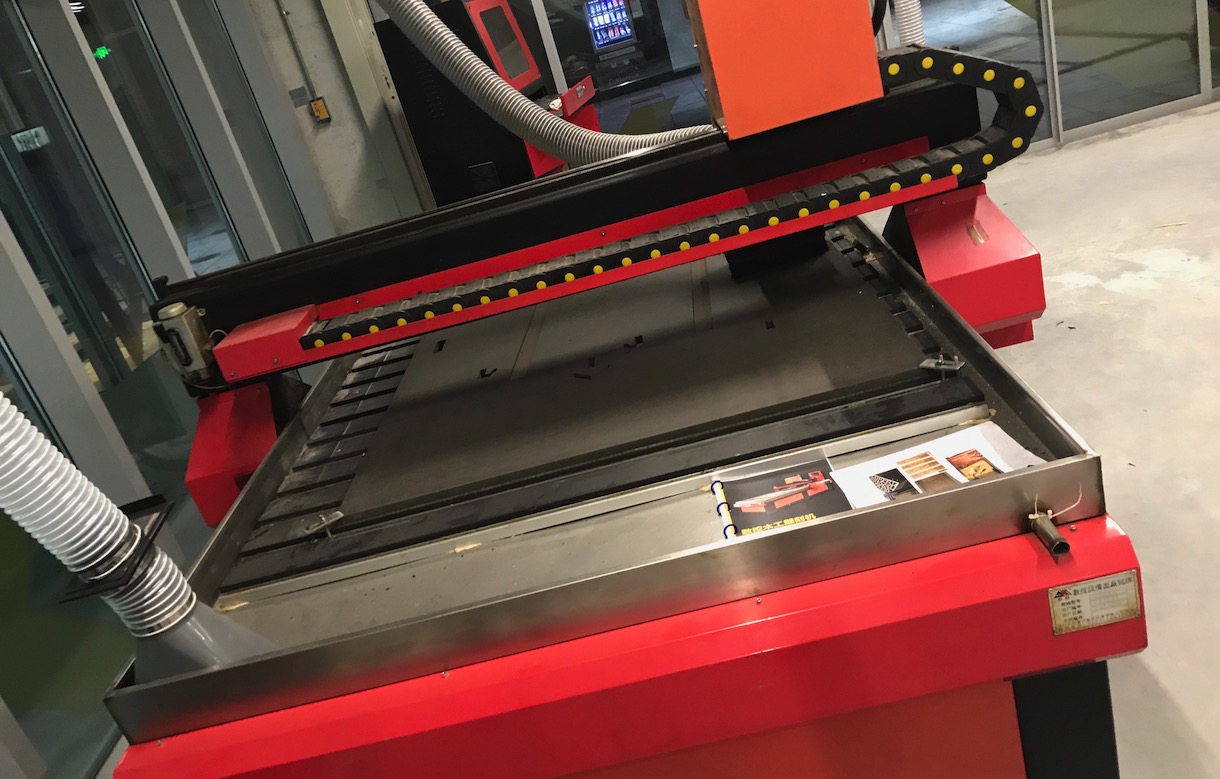 The big machine to cut woods.

The flexible bar table made at here!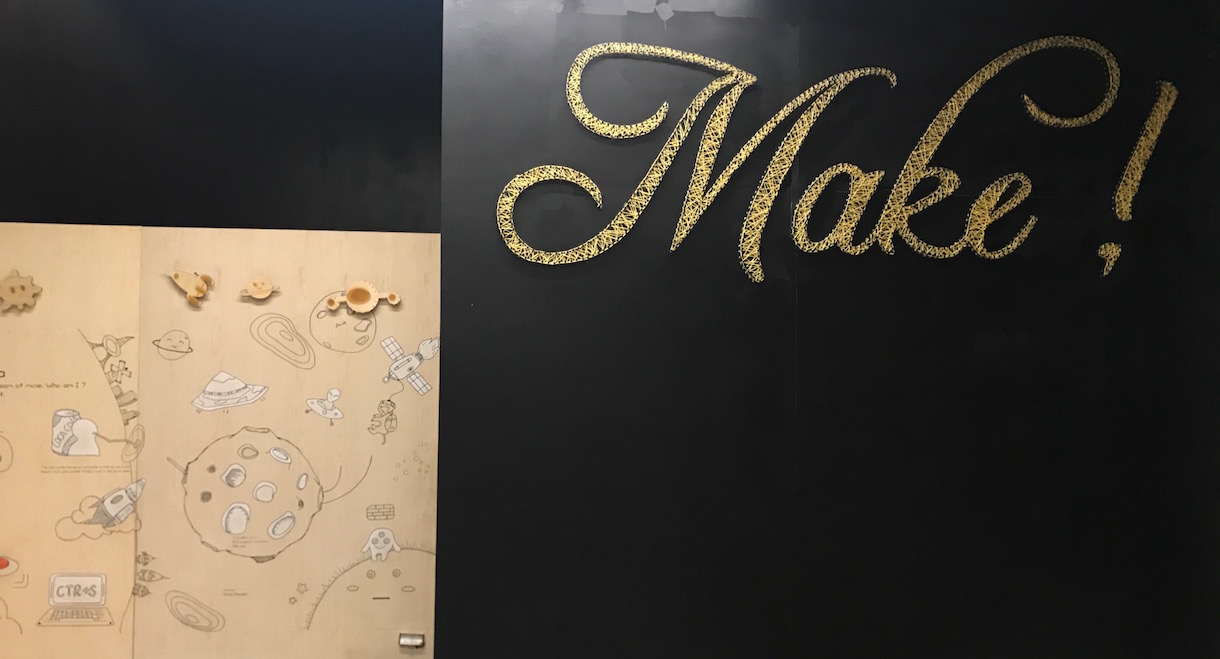 "Make!" at x.factory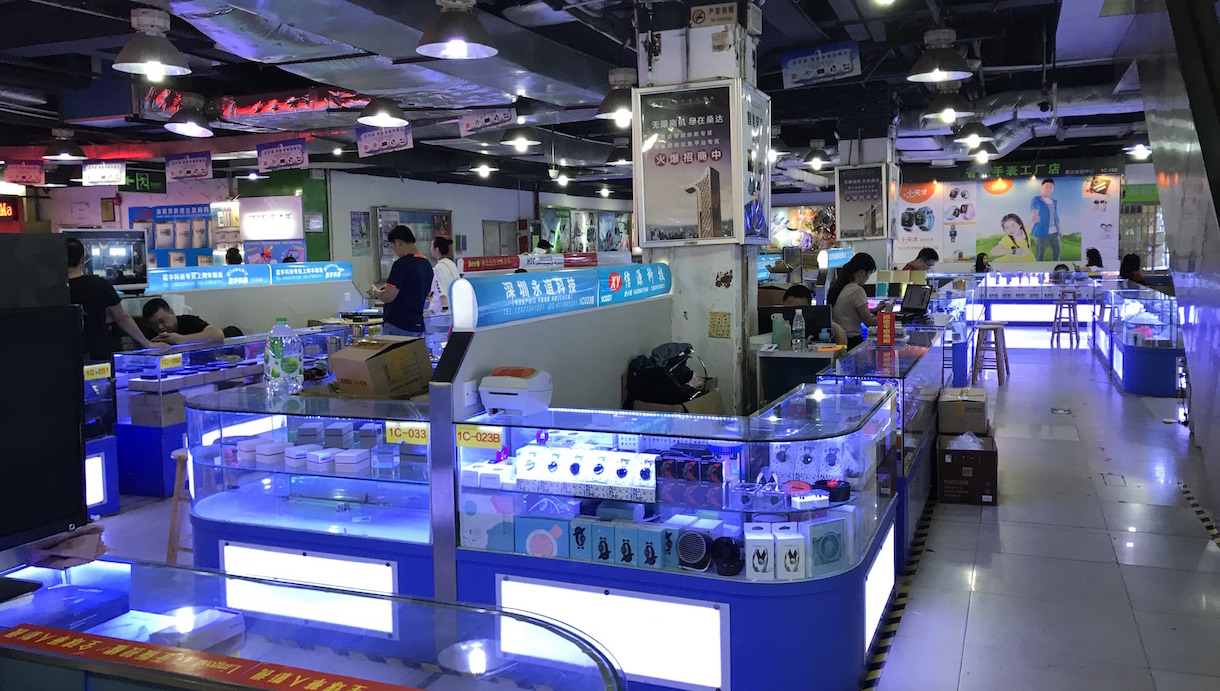 電子世界 at 華強北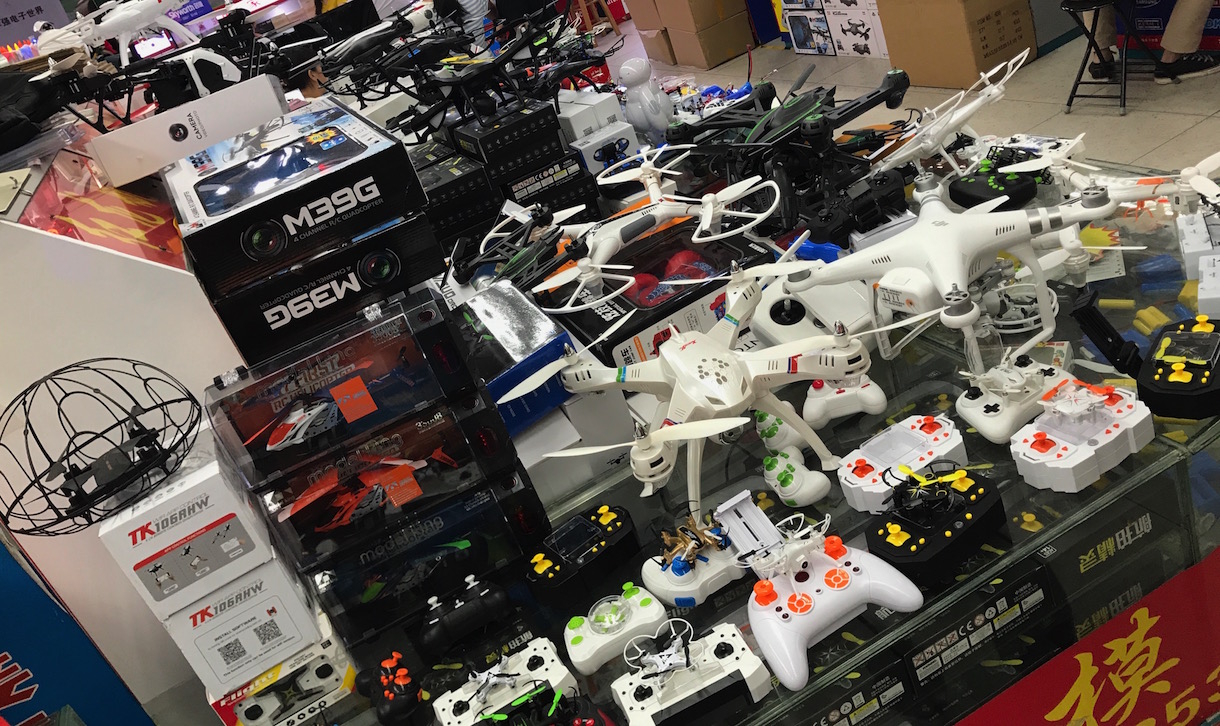 Massive drones at 電子世界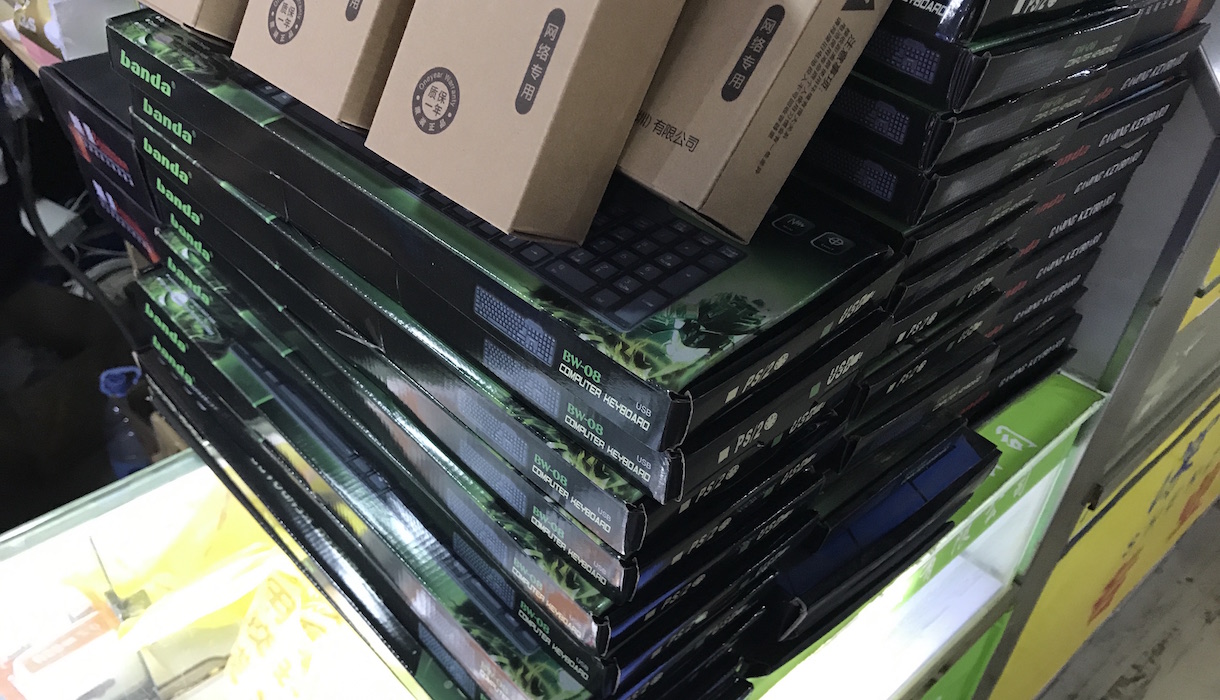 I found a 20元 keyboard. (=300円ちょっと)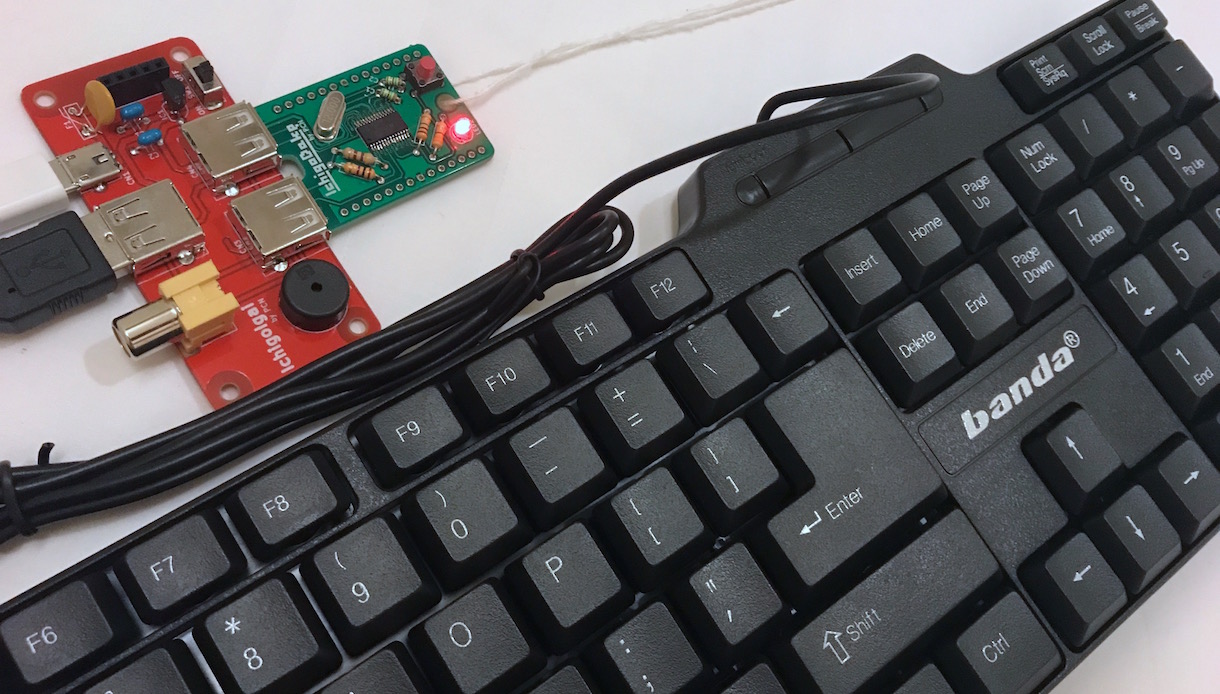 The 20元 keyboard works on IchigoJam!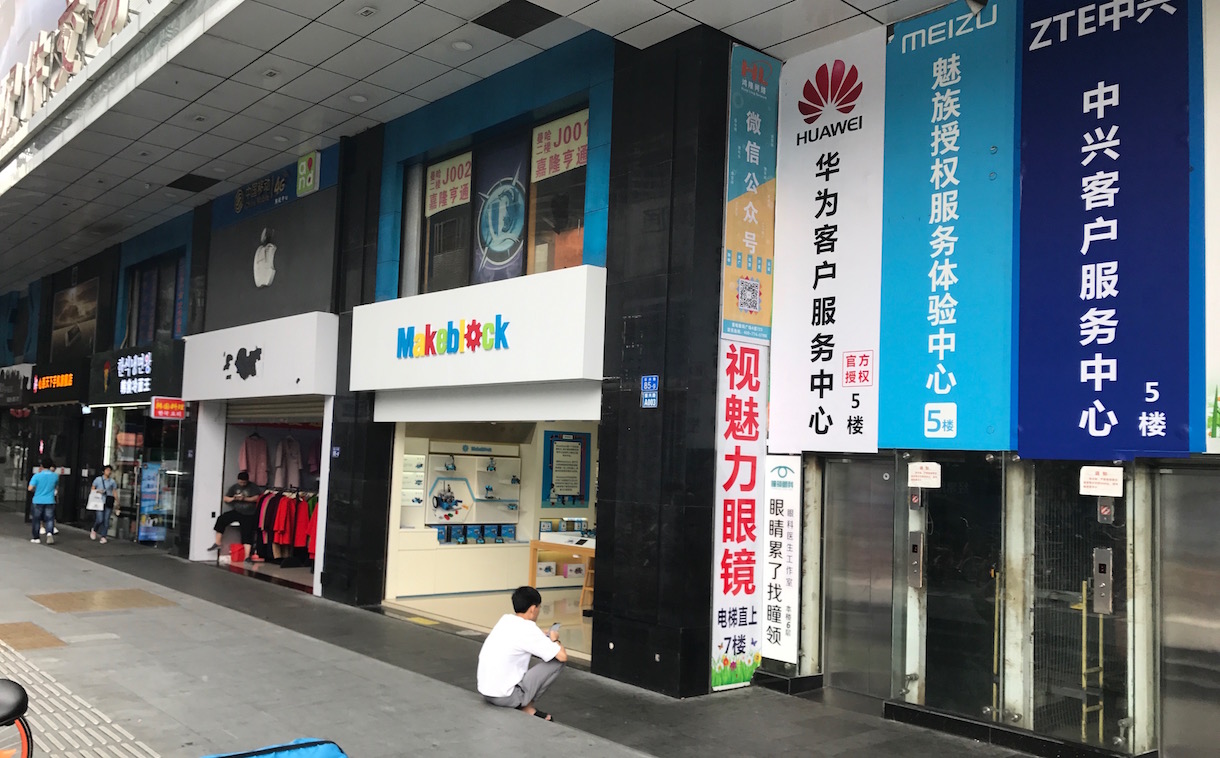 I found the MakeBlock store at Shenzhen.

MakeBlock is the educational robot maker startup from Shenzhen.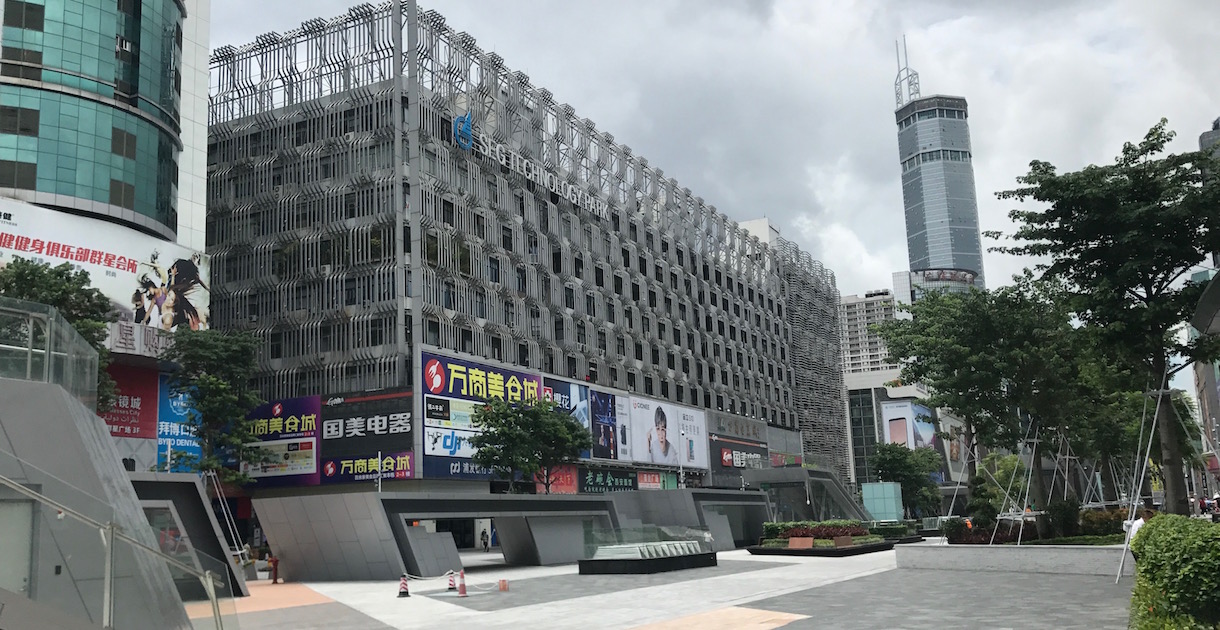 Shenzhen Startup Event at SEG / 華強北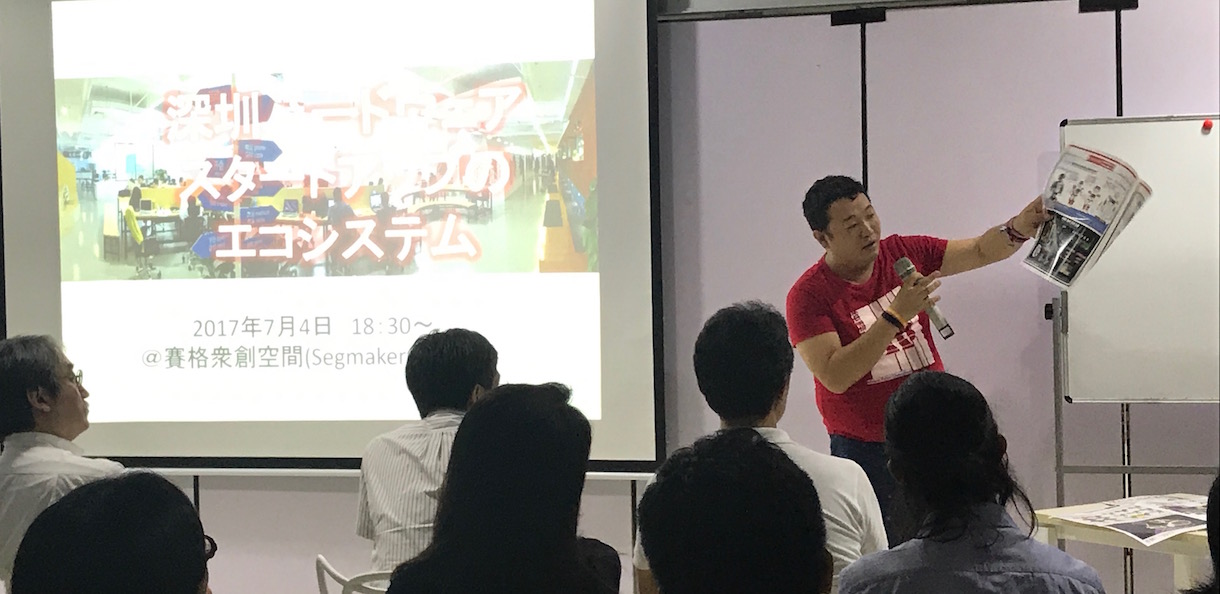 Ecosystems of Startups at Shenzhen by Mr. Takasu of teamLab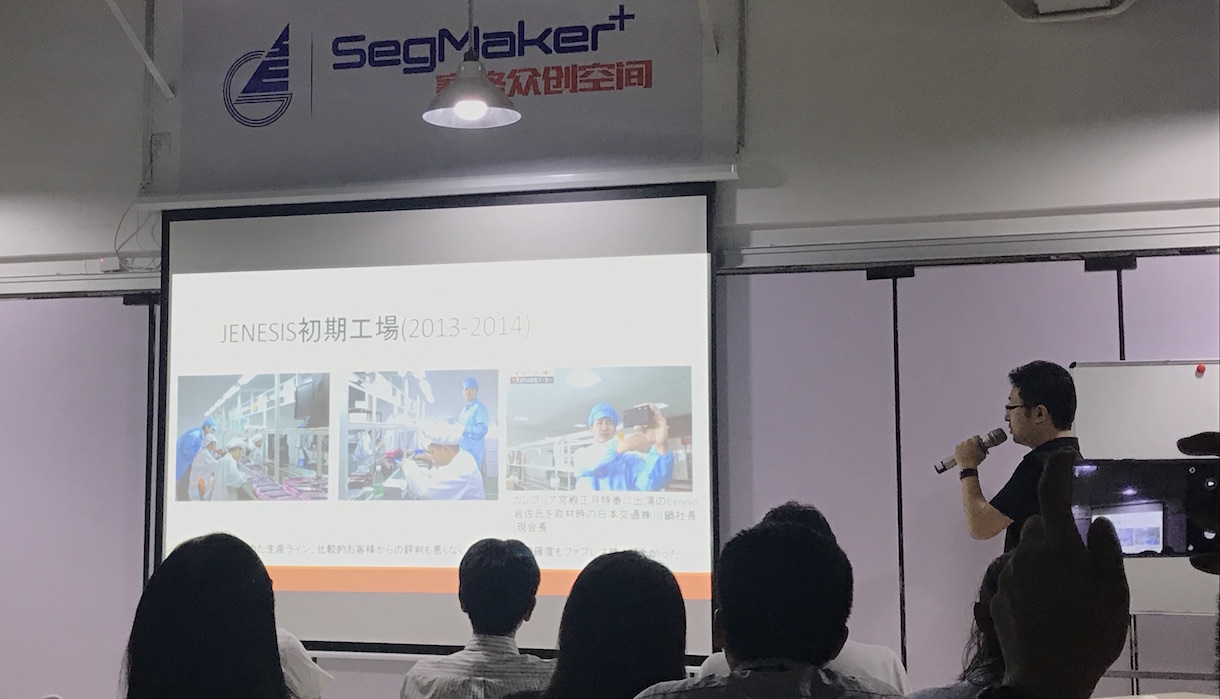 Mr. Fujioka president of JENESIS introduced exciting make scene at Shenzhen.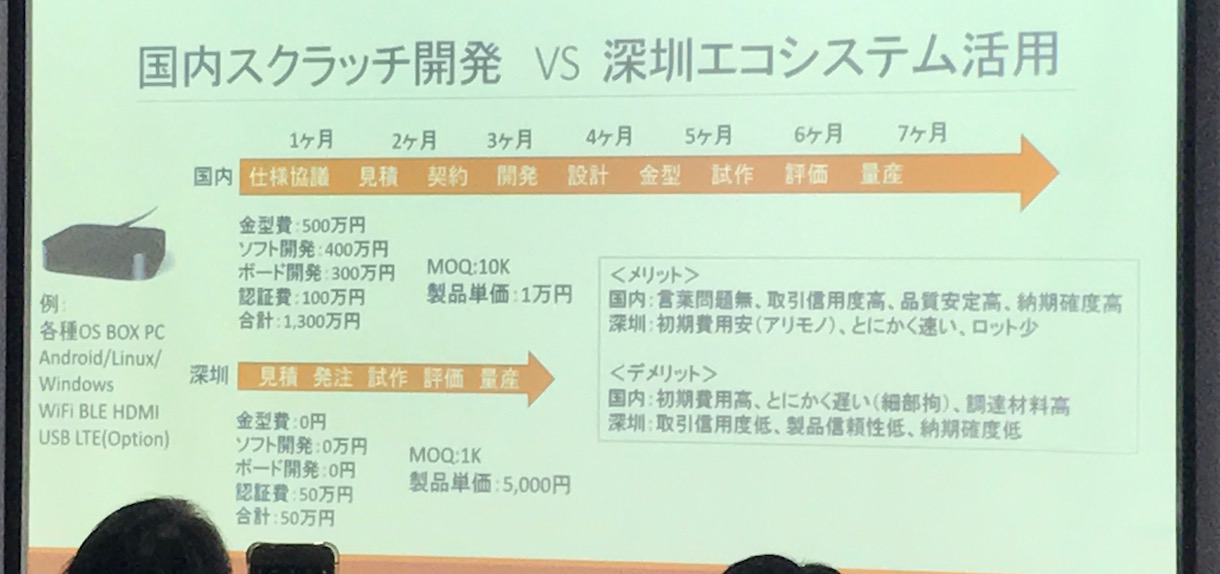 Japan vs Shenzhen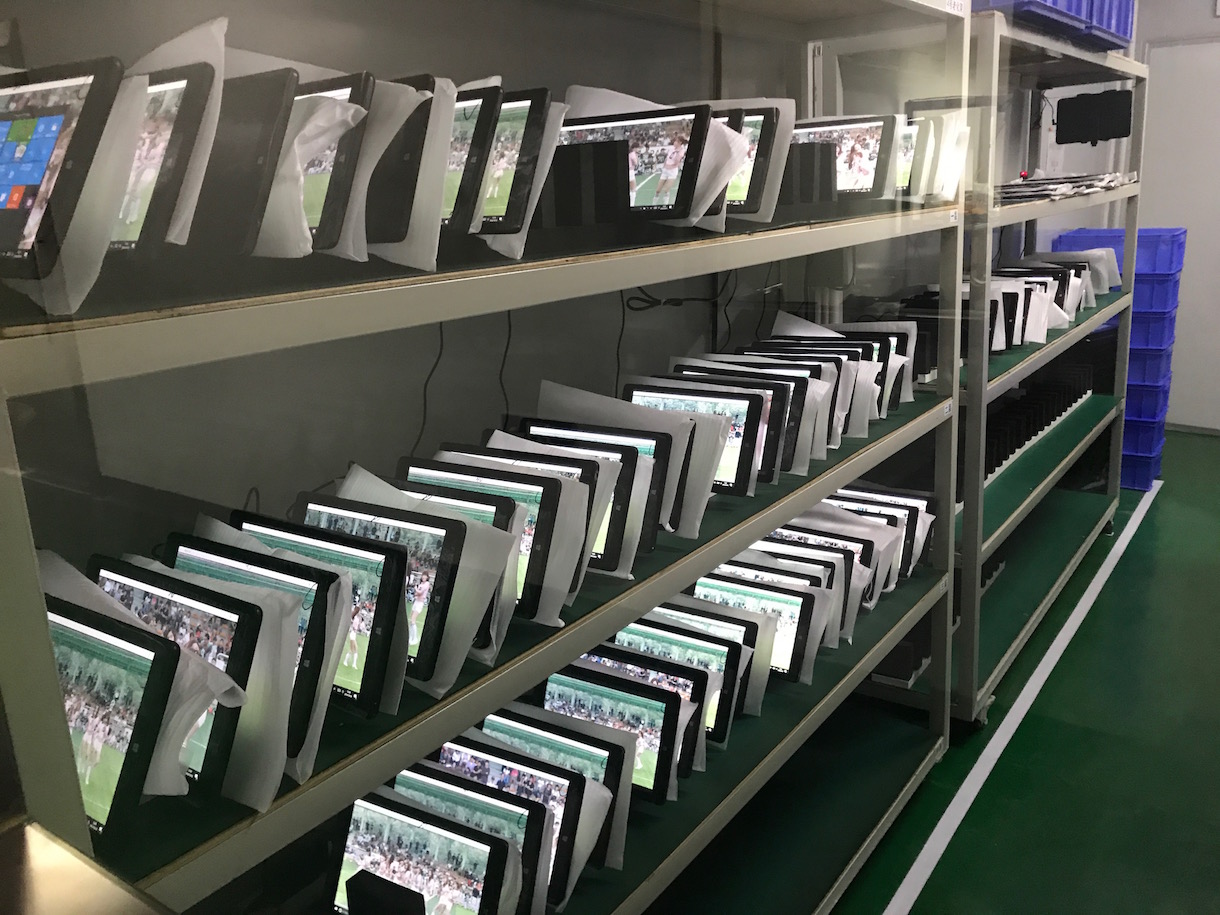 I saw JENESIS Test Room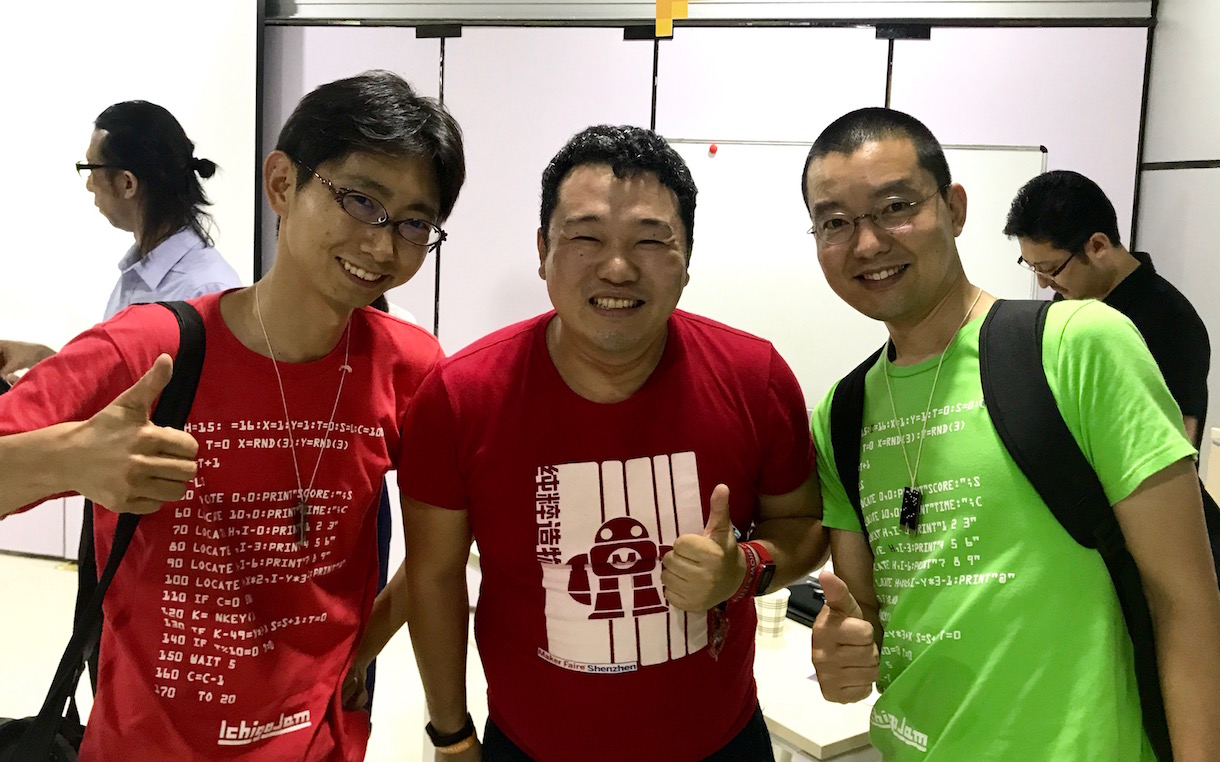 Thank you Mr. Takasu!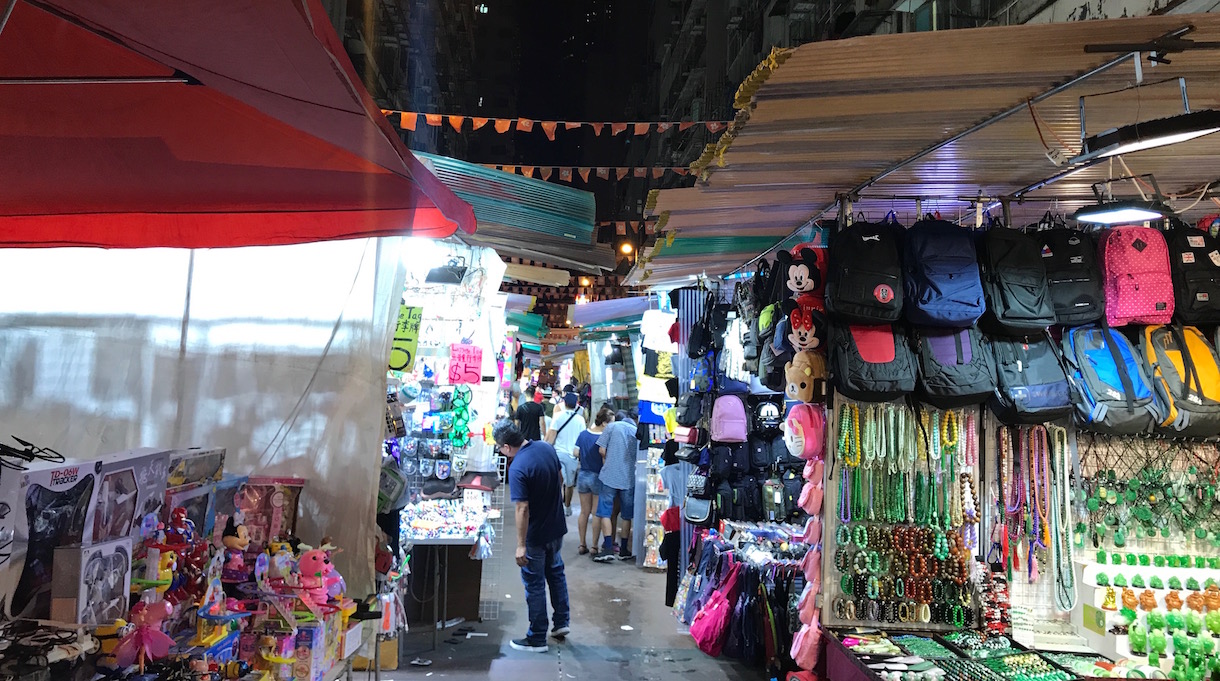 We stayed last night at Hong Kong.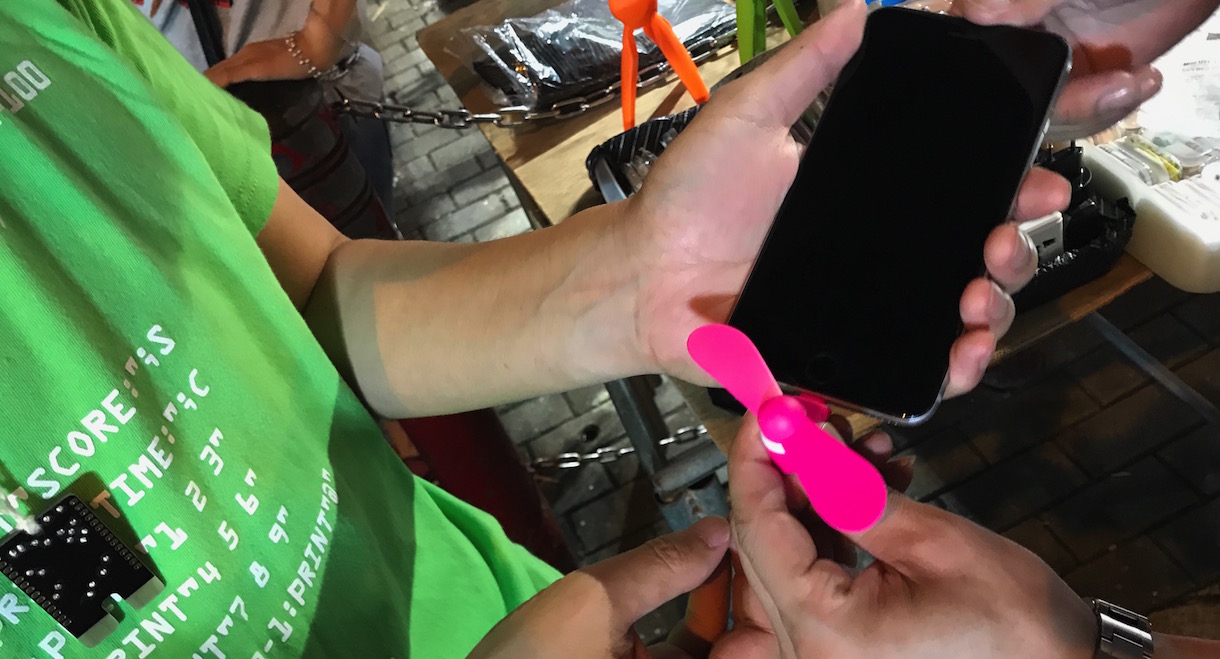 The new toy fan using Smartphone, I saw the Shenzhen's ecosystem power at Hong Kong.
I love Shenzhen. See you again!