"neoplug" is shown on
Wearable Expo
2017. (In 2016
neoplug released as the mockup
)
This year that connected many real wearable devices!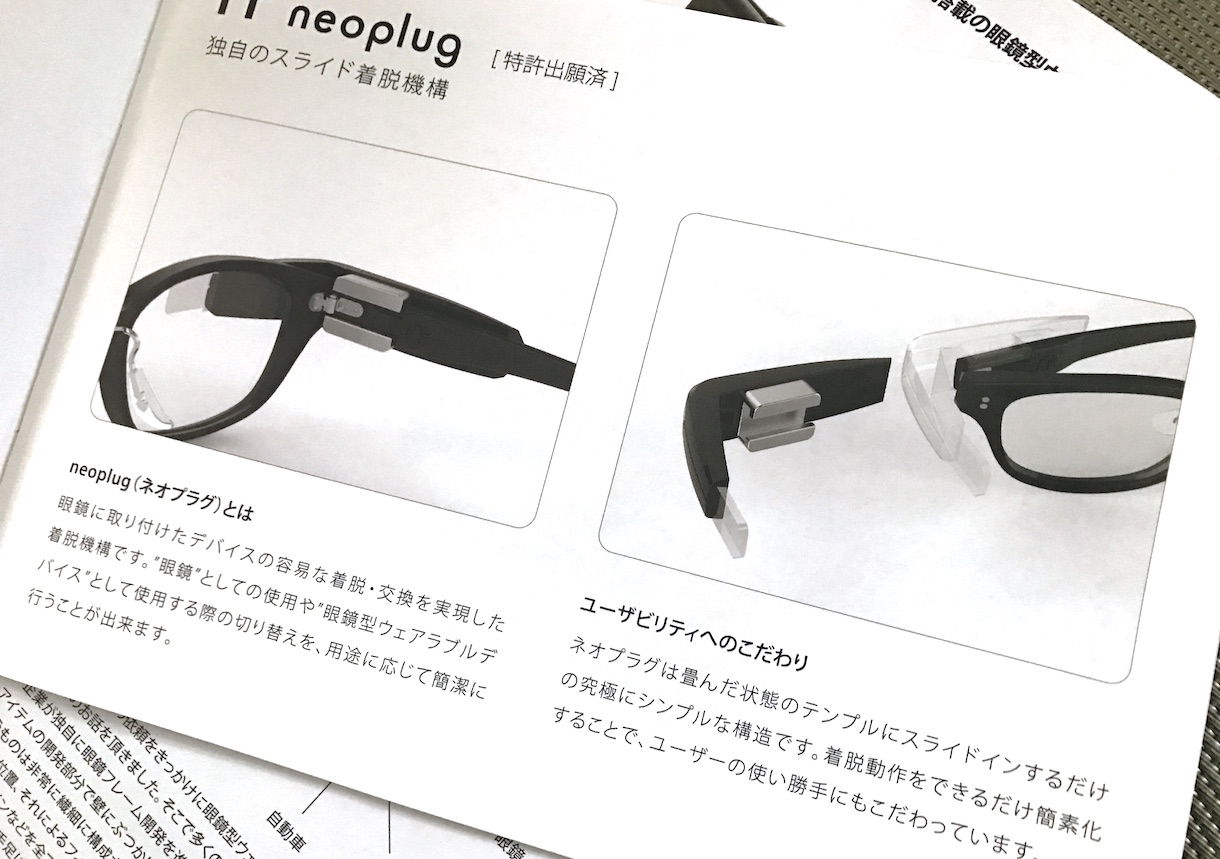 neoplug added glasses the detachable function. It's easy and firm.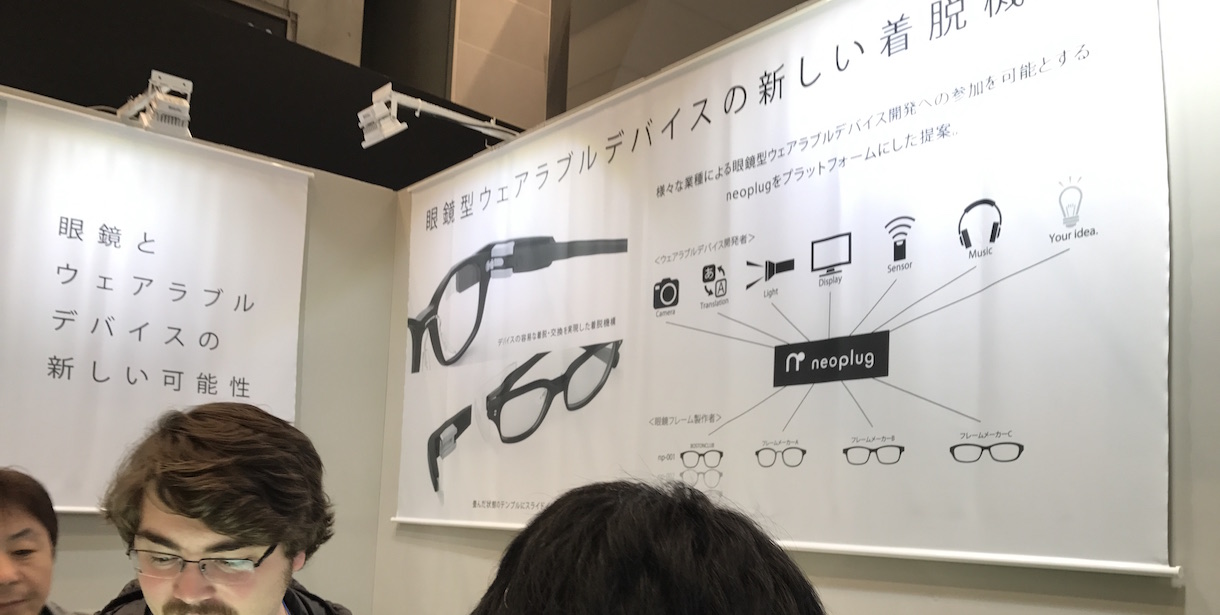 neoplug as a platform to connect any devices you want to glasses you like.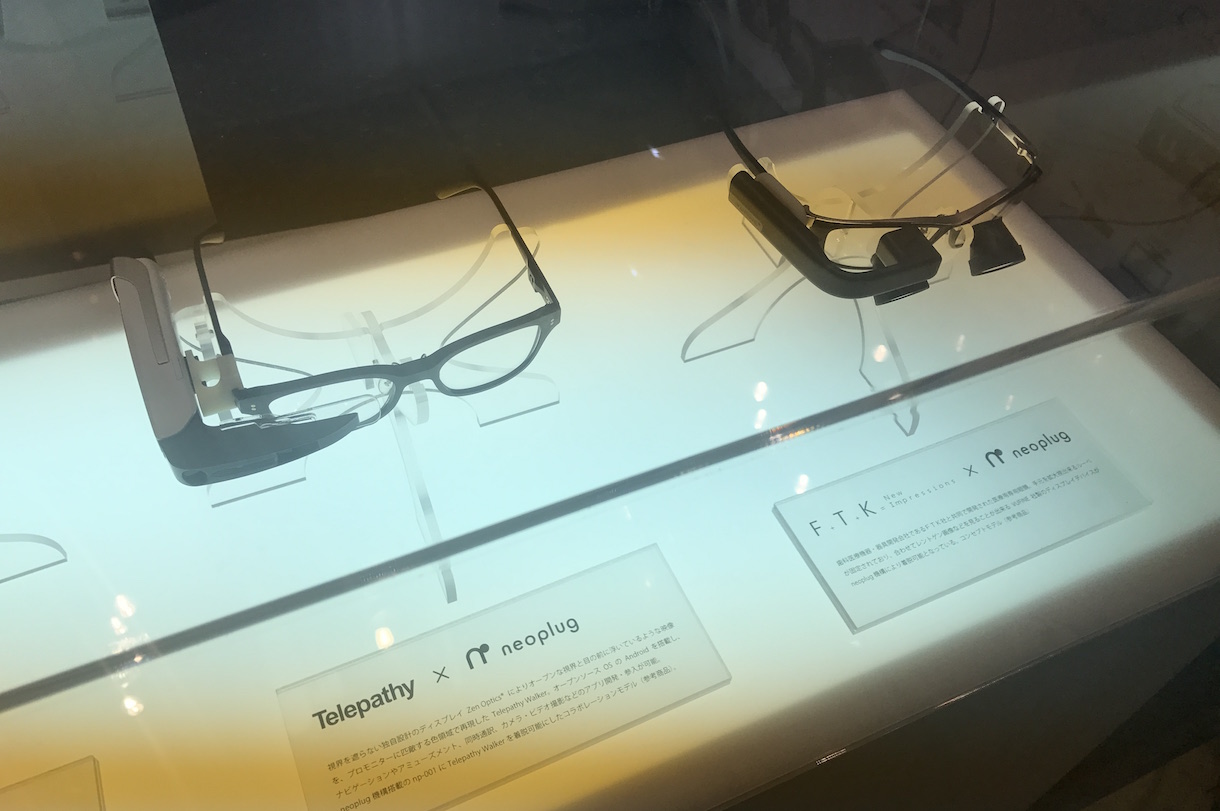 Telepathy x neoplug, F.T.K x neoplug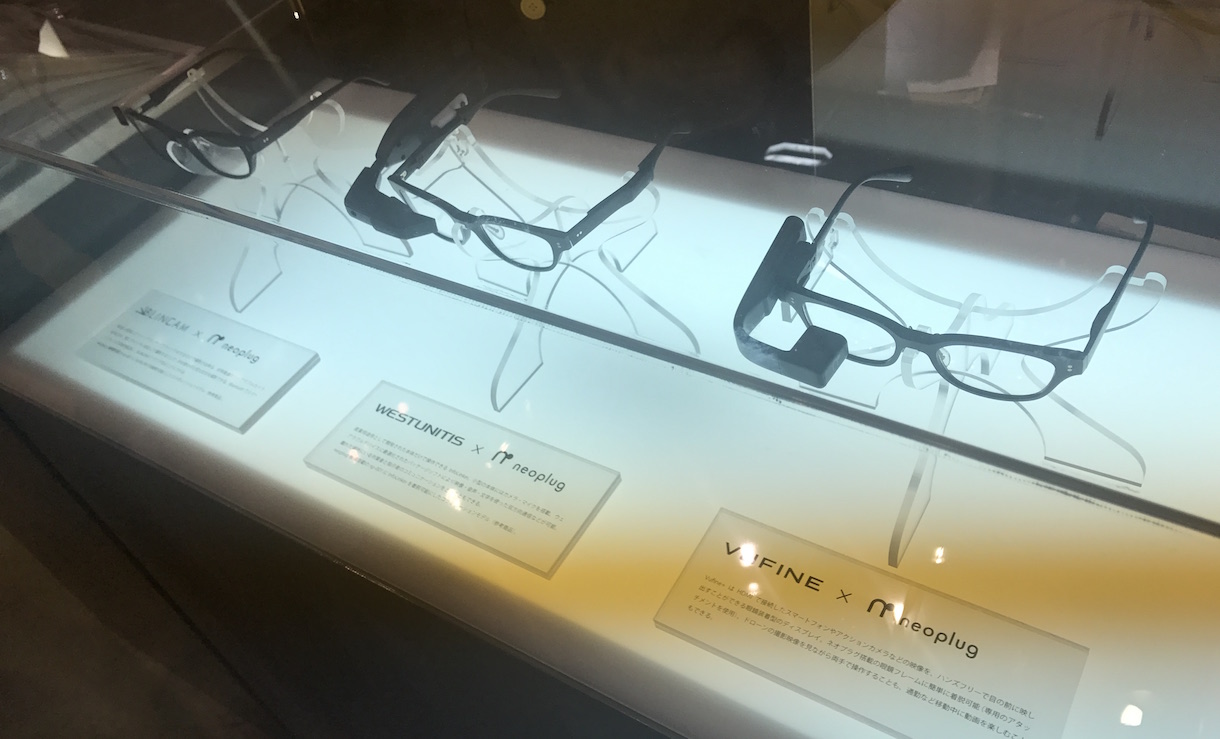 BLINCAM x neoplug, WESTUNITIS x neoplug, VUFINE x neoplug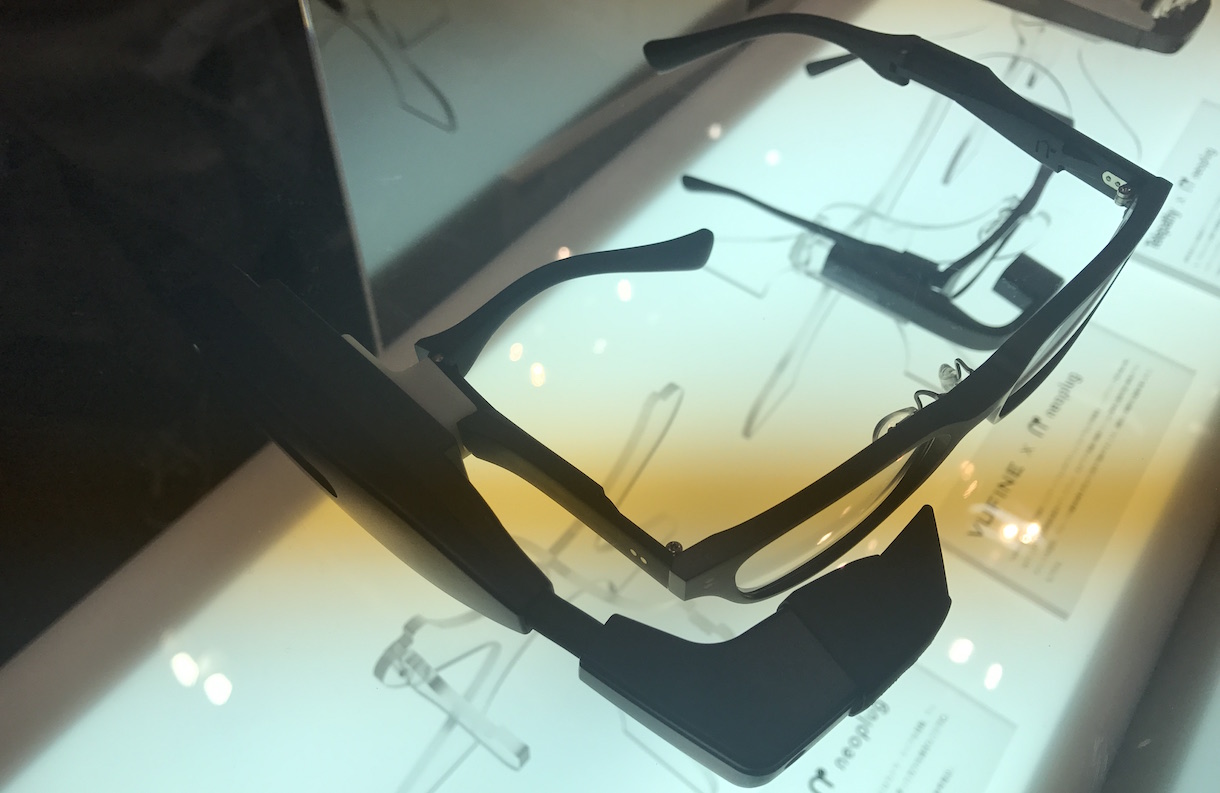 It's also supported 2nd detachable function for heavy device. It's Sabae!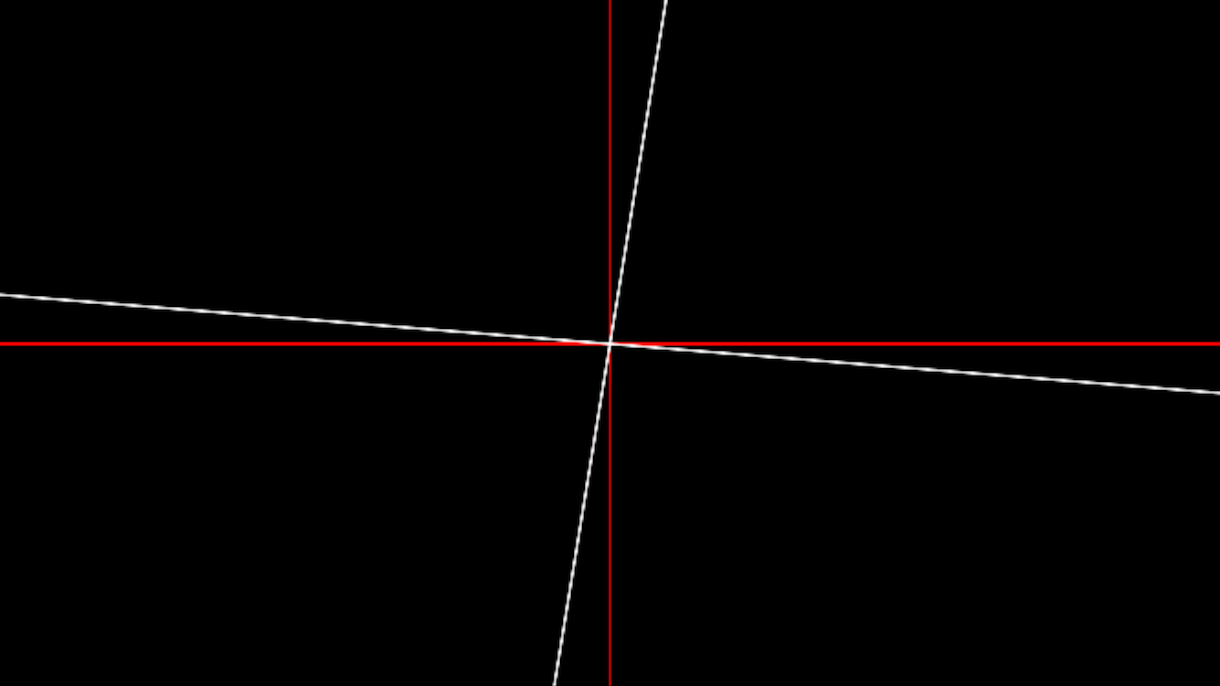 This app "posture" show you your posture for VUFINE x neoplug.
other wearables ...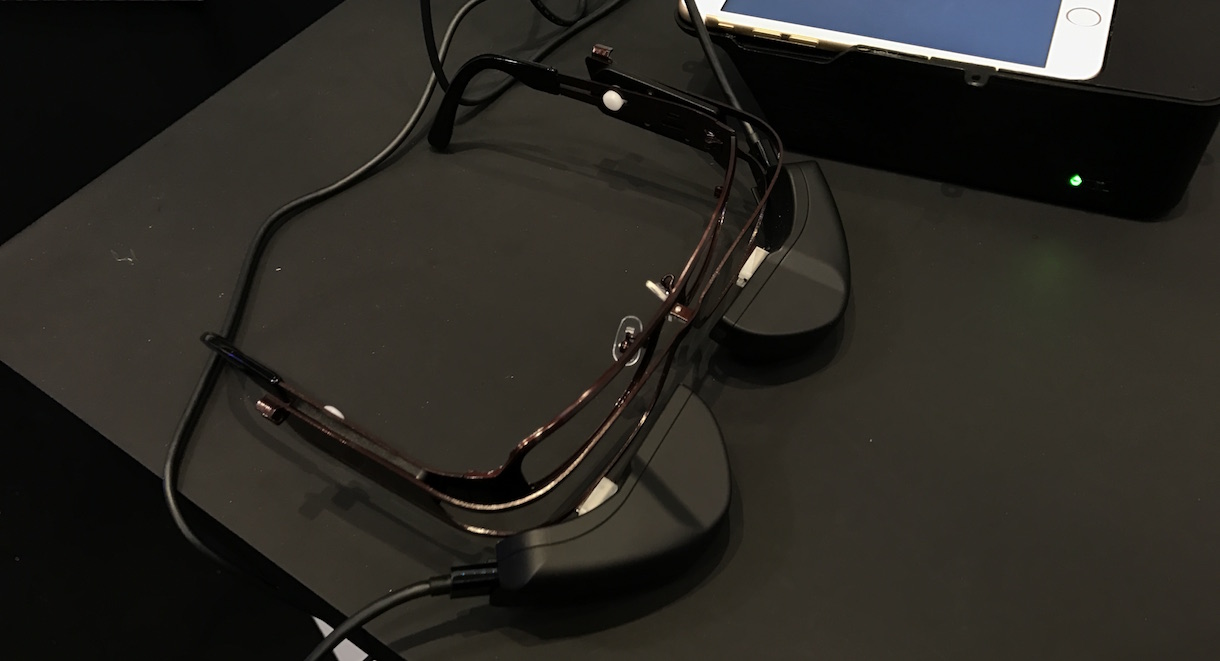 b.g. by megane SUPER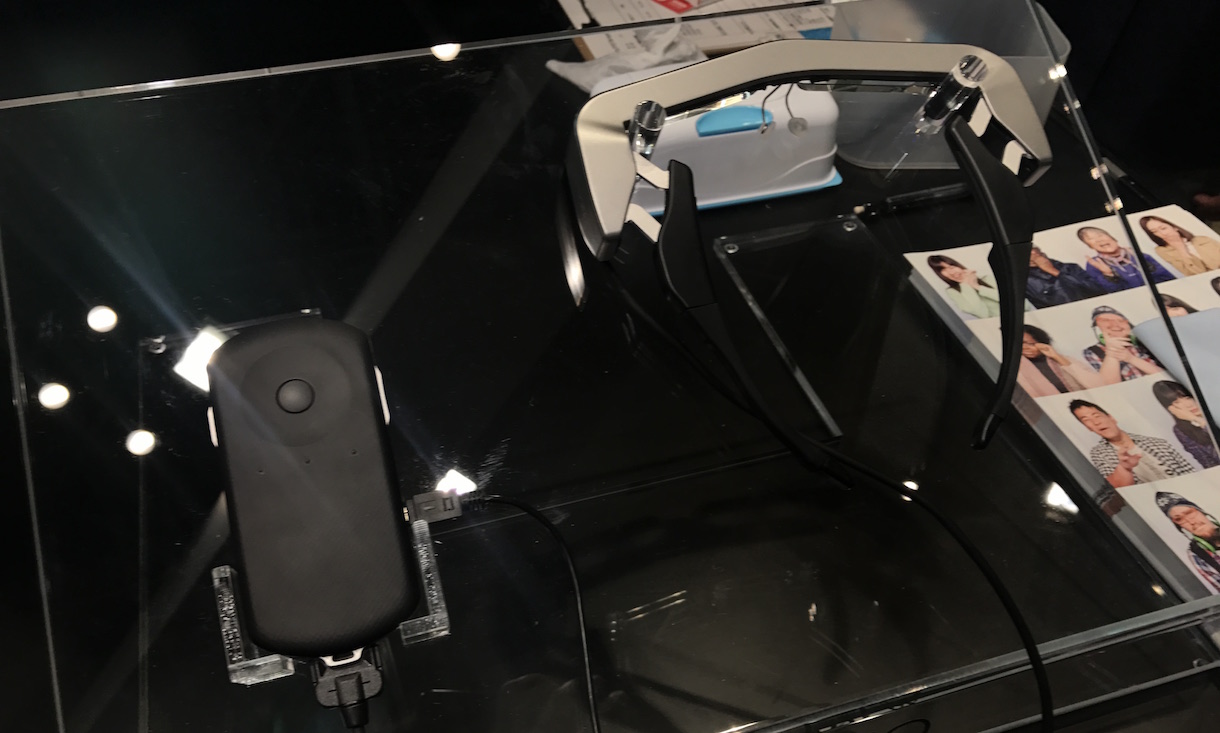 MOVERIO for B2B by EPSON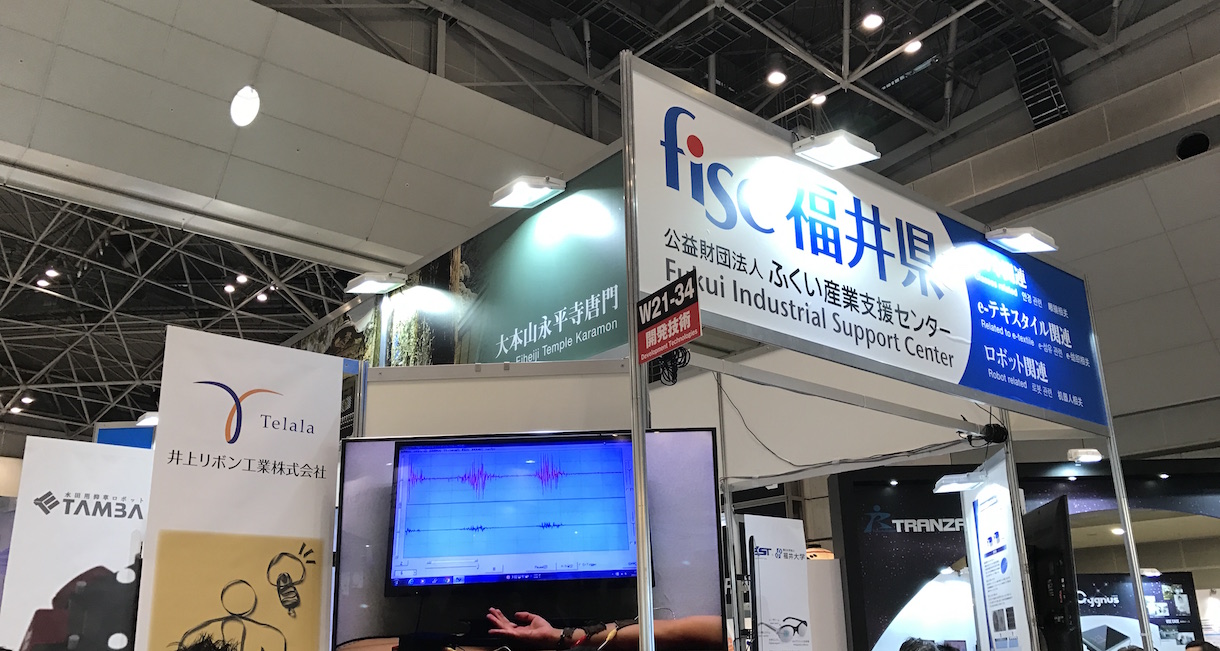 There is Fukui-pref Pavilion!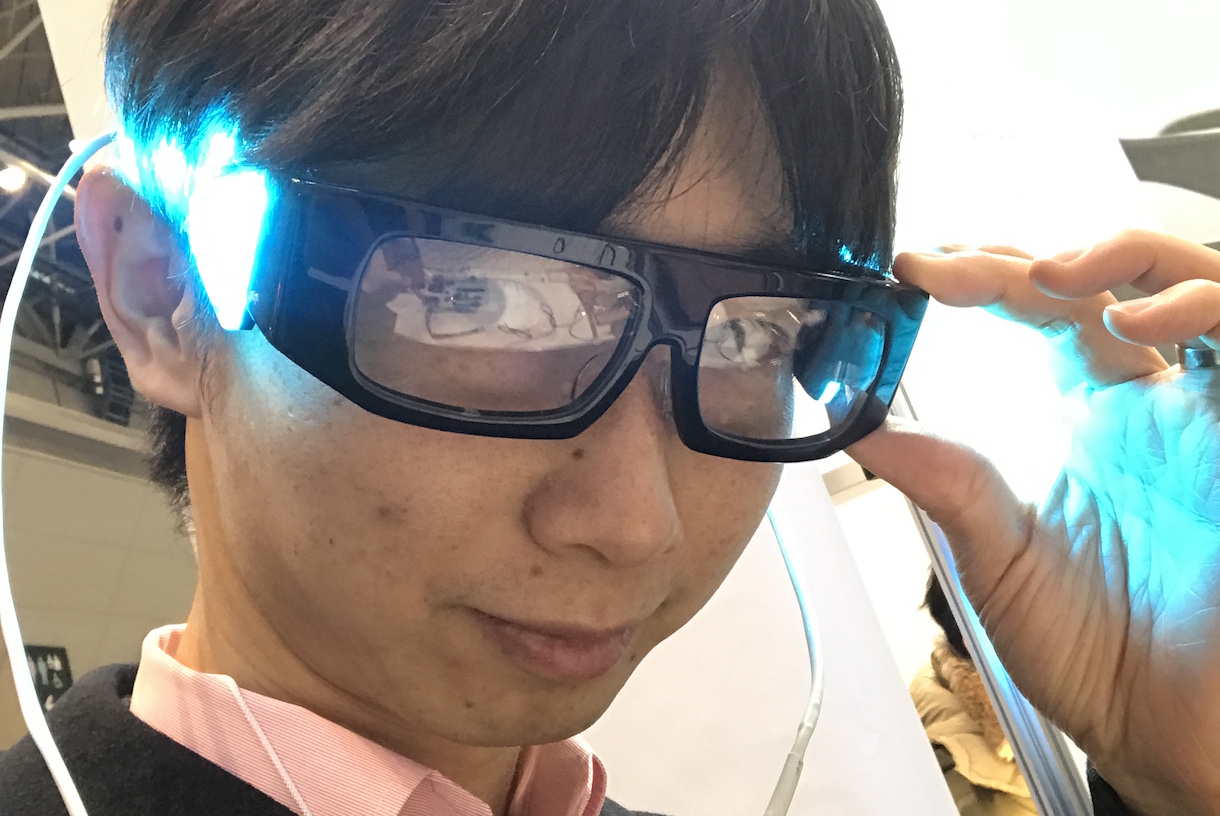 The programmable glasses by Arudiono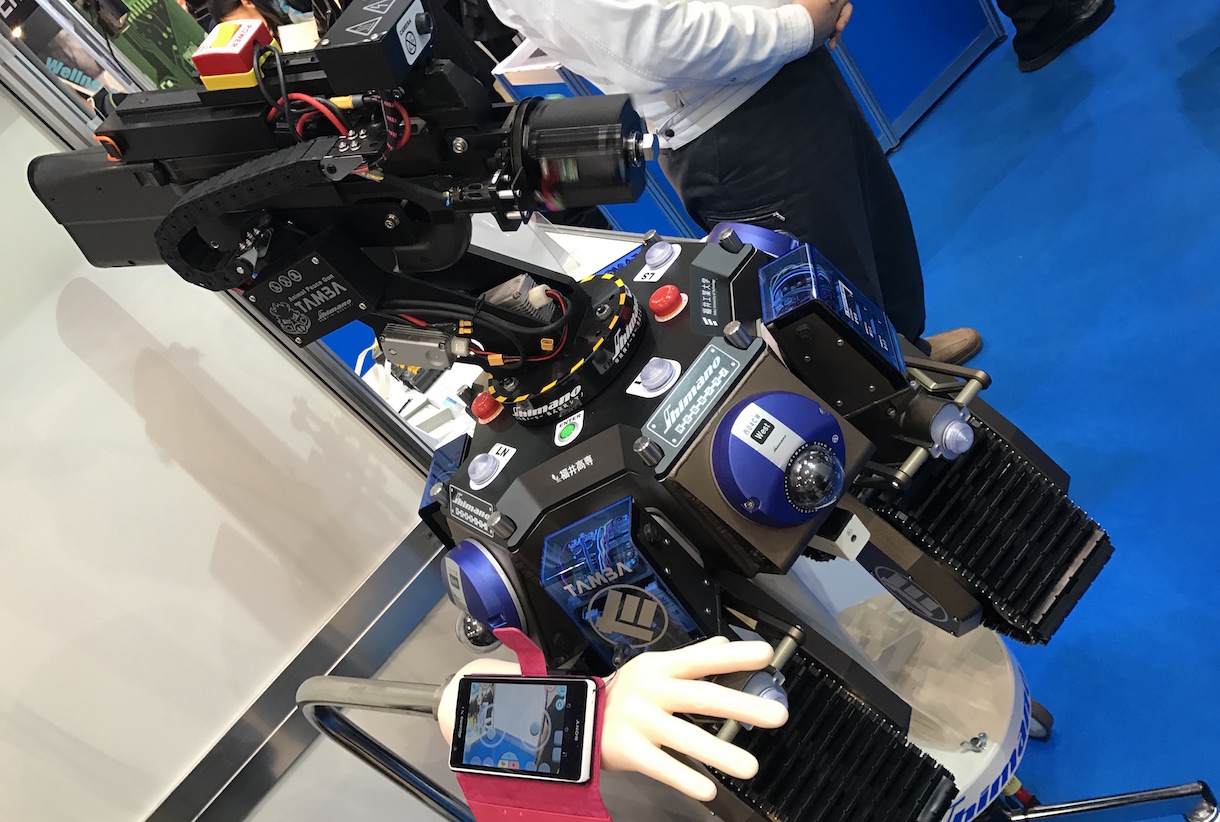 The weapon and wearable controller to attack bad animals by Shimano, Fukui KOSEN and Fukui University of Technology.
It'll be better with neoplug!
links
- neoplug now on the crowdfunding!
- Wearable Expo 2017.1.18-20 10:00-18:00(17:00 on 20)