The first model of neoplug the wearable adapter for glasses was arrived! In the beginning I tested with simple clock and stopwatch applications.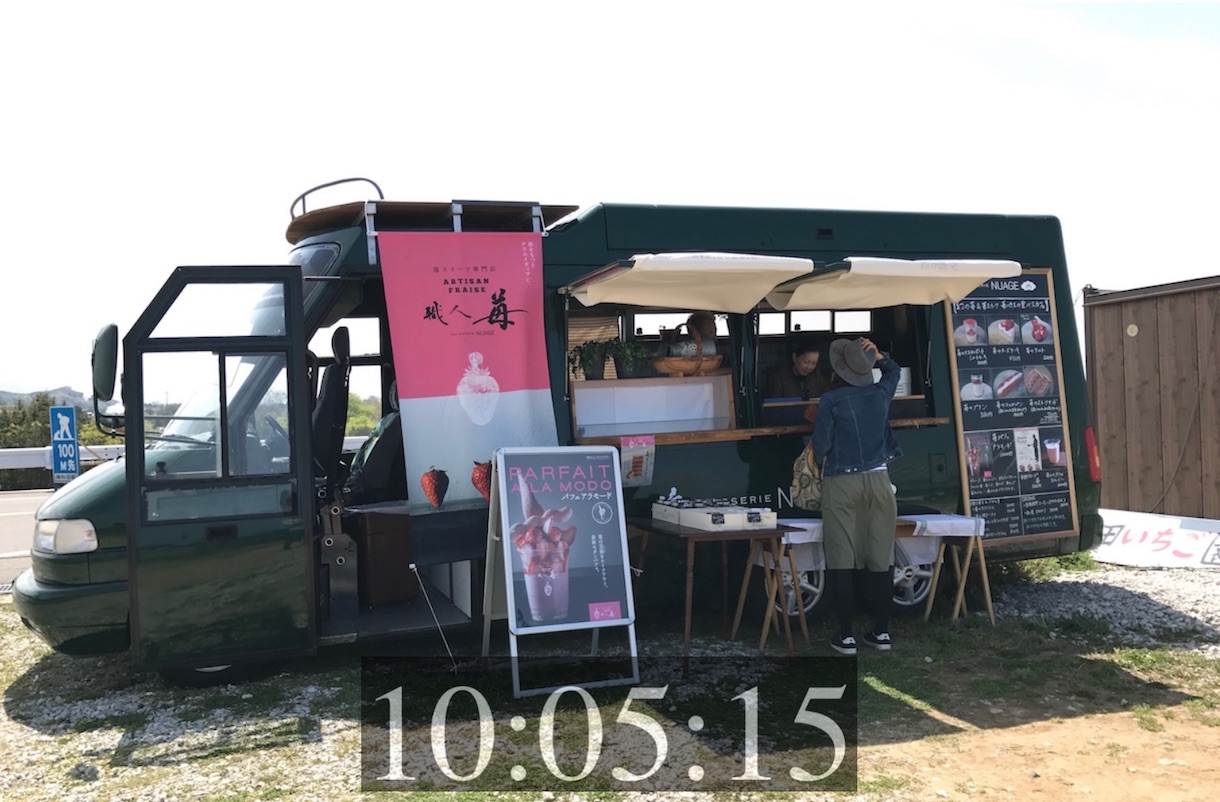 This is a composite image with simple clock app "clkbottom".
photo: the Ichigo event of NUAGE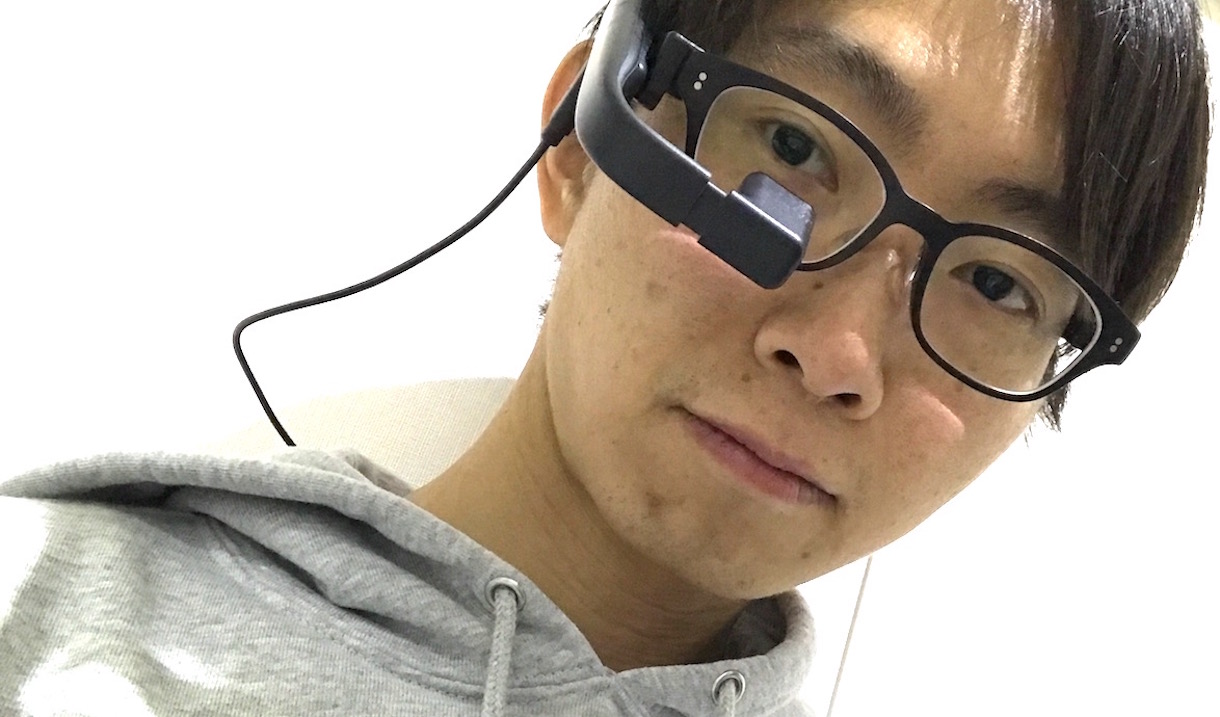 You can snap the VUFINE+ to the glasses with neoplug adapter. You can see the front clearly and you can see the translucent time in the bottom of your sight.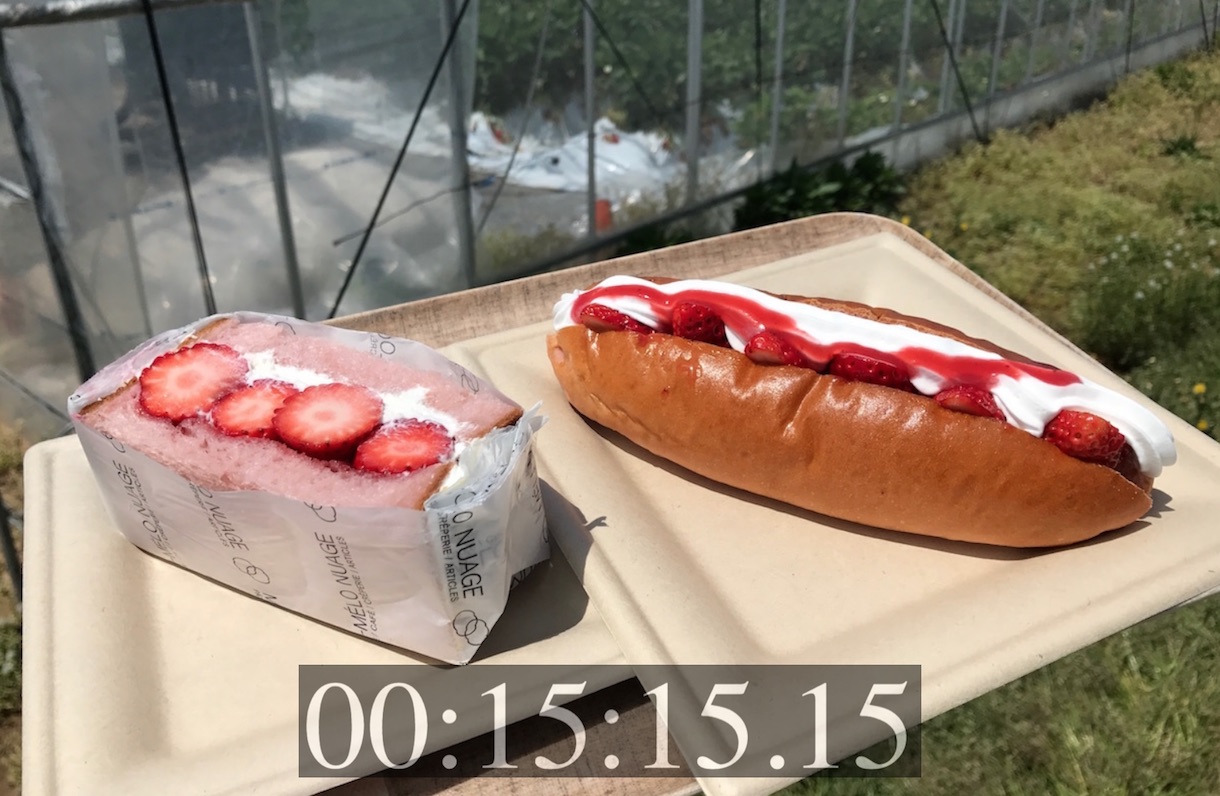 This is an another composite image with stop watch app "stopwatch".
photo: the Ichigo event of NUAGE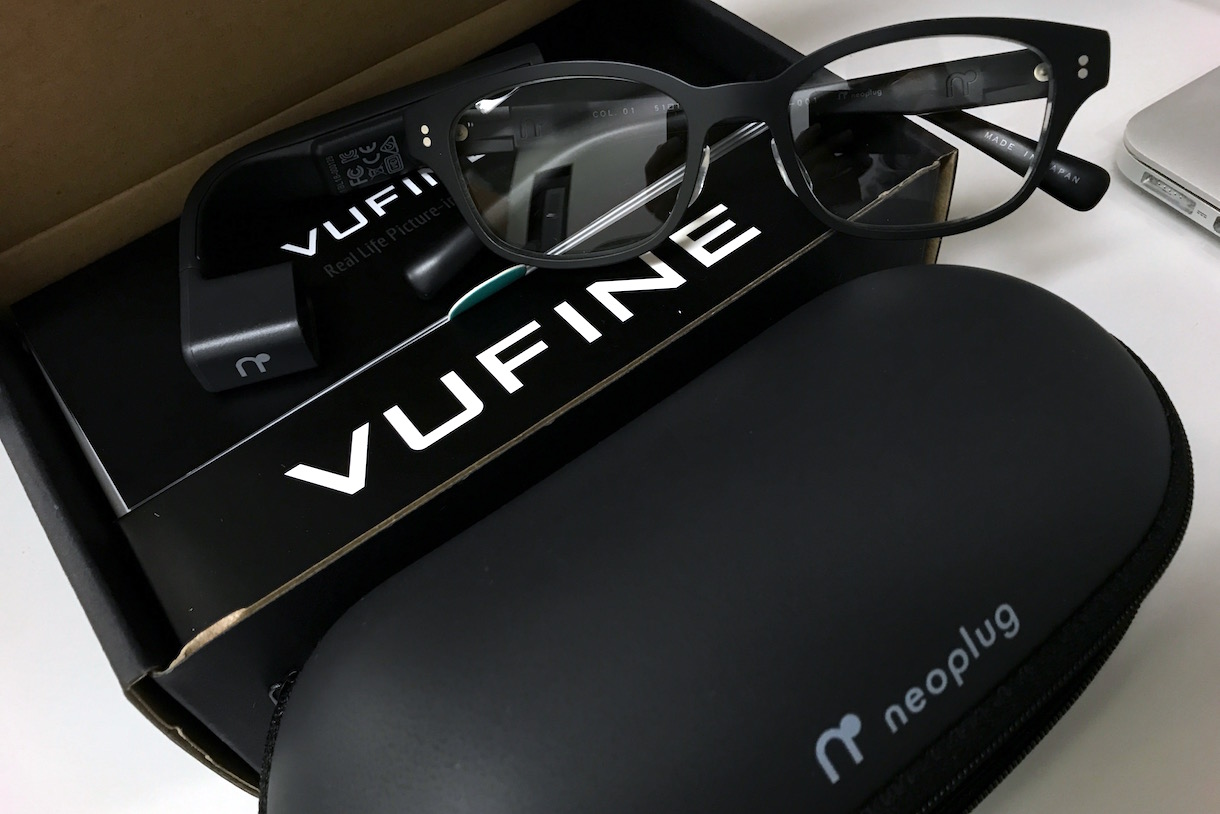 VUFINE+ is the just wearable display so iPhone, Android, PC, Raspberry Pi and game machines any devices can connect it with HDMI. It's very fun to create the future lifestyles with smart glasses!
links
- 【鯖江~世界標準】ウェアラブルデバイスの新着脱機構"ネオプラグ"付メガネ - FAAVOさばえ
- Vufine | Wearable Displays, Simplified.
- 腕時計を過去のものに!電脳めがねによる眼鏡時計 (2011)