ASIA OPEN DATA HACKATHON was launched in 2015.
In this 2017, Taiwan and Japan connected! (*MOU at VLED)
Japan's theam is Weather-Driven Solution!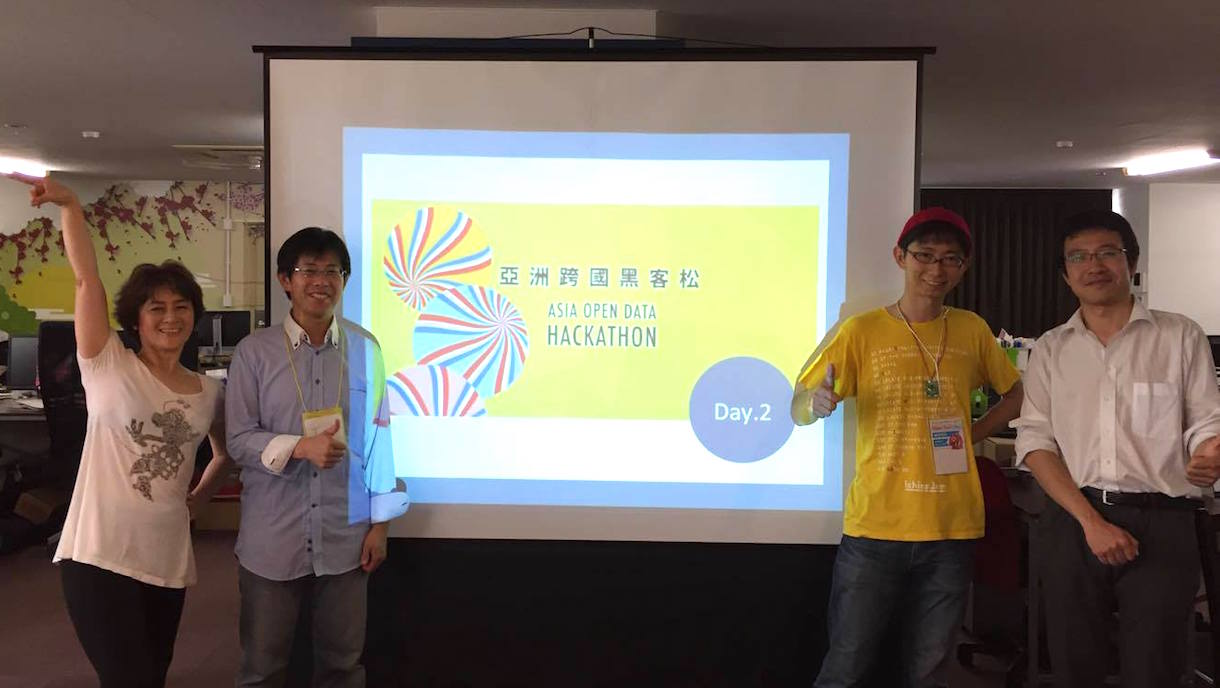 Our team!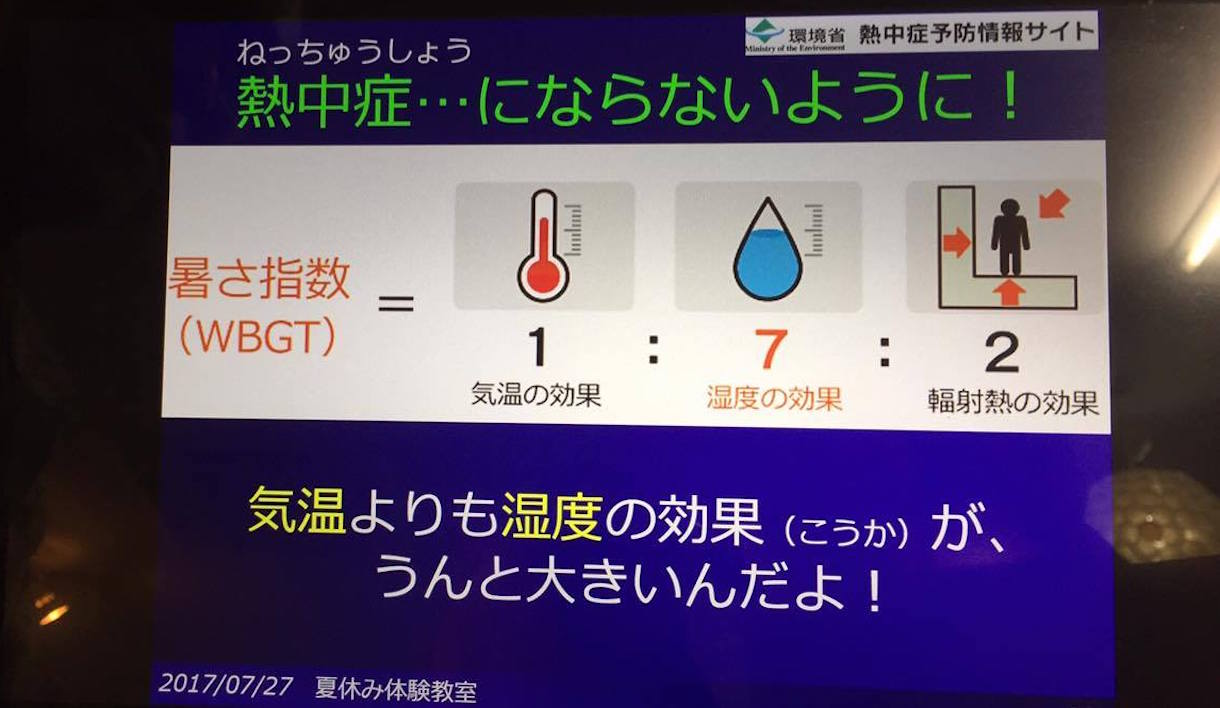 The important thing is humidity!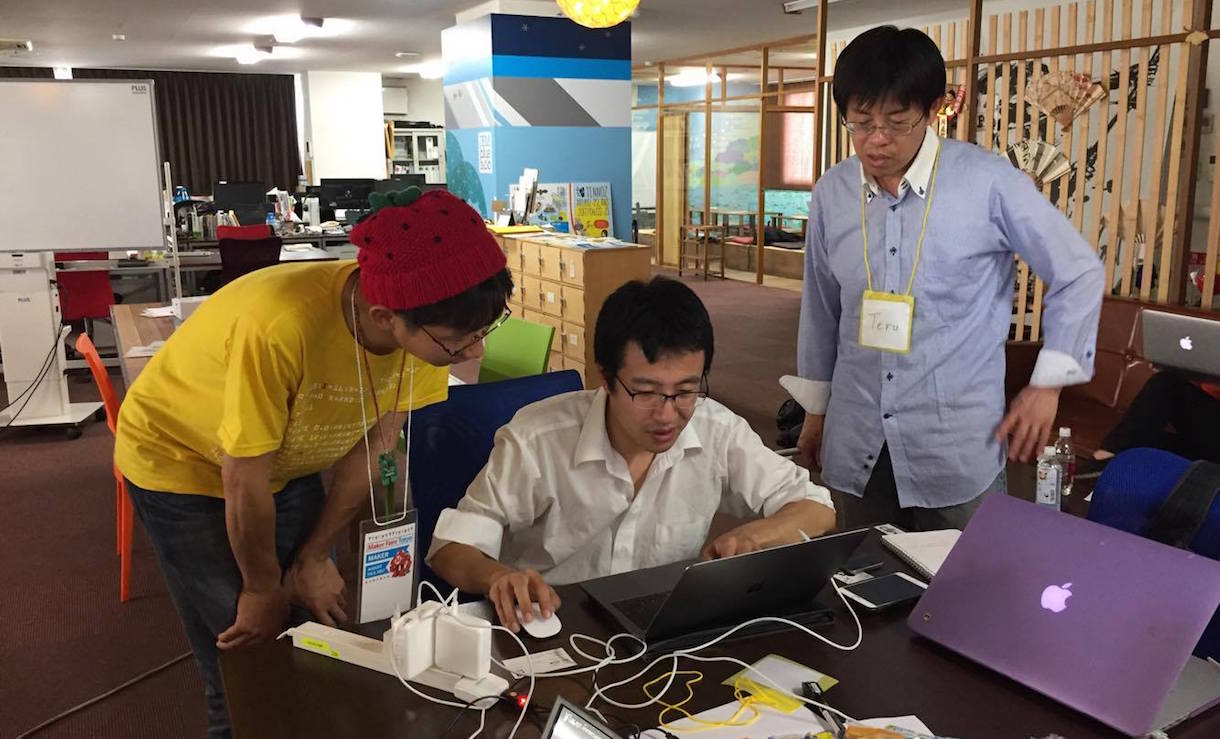 I helped developping on IchigoJam!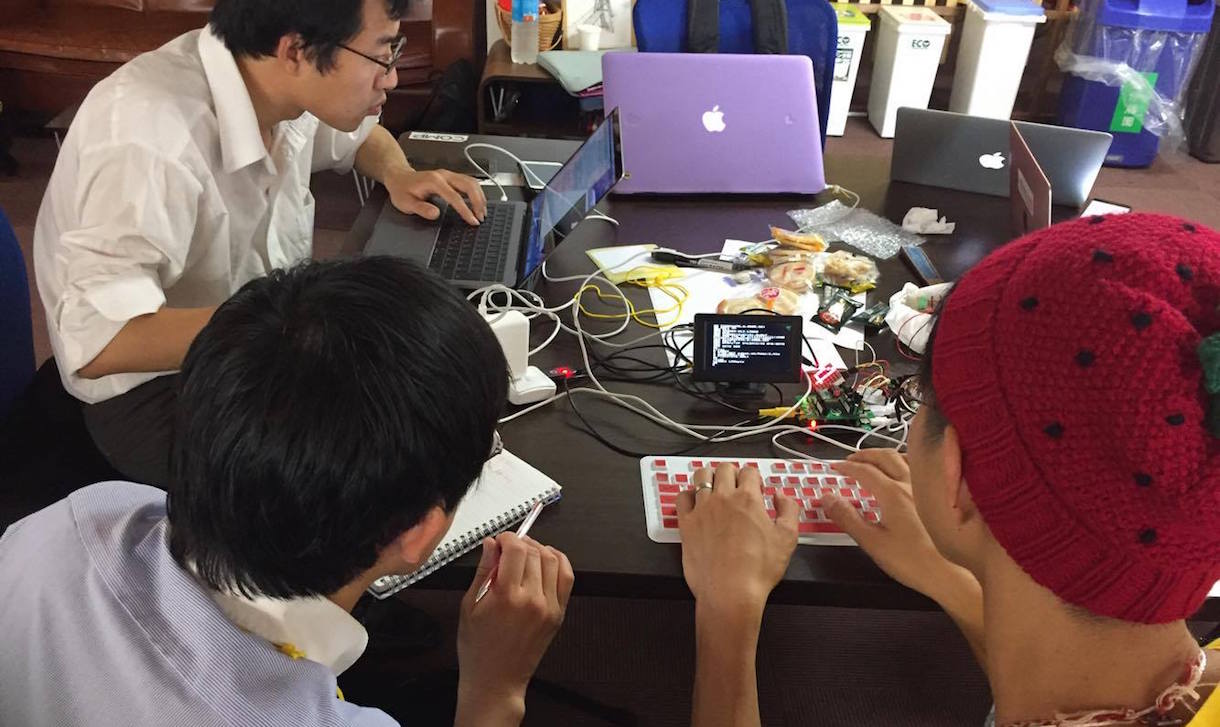 IchigoJam controlled by PC via MixJuice (network board for IchigoJam).
*tips of IchigoJam
ALT+'[' → '_' (under line)
Use tethering when you can't connect on a local network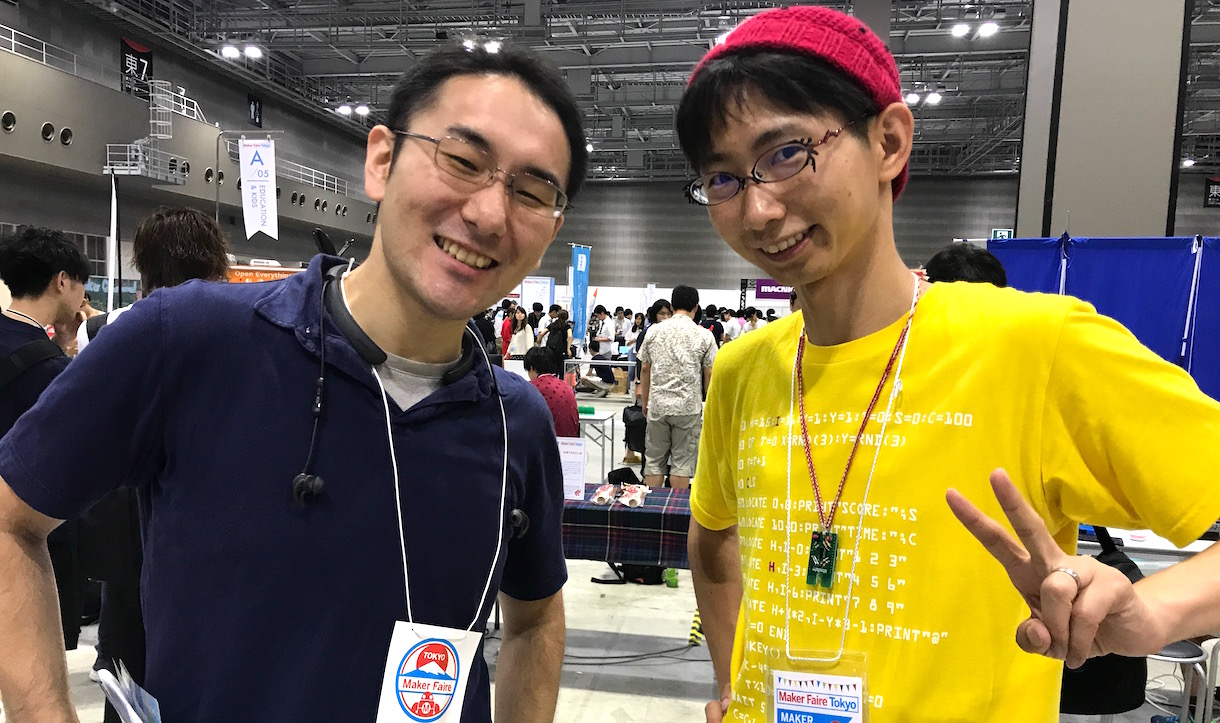 PCN meets CoderDojo Japan at MFT2017!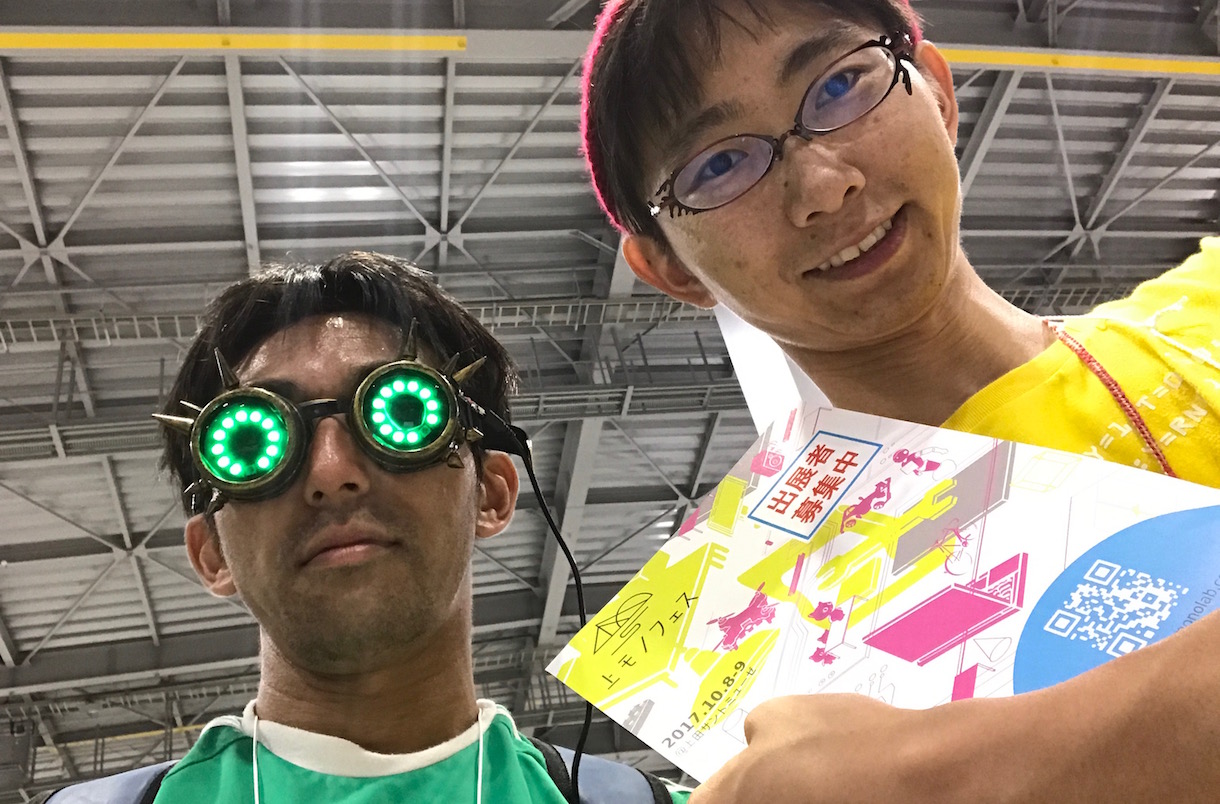 Japan is not only Tokyo! Makers festival will hold in Ueda city Nagano pref!
「上モノフェス」 Ue-Mono-Fes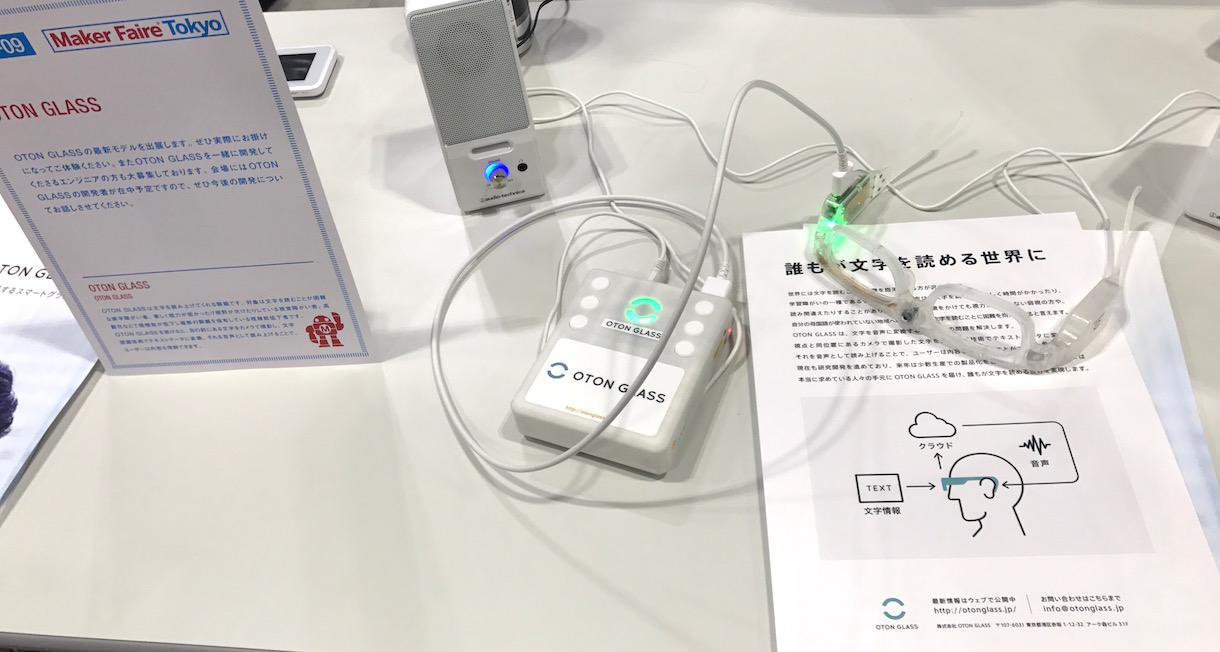 Glass type Wearable "OTON GLASS". Glass will be the king device!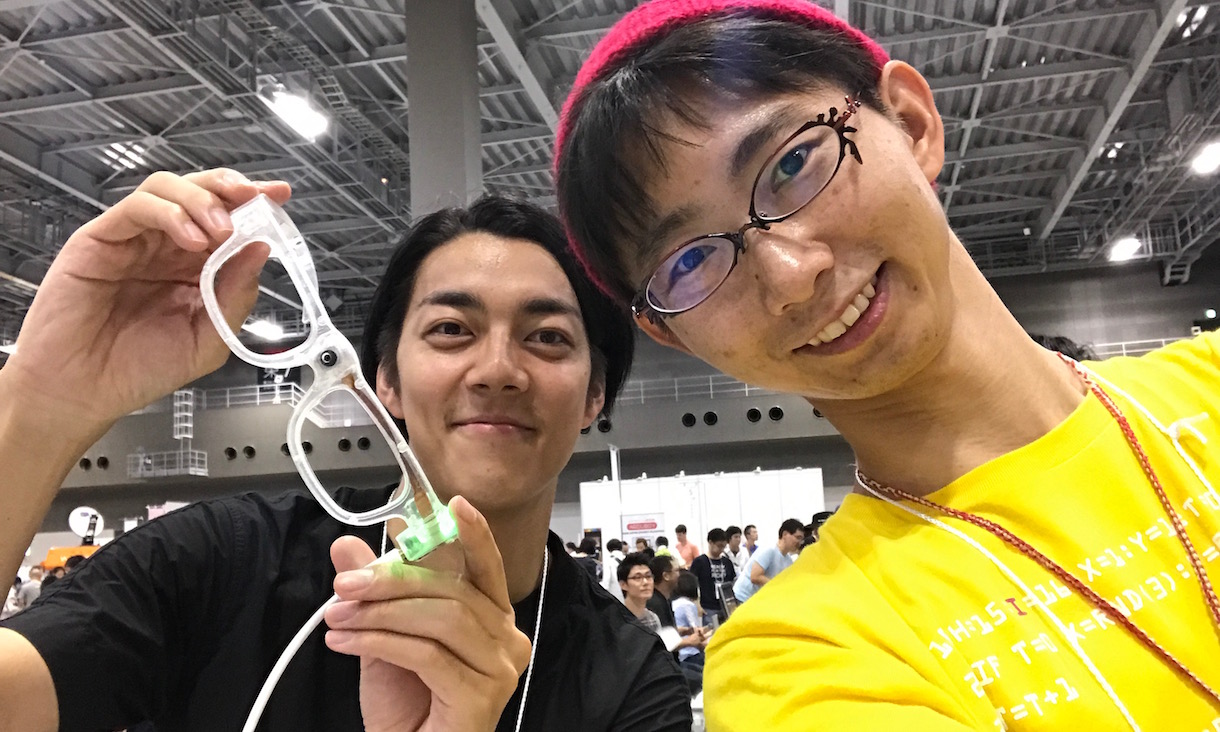 CEO of OTON GLASS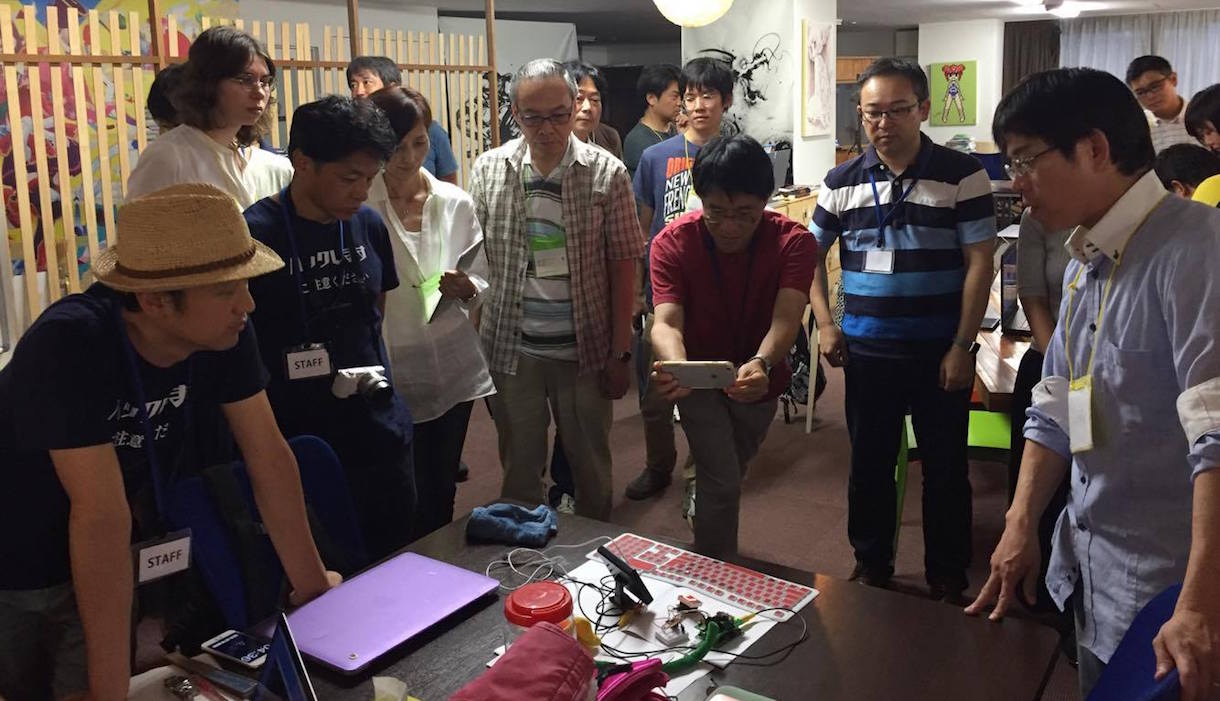 It's show time!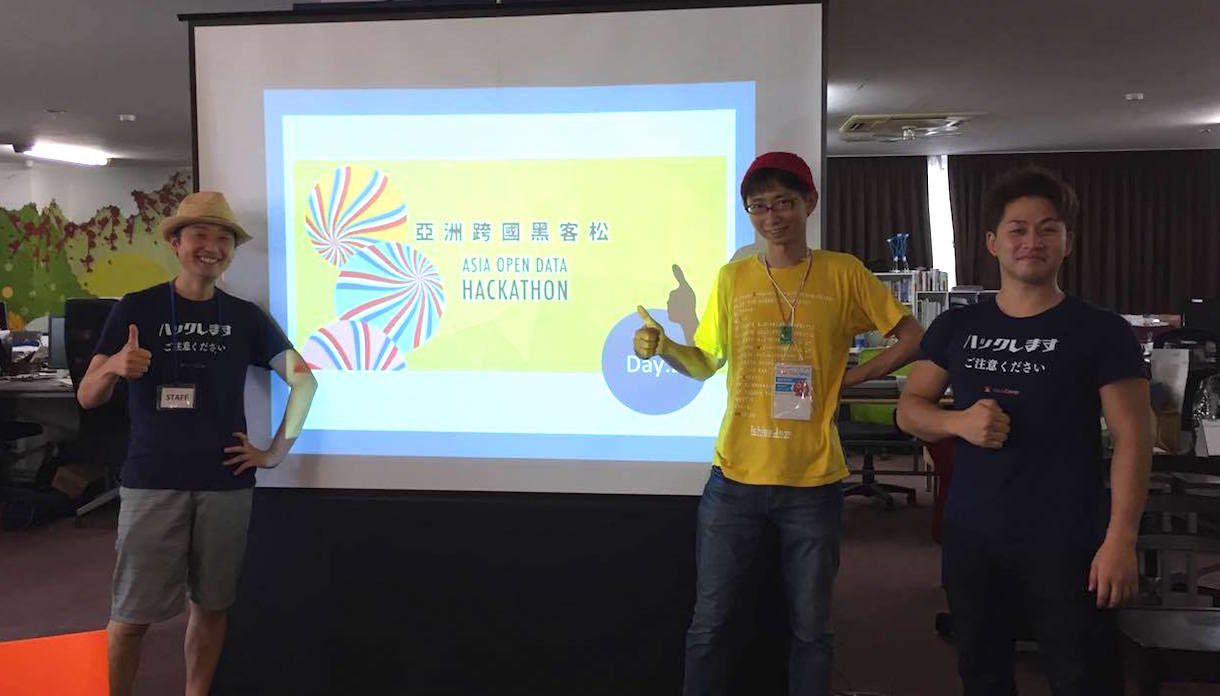 Let's connect this great world by techs!